Join our award-winning teams
Join our award-winning teams
We are proud to work with an exceptional and talented group of people. We recognise outstanding performance through annual awards including Gr8 days, length of service and Apreci8 days. 
Flexible work arrangements, remote work options and Rejuven8 time (early finish on a Friday) aim to improve work-life balance as well as Christmas shut down and birthday day off. In addition to 30 days annual leave plus Bank Holidays – rising to 35 days through length of service.
Remuner8 is part of our reward and recognition package which enables staff to progress through a transparent salary banding, without the need of additional responsibilities or changing roles. Training opportunities include learning and development, apprenticeships and Cultiv8. 
We are a value-based company driven by honesty, integrity, positivity and respect and are on the lookout for people who share in those same values. 
Staff Wellbeing
Staff Wellbeing
Educ8 Group offer a range of wellbeing benefits to make sure staff feel supported and happy both inside and outside of the workplace.  
Partnering with Westfield Health as part of our Employee Assistance Programme, means staff have access to optical, dental and therapy treatments and a 24/7 virtual GP consultation service after 1 year of service. In addition to free advice and information for legal, debt and health advice from day one of employment.
The My Healthy Advantage App features a variety of wellbeing content and self-help tools, providing support for any issues employees may be facing. Westfield Rewards offers discounts from hundreds of leading retailers, as well as discounted gym and health club memberships.  
Understanding how our employees feel is important to us. From one to one support, mental health first aider support and monthly wellbeing activities, we are committed to helping you be the best you can be. 
Employee Owned Trust
Employee Owned Trust
Educ8 Training Group announced the successful completion of the Employee-Owned Trust in February 2022. Educ8 staff are the majority shareholders of the company, collectively owning 51% of the business.  
This means that our employees have a real interest in the performance and growth of the company, and will be able to benefit from the success of the business.
To celebrate one year of becoming an EOT, our brand new EOT committee (Collabor8) will hold bimonthly meetings and work closely with the Trust Board to review business performance. This gives employees a voice and the ability to participate and continuously review and improve our organisation. 
Join our award-winning team and email your CV to recruitment@educ8training.co.uk or apply direct to one of our vacancies. Our HR team are happy to support with your interest in any job roles. We are always looking for Gr8 people to join our family.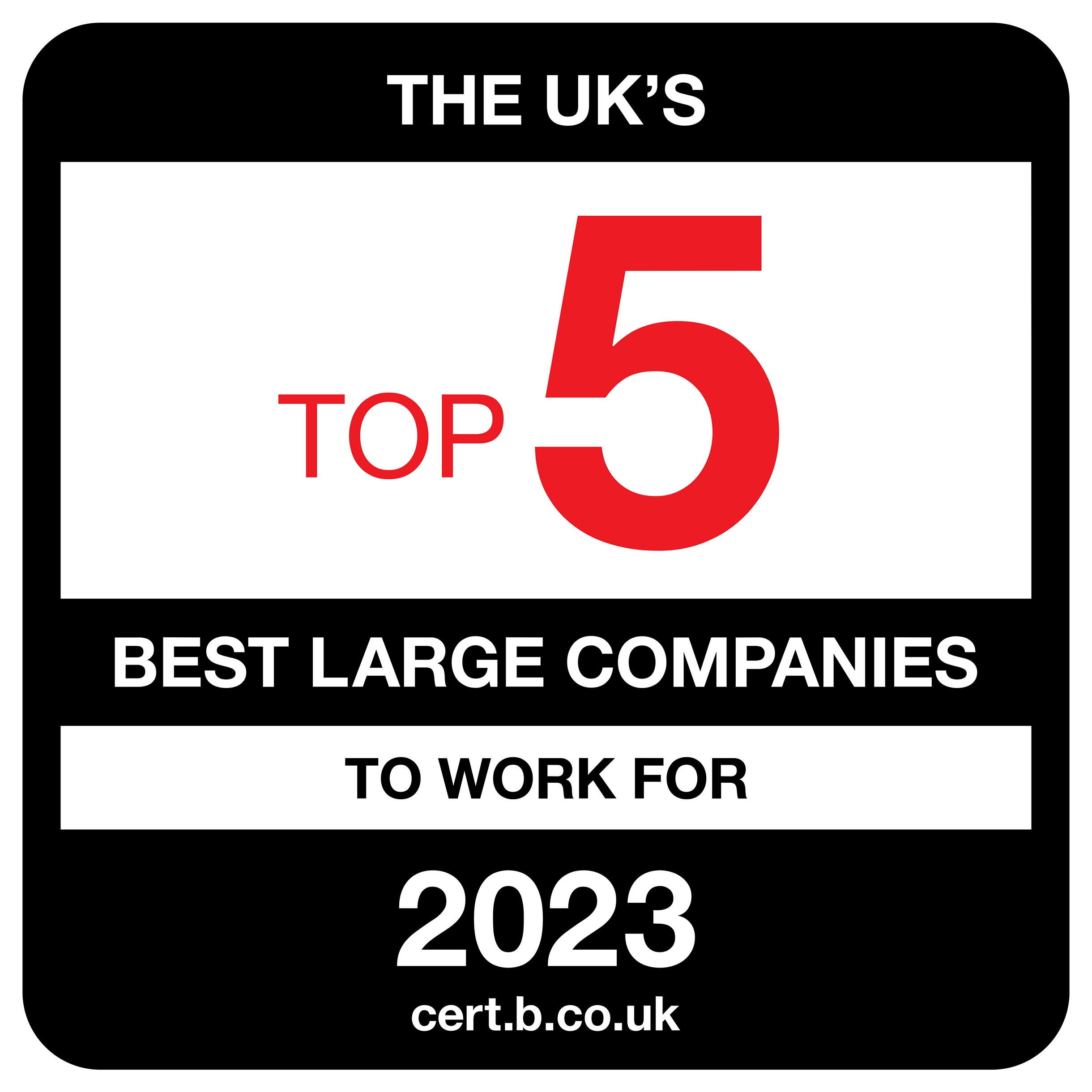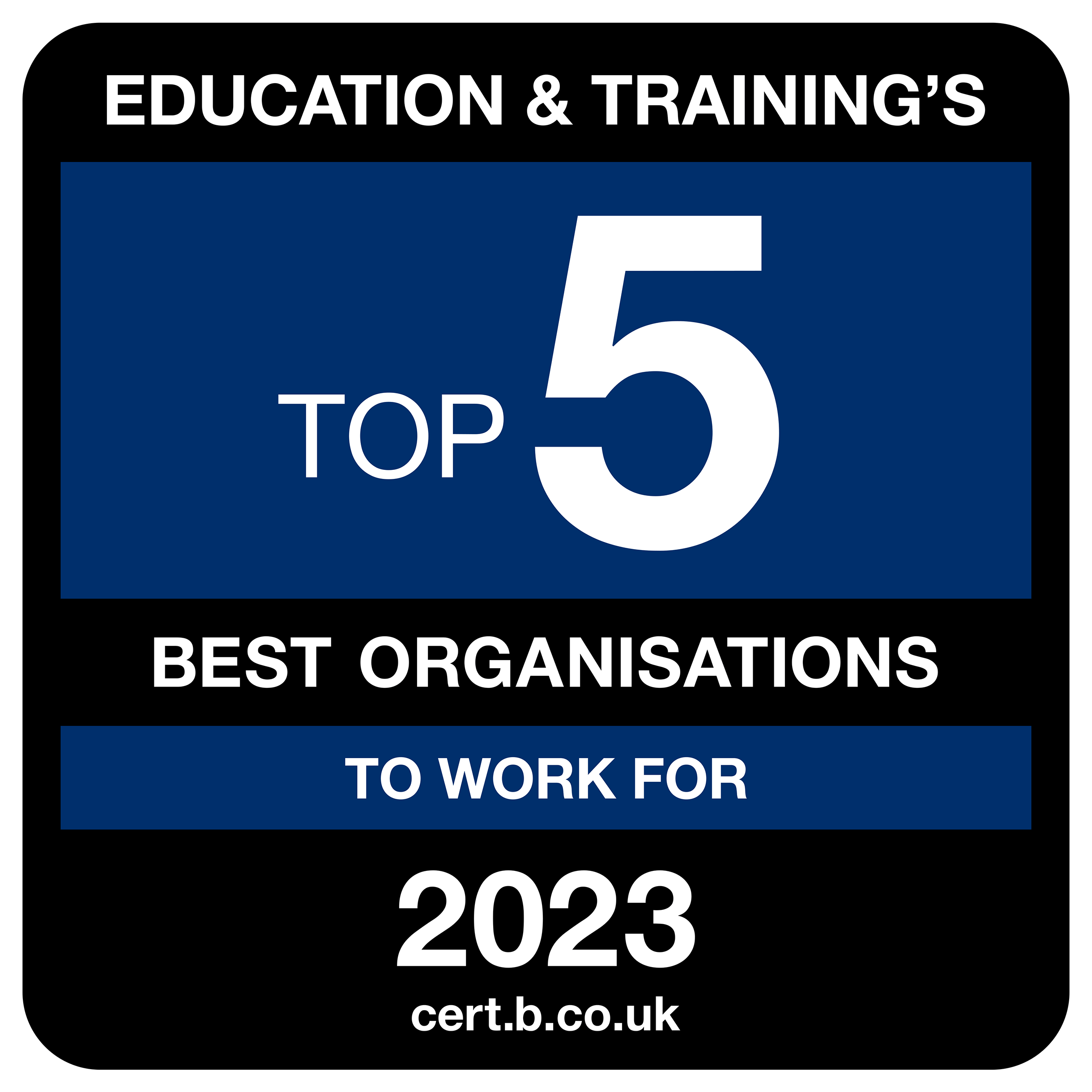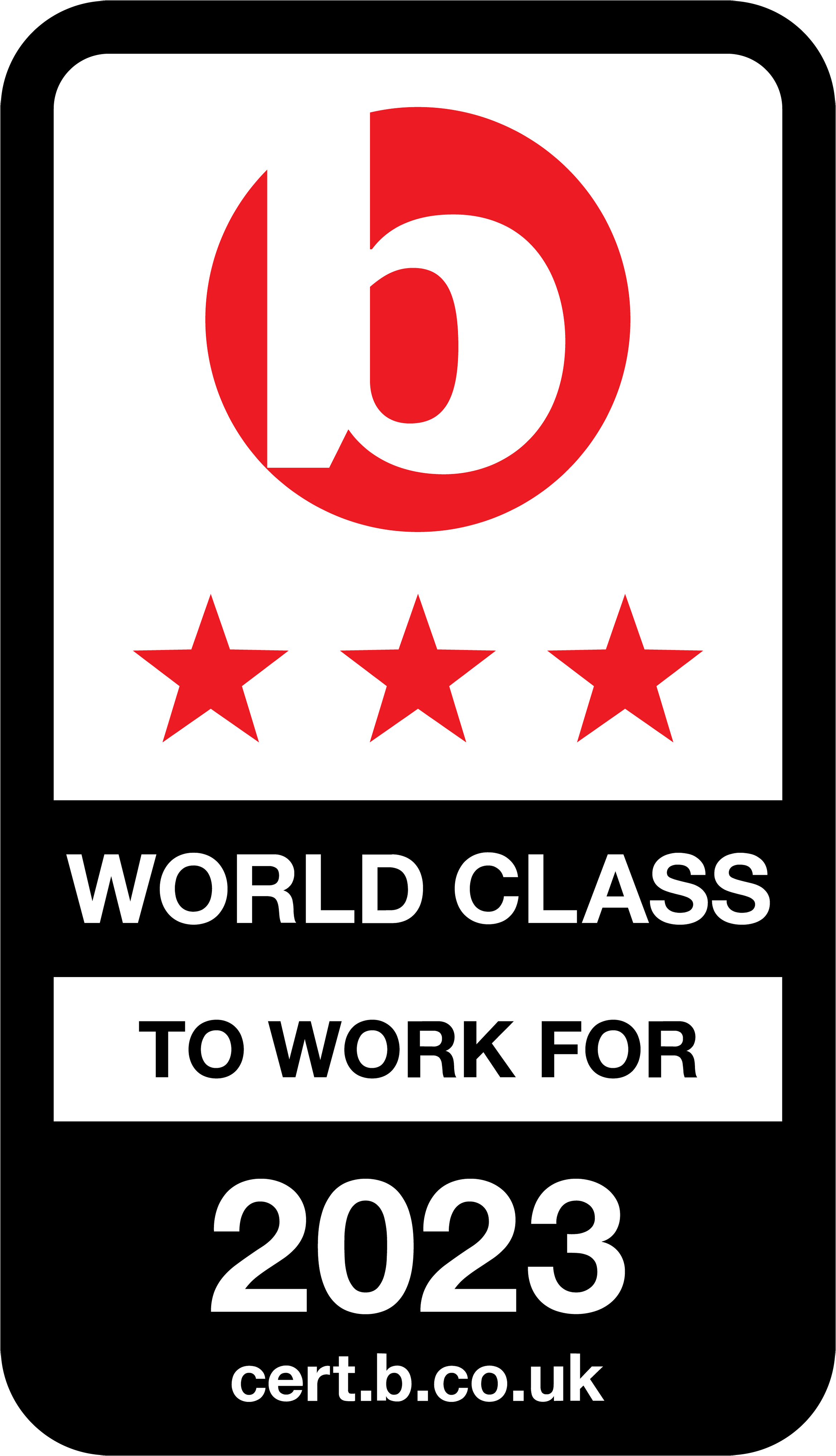 Our story
From 14 to nearly 300 employees, Educ8 has become one of the top UK training providers for work-based learning.
Meet the Board
With a diverse range of skills, we ensure we have the best group of people to lead the future of the business.
Contact us
Got a question? Find out more about our range of courses and how we can help you or your business grow.