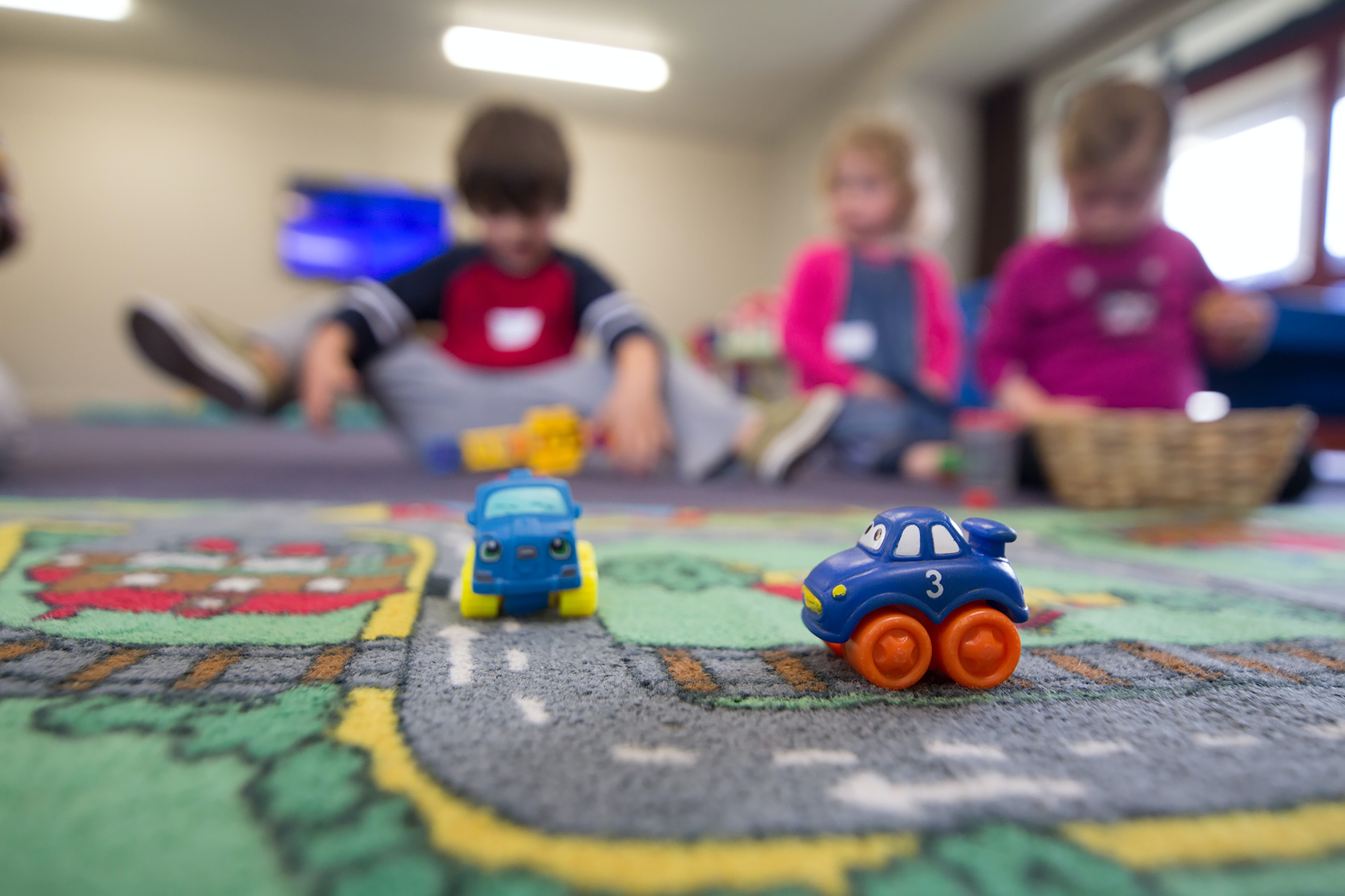 Little Chums is a family-run nursery, with around 51 children and a dedication to providing the highest quality of childcare. An important part of upkeeping the excellent service they provide is employing skilled staff that hold all the relevant qualifications.
Over the past 2 years working with Educ8 they have put 16 staff members through apprenticeships, with 6 currently in-learning. We caught up Nursery Manager Chantelle about the benefit apprenticeships bring to her workforce.
Ongoing training is vital in our nursery to be the best we can be. It helps us to stay well-informed of all new development and theories relevant to us. Putting our staff onto an apprenticeship gives them a much better understanding of role. They feel worthy and valued by us. They also benefit from increased confidence, pay and a deeper understanding of what is expected of them.
Give your staff the time they need
To any business thinking of recruiting an apprentice we would say – do it. Make sure you are prepared to give time the time needed for meetings, observations and support.
We would recommend Educ8 Training
Without a doubt we would recommend Educ8 Training. We actually moved a member of staff from a different training provider. We are really happy with the service provided and the progression of our staff. Jade, Customer Account Manager, is great and always gives me the information I need.
99% of our employers say that they would recommend Educ8Training, and that their staff are good at applying what they have learnt to their role.
Choose us as your training provider – find out more.