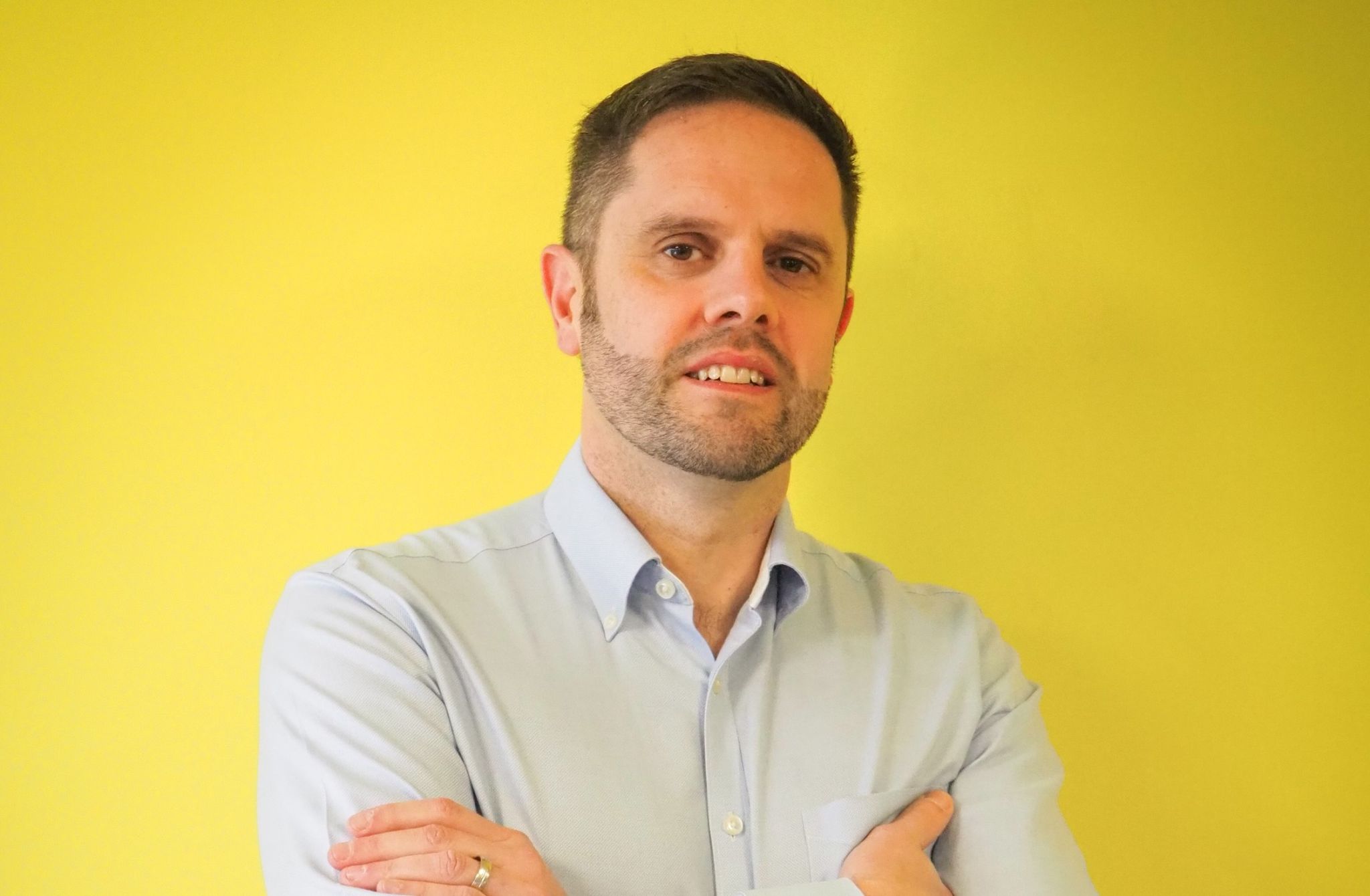 At Educ8 Training we are passionate about employee engagement and wellbeing. Earlier this year, we were named No1. best mid-sized company to work for in the whole of the UK. The accolade was due to the hard work and dedication of staff across the company and the strong leadership from CEO Grant Santos and the senior leadership team. In this Q&A, Grant shares his insights on building a workplace culture around values and staff wellbeing.
How do you build an employment culture around values?
Leadership is about leading from the front; it is essential leaders set the tone of the business and demonstrate consistency with values and ethos of the business.
Values are not something you can pick up when you want and drop when it suits. We have had occasions where we've been challenged with some big decisions and encouraged to go against our core values. You can tell a lot from a person, a company and even leaders if they are consistent with their values, despite the opportunities and challenges they may face.
As we've matured as a business, recruiting people with the right fit and values has become the number one priority for us. Skills and knowledge can be educated, but values and ethos cannot. As a people based business it is critical to create a values based culture based on sound principles.
Values are not simply on the wall or on our website. We talk about values and challenge each other in every meeting across the business.
What can an employer do to support staff wellbeing?
One of the most successful initiatives we have implemented is rejuven8 time. Every member of staff has 30 minutes each day to spend time away from work and rejuven8 themselves. The time is blocked out in everyone's online diary. Staff use the time to exercise, read a book, cook, take their dog for a walk, and have 30 minutes away from the screen to support their wellbeing.
During the past 18 months, with people working from home, we recognise that not everyone has access to an office or study at home. Some people were working on the edge of their bed which wasn't conducive to supporting their wellbeing and mental health. We introduced a £150 Healthy Workstation Allowance to support staff to purchase designated items for a healthy workspace at home.
To ensure everyone had direct 24/7 access to the senior leadership team, a Q&A hub was also set up. Employees can now ask questions anonymously. Our senior leadership team have also implemented weekly 1-2-1 wellbeing sessions with team members. We also have communic8 sessions which give bi-weekly access to the senior leadership team.
We also created our wellness action plan. This is a structured wellbeing guide for managers to implement if an employee feels red or amber with their mental health.
How can an employer and its staff benefit from accreditation schemes such as Best Companies?
We've been part of Best Companies for the past seven years. It has been an incredible journey. Our ambition for the past three years was to be number one. It's the drive, determination, tenacity and incredible effort from everyone in Educ8 that helped us achieve this dream.
The Best Companies application requires an anonymous survey to be completed by staff. It is then analysed and forms part of the index score.
We use Best Companies as a barometer to test the temperature of staff engagement, wellbeing and happiness. It helps us identify areas for improvement and pockets in the business where we need to engage better.
Another benefit of the accolades is the attraction of new talent to the business. This is crucial for businesses looking to grow and find the right people to support that growth.
How can employers develop the skills they need for the future?
It is a big challenge. It's incredibly difficult to ensure we develop the skills needed for the future, in many instances we do not know what the jobs for the future look like.
As employers, it is important we get the fundamentals right. We need to align the business strategy and objectives, with our workforce development strategy.
Workforce development is critical to any business. Skills are evolving faster now than at any time during our lifetime – just look at digital skills. The last 18 months have catapulted us into a new digital age. We are already playing catch up to ensure our staff have the skills and knowledge to maximise the use of these digital technologies.
We hear a lot about transferrable skills, they will become even more important in the future as skills need to evolve alongside the digital and green revolution.