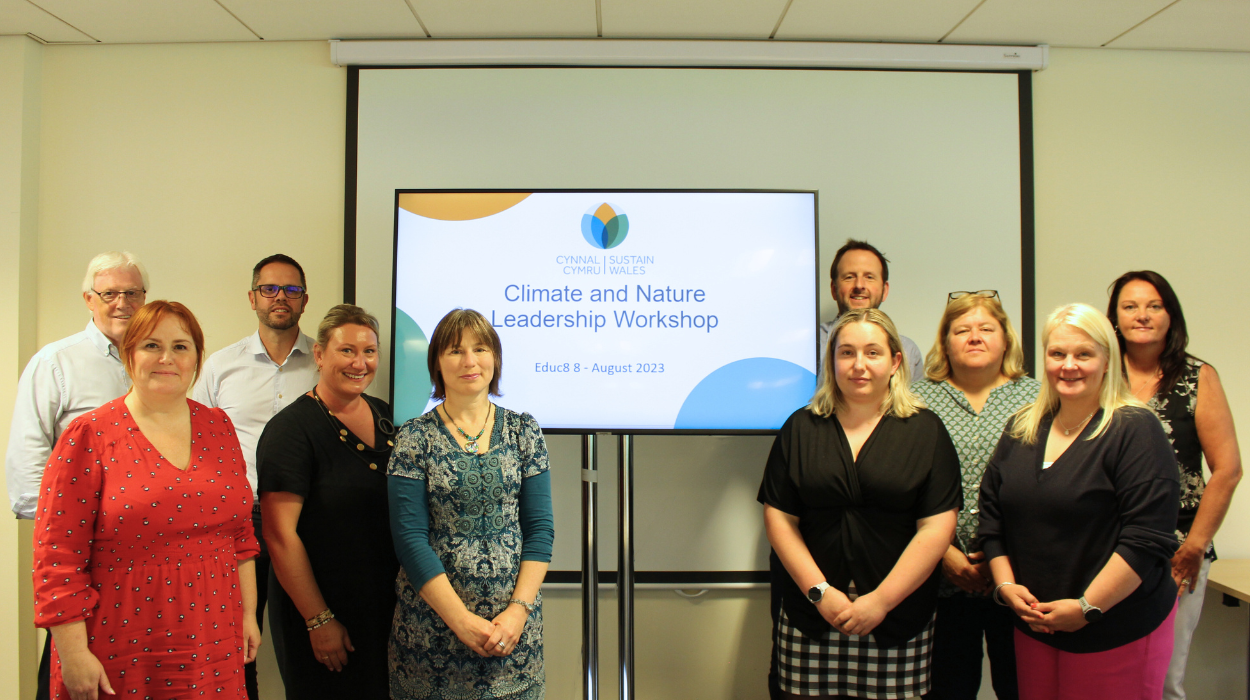 Educ8 Training has launched a new Energy and Carbon Management apprenticeship with support from the Welsh Government.
What is Energy & Carbon Management?
Energy and carbon management is about understanding, measuring and optimising a company's energy and carbon usage. Our Level 3 course is fully funded by the Welsh Government – meaning no cost to the business or the learner. It will help businesses and learners make better choices and decisions through changed mindset and behaviour.
With modules including Energy Procurement, Community Engagement and Analysis of Energy Consumption, the qualification will teach apprentices how to run an environmentally friendly, sustainable company, while also ensuring the business is able to thrive and grow. Employers will further benefit from the apprenticeship as the apprentices learn to improve operational efficiency and cut wastage costs.
A recent report published by Climate Change Committee has found that while the First Carbon Budget (2016-2020) has been achieved, Wales is not yet on track to meet its Net Zero targets for the second half of this decade and beyond. Action on decarbonisation in Wales must now accelerate.
As part of its commitment to the environment, Educ8 Training will also be working with climate charity Cynnal Cymru, to ensure the Group's sustainability strategy is both up-to-date and as comprehensive as possible. This will help to make sure that Educ8 is leading by example and positively contributing to the Welsh Government's target of Wales becoming a net zero nation by 2050.
Simone Hawken, Qualifications Manager at Educ8, said: "This new Energy and Carbon Management apprenticeship has been created to develop essential green skills required in Welsh Government's Net Zero Programme. It equips learners with the necessary knowledge, understanding and skills to enable them to become more sustainable and energy efficient at work and at home."
Clare Sain-ley-Berry, Director at Cynnal Cymru, said: "We are delighted to support Educ8 Training's efforts in becoming a more sustainable organisation. Cynnal Cymru has been supporting individuals and organisations empowering everyone with vital knowledge and actionable plans towards sustainability. We encourage every organisation to take steps towards building a sustainable culture."