Advice and Guidance
Those who work in a professional role giving advice and guidance to others have an important part to play in society. The information you provide influences decisions, perspectives and the lives of others. Our qualification is ideal for many professions, from counsellors and advisors to guidance coaches and NHS workers.  
Working in this important sector, you are relied upon. You provide others with the latest information which must be both relevant and helpful. Equip yourself with the latest knowledge, learn how and where to find it. We teach the skills needed to fulfil your role and help others.  
What to expect from our A&G course
Study our course through distance and online learning. Our exclusive resources are available 24/7 through our online learner platform – Moodle. Offering a learner centered approach, our optional units mean courses are tailored around job roles. Whether you are in a senior or entry level position, there are units suited to everyone. 
Gain a nationally recognised qualification on completion. Our direct claim status with the awarding body City & Guilds means we can claim certification without External Quality Assurer (EQA) activity. Benefit from our robust and effective system of internal quality assurance. 
Choose to study with us. Get taught by experienced, qualified, long-term trainer coaches. Our assessors have worked in your industry, absorb their knowledge and take your skills to the next level. 
What you will learn during your qualification
Providing guidance is important. It enables others to make informed decisions. Learn what makes good advice and best practice with our Level 4 course in Advice and Guidance. 
Studying advice and guidance qualifications enable you to provide a reliable service. Learn through practical experience – our course is not assignment heavy and does not rely on textbooks. There are no workshops. It is all completed online with no day release needed from your employer.
Learn the relevant legislation linked to your everyday job role. Advice and Guidance Level 4 links closely to the Social Services and Wellbeing Act 2014 (Wales). 
City & Guilds Level 4 Advice and Guidance
Our qualification provides you with the tools to deliver information, advice and guidance to the clients and customers that make up your caseload. Suitable for a range of roles, from careers advisors, youth workers, support workers and citizens advice, to case workers, housing officers, police support or debt advisors. 
You will study several mandatory units, including managing a personal caseload and understanding the importance of legislation and procedures. You will also choose optional units suited to your role and the business. These include assisting clients on a course of action, negotiating on behalf of advice and guidance clients, undertaking research, facilitating learning in groups, preparing and setting up mediation, and providing support for other practitioners.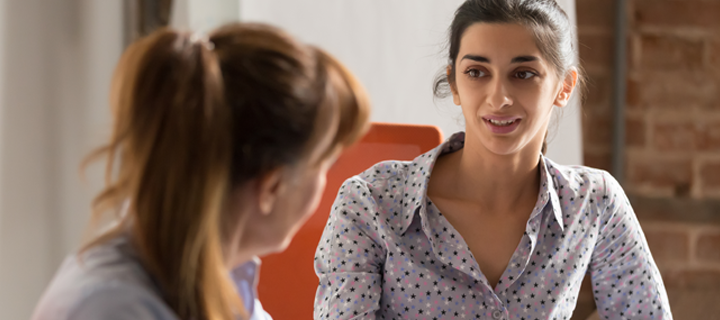 Level 4 Advice and Guidance
Level 4 will provide you with the tools that you need to deliver information, advice and guidance to the clients and customers that make up your workload.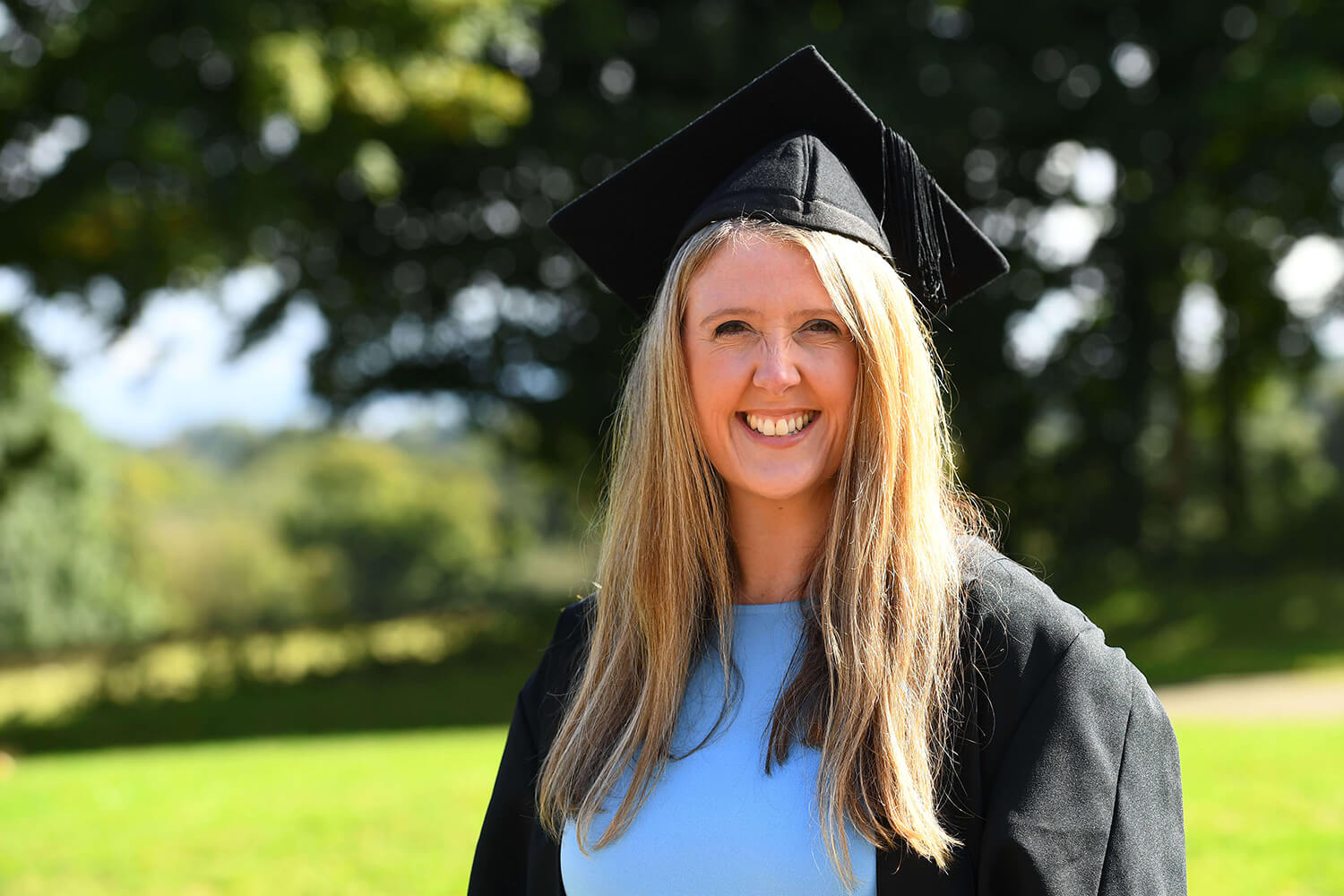 " There is always time to learn - it doesn't matter how old you are. "
Louise John, Advice and Guidance Apprentice, Bridgend College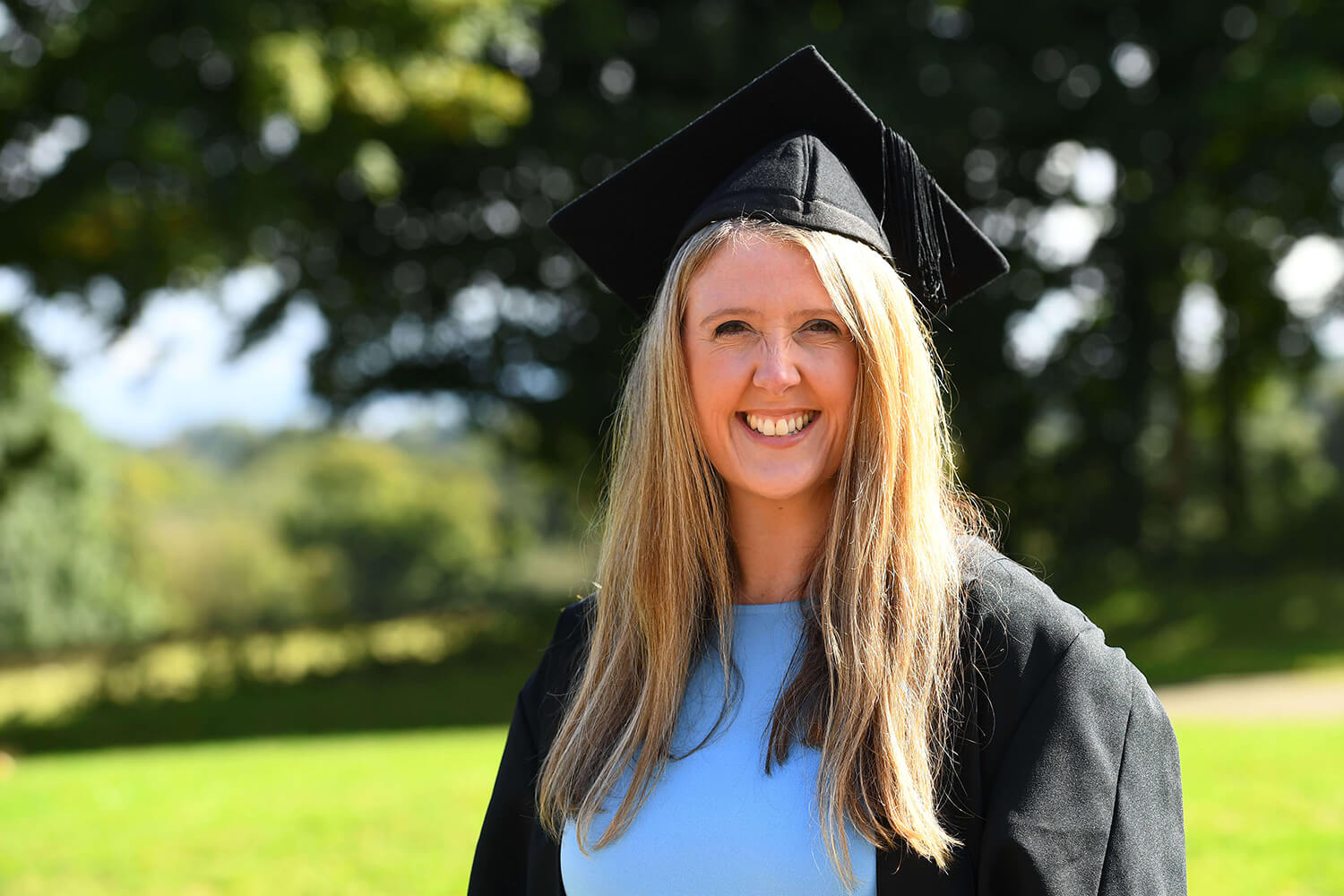 What happens after your A&G training
We aim to raise standards across the sector for those who support people as part of their job role. Whether you are already in an advisor role, or planning to enter the industry, the essential criteria on many job applications is to hold relevant training or qualifications. It even forms part of the induction programme for many organisations, including many homelessness organisations.
Our course provides you with accreditation at no cost as it is fully-funded by Welsh Government. On completion you could progress to a specialist role in counselling, advocacy or mediation. To continue lifelong learning you could even progress to our Level 4 Leadership and Management course if you aspire to progress to a management role. 
Advice and Guidance apprenticeships in Wales FAQs
What jobs can I apply for in Advice and Guidance?
Typical job roles are housing officers, family support workers, hostel support workers, employment advisors, student services officer, placement officers, prison officers, debt advisors, financial advisors, school and college pastoral support workers, HR advisors, community workers and youth workers. We also have many support workers on the course who work within domestic abuse, mental health, alcohol and drug, ALN, dementia and homelessness.
Can I apply for Level 4 Advice and Guidance?
To be eligible for our fully-funded course you must manage a personal caseload of at least three clients. You can be new to your role, or a current, experienced member of staff already in employment.
How do I apply for an apprenticeship?
We have many job vacancies available in advisor roles and more. Visit our vacancies page and apply for an apprenticeship. If you are already in a job role where you provide information, advice or guidance, you can upskill in your current job role with us. Contact us to chat and find out more.
I am a learner
Start your career and apply for an apprenticeship or up skill in your current role to progress your career.
I am an employer
Businesses need to grow. Learn new skills through our fully funded apprenticeships. 
I am a parent
We have lots of apprenticeship vacancies. Your child will earn a wage while studying a qualification.