Clinical Healthcare Support
Clinical healthcare is constantly evolving and offers many different career paths. Working for NHS Wales requires a diverse set of skills that can be gained through learning on the job and surrounding yourself with knowledgeable and experienced healthcare professionals. You will work collaboratively to provide patient-centred care and have the ability to adapt and work under pressure.
Working in healthcare can be extremely challenging but offers a sense of fulfilment and purpose as you make a real difference to people's lives. There are endless possibilities for personal and professional growth and what better way to develop your career than by helping others.
What to expect from our Clinical Support qualifications
Our flexible learning approach means you will be able to study around busy work and life commitments. Unlimited access to our learner Moodle means most of the learning will take place online and in the workplace. You'll be supported by one of our trainer coaches, who will support you through your assessments.
To minimise disruption, your assessments will be delivered around you and your working hours. We understand that working in healthcare, you have a responsibility to your patients. We'll ensure we offer a patient first approach, to help you manage your time while completing your qualification.
What you learn as a Healthcare apprentice
What you will learn will depend on the level you choose to study. All our courses are made up of mandatory and optional units. Mandatory units are required, and optional units are for you to select, based on your current duties and areas of interest.
Our Level 2 course will help you learn how to handle sensitive information and understand the key principles to provide quality care to a wide range of individuals. Optional units vary from supporting therapy sessions to preparing individuals to undergo clinical procedures.
Studying at Level 3 provides the basis for continuing professional development for healthcare assistants and involves more technical skills. Optional units can include the administration of medications, performing intravenous cannulation and catheterisation.
Clinical Healthcare Support Level 2 and Level 3
We offer Clinical Healthcare Support qualifications in Level 2 and Level 3. Our Level 2 course is aimed at healthcare assistants primarily working in clinical hospital settings, under the supervision of a professionally registered practitioner or nurse. Perfect for those just starting their career who recognise the core responsibilities of health care assistants.
Our Level 3 course is aimed at those with higher level responsibilities, working in senior healthcare roles. Studying Level 3 is an opportunity to build on the fundamental skills of Level 2 and train in a variety of specialist subjects areas based on your interests and responsibilities within the role. If you are unsure of what level would be best suited for you, contact us for advice and guidance.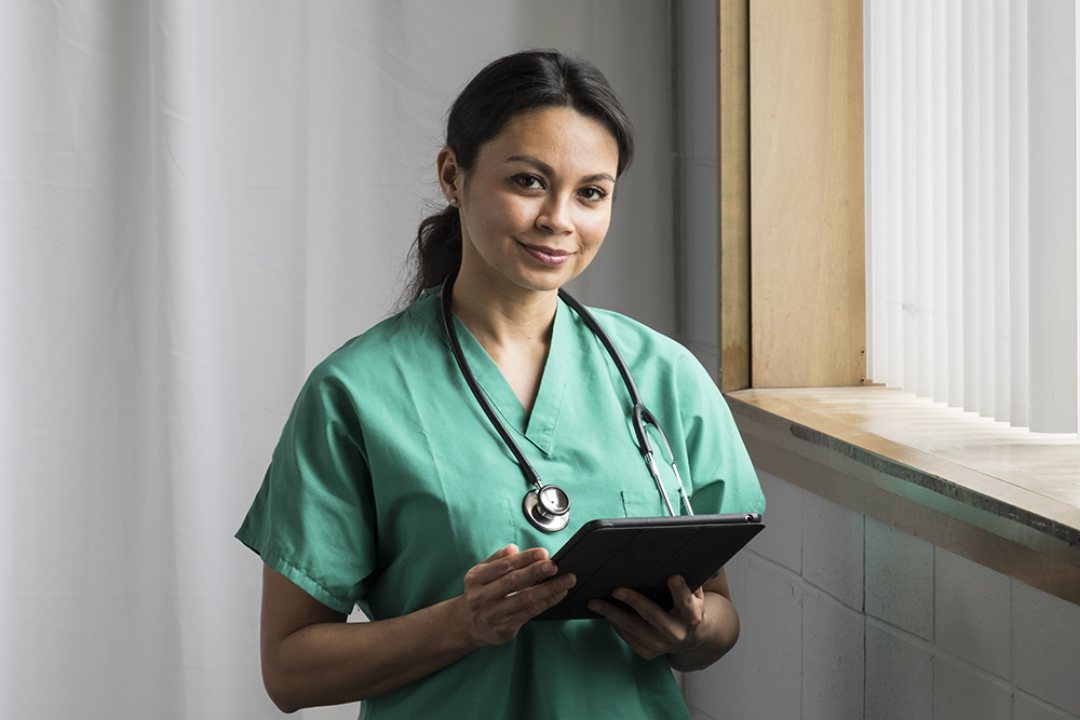 Level 2 Clinical Healthcare Support
Level 2 is for health care assistants primarily working within clinical hospital settings in Wales. Providing support to individuals accessing Welsh health services under the direction of a professionally registered practitioner, or registered nurse.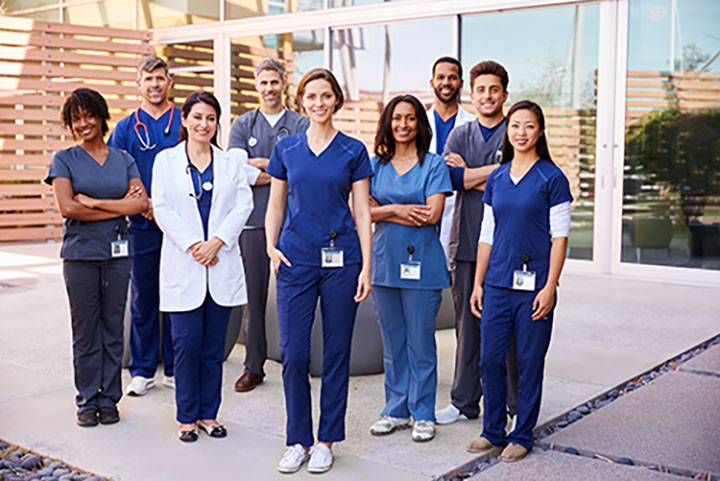 Level 3 Clinical Healthcare Support
Level 3 is for senior health care assistants primarily working within clinical hospital settings in Wales. Providing delegated nursing support to individuals accessing Welsh health services under the direction of a registered practitioner.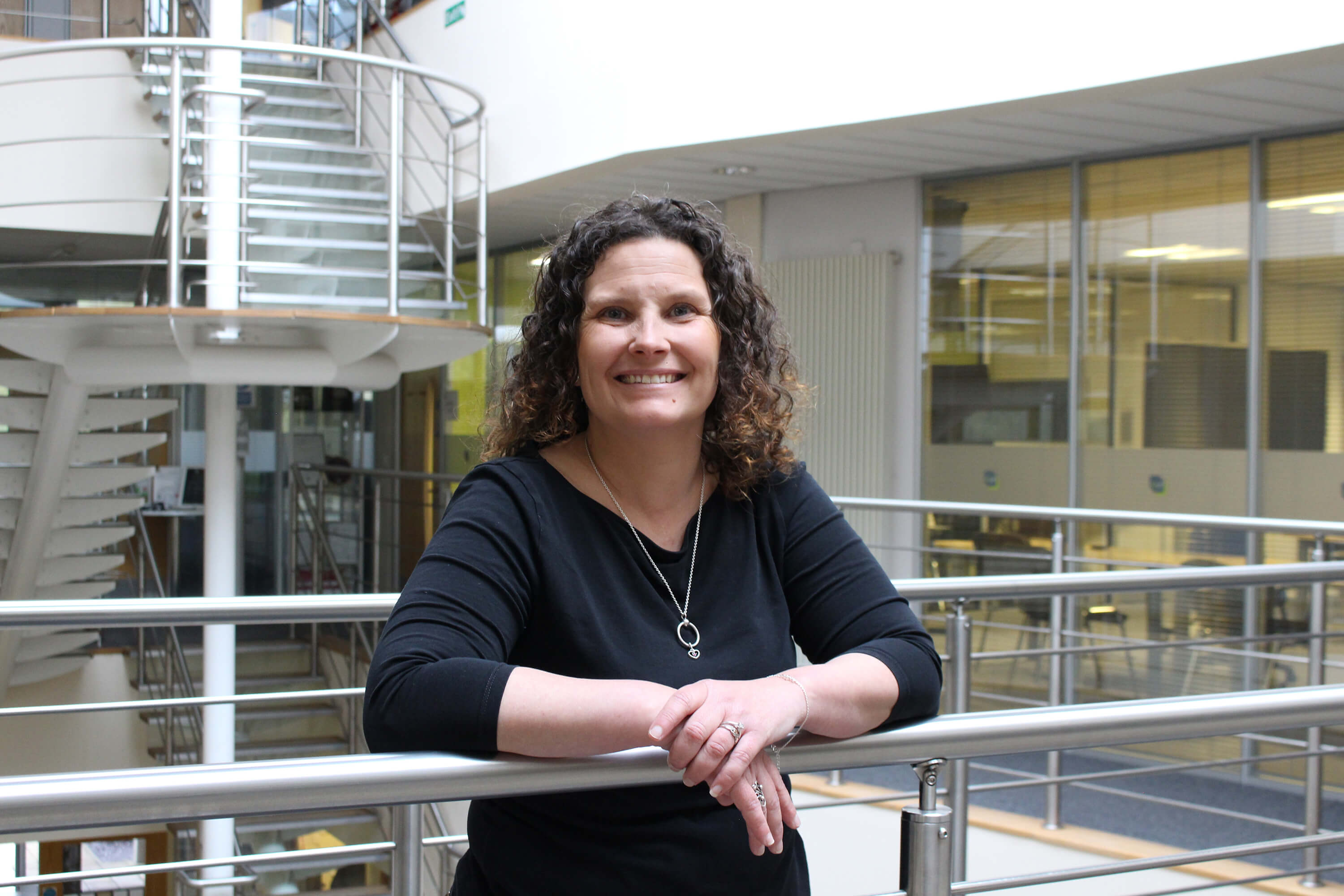 " An apprenticeship in Clinical Healthcare develops your clinical skills, expands your knowledge and means you gain a recognised qualification. "
Helen Aldridge, IQA Clinical Health, Educ8 Training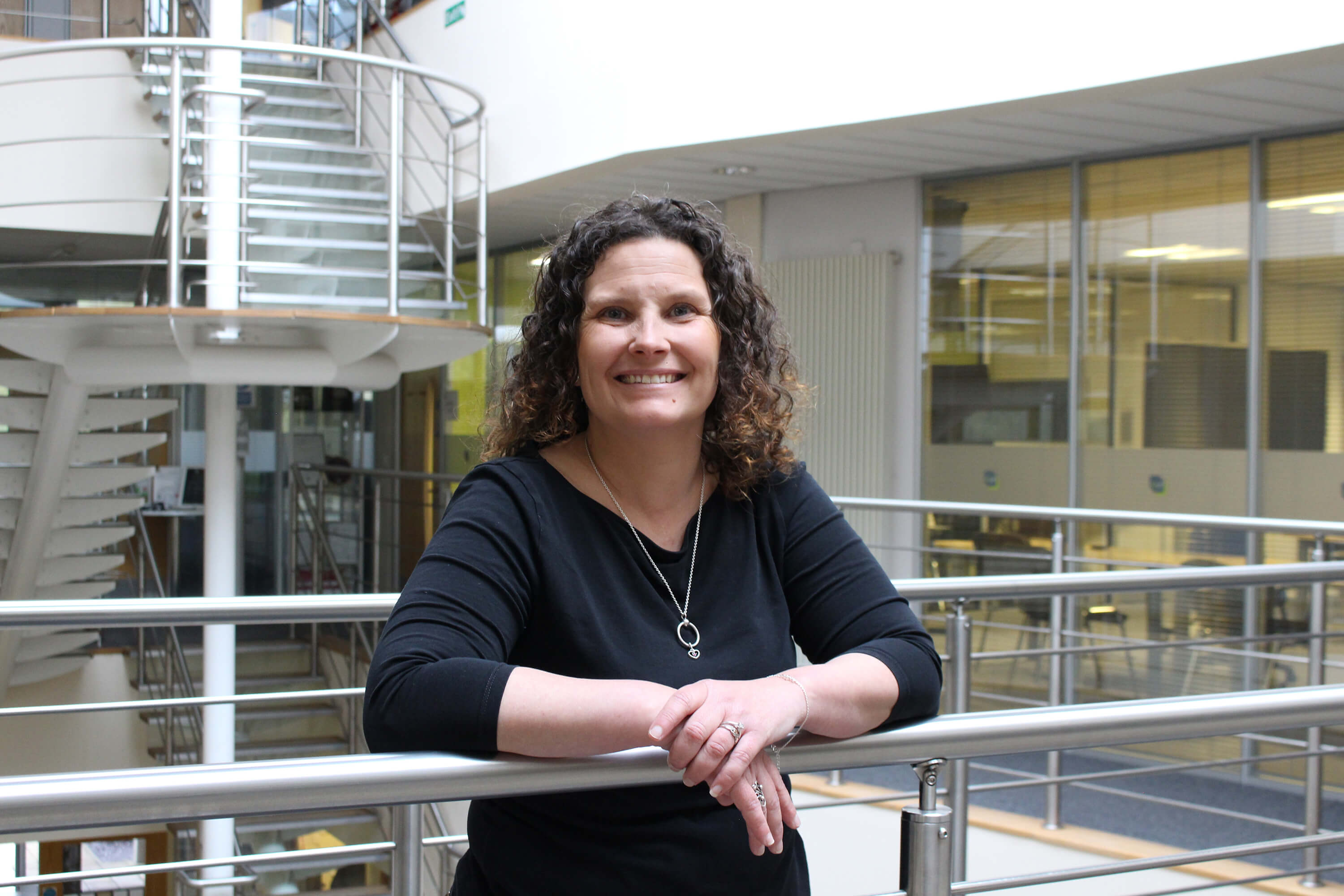 What happens after your Clinical apprenticeship
Opportunities are endless when studying an apprenticeship. You will have lots of the skills that employers look for. Transferrable skills, quality experience and a nationally recognised qualification.
Once you have completed your qualification, you will be invited to our graduation ceremony to celebrate as a newly qualified Clinical Healthcare apprentice.
If you've studied our Level 2 course, you may be able to continue your learning and progress onto Level 3. Keep up to date with your training and speak to your employer and trainer coach about further opportunities for development. Our Level 3 course has been developed to provide an entry to Level 4 education and skills.
Clinical Healthcare Apprenticeships in Wales FAQs
How do I become a Clinical Healthcare practitioner?
Study our Clinical Healthcare course and you will be on your way to becoming a clinical healthcare practitioner. Working on the job means you'll earn while you learn. You can keep up to date with our current vacancies on our website and apply directly through us. If you already work in healthcare, we can chat to you and your employer about studying one of our apprenticeships and discuss what level would be suitable for you.
Can I study Clinical Healthcare online?
Our apprenticeships offer a blended learning approach. Some elements of the apprenticeship will take place remotely and online, the rest working on the job. Our courses are great for work life balance. You will have 24-hour access to our online learner Moodle which offers a range of resources to help support you to complete your course
How long does a Clinical Healthcare course take?
Depending on the level you study the course will vary in length. When studying Level 2 Clinical Healthcare Support the course will take approximately 15 months to complete whereas Level 3 will take 18 months.
I am a learner
Start your career and apply for an apprenticeship or up skill in your current role to progress your career.
I am an employer
Businesses need to grow. Learn new skills through our fully funded apprenticeships.
I am a parent
We have lots of apprenticeship vacancies. Your child will earn a wage while studying a qualification.