Energy and Carbon Management
For an exciting opportunity to do your bit and help save the planet, study Energy and Carbon Management. There are so many regulations and standards that businesses must comply with to meet the Welsh Governments net zero target by 2050. Learn how to manage energy and carbon emissions. Help reduce costs and lower energy usage.
Learn the skills to help make a difference to the energy management strategy of any organisation in any sector. Consider sustainability of all resources, including energy, carbon, water and waste management and its impact on the environment both locally and globally.
What to expect as an Energy and Carbon apprentice
Energy and carbon management is all about helping businesses save money and lower their carbon emissions, contributing to their overall energy management strategy. Businesses that demonstrate a commitment to sustainable practices will gain a competitive advantage and influence other organisations to create a more sustainable future.
Our fully funded apprenticeship will help you become in demand and employable. Gain expert knowledge and quality experience, working to generate ideas to become more eco-efficient both within the workplace and at home.
You will receive one to one support and attend monthly meetings with your trainer coach. We offer flexible learning so that you can complete your work in your own time. Access to our learner Moodle will provide you with a wide range of resources relevant to your course. These can be accessed at any time and will give you the confidence to build a successful career.
What you will learn during your course
Learn how to run an environmentally friendly, sustainable company. You will implement behavioural change, analyse energy consumption and carbon emissions and develop effective working relationships with colleagues and professionals. You will be the driving force towards developing a greener workforce.
Choose from a range of optional units to suit you and your career aspirations. Each of our courses will give you the opportunity to select units based on your interests. Learn specialist subjects and gain new skills to improve your knowledge and understanding.
Our Level 3 course is essential to help reduce costs in areas such as carbon and water management and corporate social responsibility. It has been designed to be accessible to all industries and will help support the local community and a cleaner Wales.
Level 3 Energy and Carbon Management
Our qualification is the perfect opportunity to make necessary changes within the workplace. If you are already in a managerial role or a role where you have access to finances and budgets or even have responsibility as a carbon champion, this course is for you. Roles can include energy manager, energy analyst, facilities manager, maintenance engineer and more.
Once qualified you could even discuss further opportunities for training with your employer. Take your learning to the next level and study our Level 4 Project Management course or our ILM Leadership and Management. Bring your skills to additional courses and have your say on the strategic decisions of your company. Make an impact and stand out from your colleagues.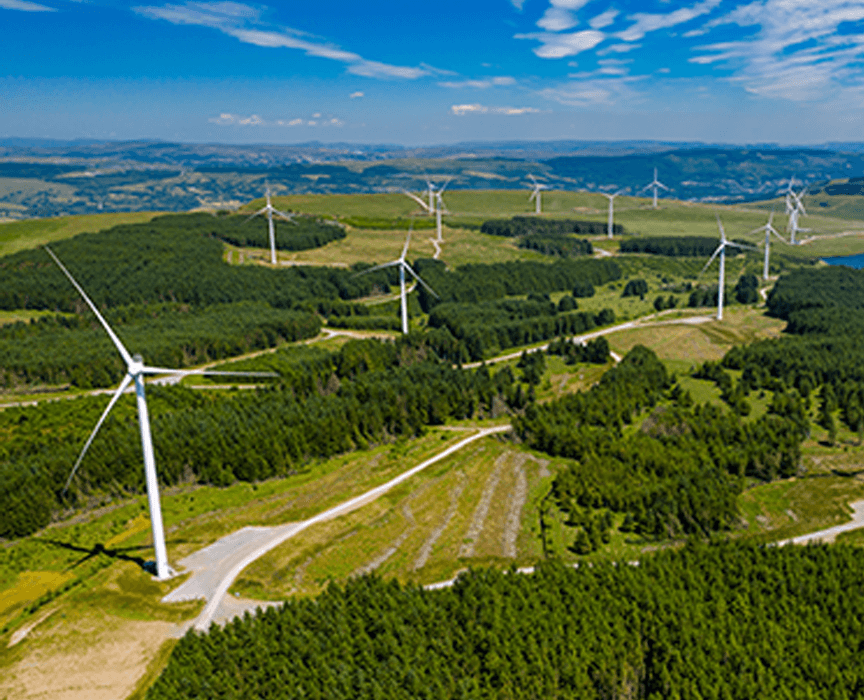 Level 3 Energy & Carbon Management
The UK is set to be one of the most competitive marketplaces for energy management skills over the next five to seven years. Essential for organisations aiming to reduce their costs and meet their targets in areas such as carbon and water management and corporate social responsibility.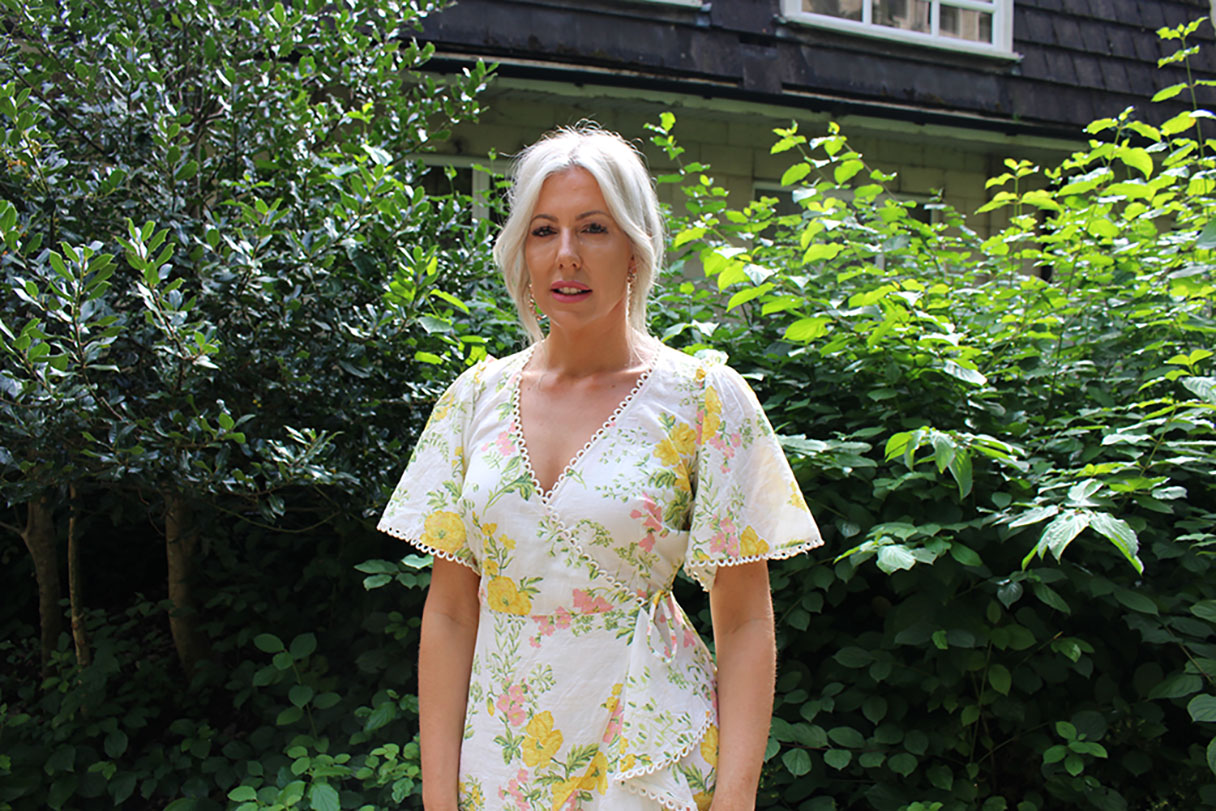 " Our qualification has been designed for all industries and will help support the local community and a cleaner Wales. "
Simone Hawken, Qualifications Manager, Educ8 Training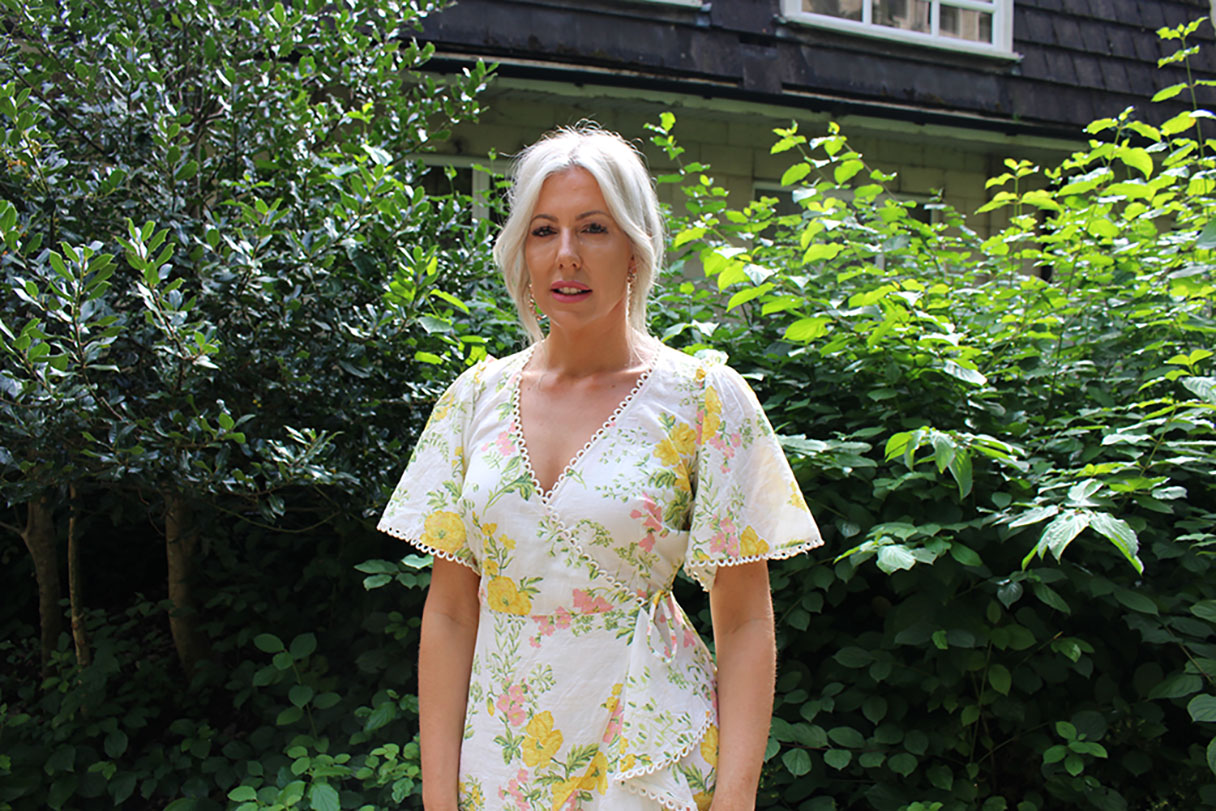 What happens after your Energy apprenticeship
Once you complete your qualification, you will get to celebrate with friends and family at our annual Graduation Ceremony, Gradu8. A chance to acknowledge your achievement and graduate in a cap and gown. If you're looking to move jobs and apply for a similar role, keep an eye on our website for other apprenticeship vacancies.
Our course offers transferable skills and endless opportunities for progression in specialist roles. With a huge surge in jobs across Wales, you will play a crucial role in helping fill the demand. Green skills can be applied to any organisation in any industry. Studying this apprenticeship will put you ahead of the game as you become the most sought-after employee.
Energy and Carbon Management apprenticeships in Wales FAQs
How much does an Energy and Carbon Management course cost?
Our courses are fully funded by Welsh Government and are at no cost to you or your employer. Study an apprenticeship with us for free.
Where can I find a job in Energy and Carbon Management?
Visit our vacancies page to find employers looking to hire an energy and carbon management apprentice. If you're already in a role, speak to your employer about signing up to the course. We can tailor it around you and the needs of the business.
How much will I get paid as an apprentice?
Wages will vary depending on your employer and the salary they offer. If you are already in employment, your salary will stay the same and will not be affected. If you are aged 16-18 you will get the minimum apprenticeship wage. Studying an apprenticeship will put you at an advantage to move into higher paid roles. For those aged 19 and above, you will receive the National Minimum Wage for an apprentice for the first year of your apprenticeship. This will then increase based on your age.
Who can apply for an Energy and Carbon Management apprenticeship?
This qualification is appropriate for someone working in an energy management role, or similar, in organisations of all sizes and sectors. It is also perfect for those working in facilities, finance or any other roles with a responsibility for managing energy and carbon within their own organisation.
I am a learner
Start your career and apply for an apprenticeship or up skill in your current role to progress your career.
I am an employer
Businesses need to grow. Learn new skills through our fully funded apprenticeships. 
I am a parent
We have lots of apprenticeship vacancies. Your child will earn a wage while studying a qualification.