Leadership and Management for Educators
Be the driving force for innovation as you inspire others to be the best they can be. Designed by educators, for educators – our Leadership and Management qualification redefines leadership within education and ensures aspiring leaders are future ready, understanding the role of digital in personal, team and whole school development.  
Take on high level responsibilities such as, planning and implementing change to contribute to the advancement of the education sector. Perfect for education-based managers looking to move into middle management positions at an operational level. Help create positive change and empower the next generation of leaders. 
What to expect from our ILM Leadership and Management courses
You will have unlimited access to a variety of digital learning platforms such as our A2B Hub which features a wide range of resources for learning and development. Additionally, you can attend multiple in person and virtual INSPIRE workshops to further enhance your skillset. 
Our courses offer a flexible approach with training taking place remotely and in the workplace. Every learner is assigned one of our specialist trainer coaches who will support with assessments and on the job training. Our trainer coaches are experts within their field and carry a wealth of experience that will be invaluable to your learning. 
What you will learn during your ILM qualification
Our Leadership and Management course involves a combination of theoretical and practical learning with a focus to develop the key knowledge and abilities necessary to succeed in a leadership and management role. 
You will study several mandatory units, including understanding the management role to improve management performance, and managing and implementing change in the workplace. With a range of optional units to choose from, you can select them based on your areas of interest and your current role responsibilities. 
Leaders and managers play a critical role in the education sector by providing direction, guidance and support to educators and students alike. Help create a positive learning environment by establishing clear goals and expectations. 
Leadership and Management for Educators levels 4 and 5
Develop the applied knowledge and skills for modern education, with the added benefit of understanding how digital can support wider organisational objectives. Suitable for current or aspiring leaders, including department leads, subject leads, phase leads, middle leaders, deputy headteachers, and assistant headteachers. 
Our ILM Level 4 course is for those moving into middle management positions. Learn to manage individual performance and develop positive working relationships with key stakeholders. Encourage innovation and understand the skills, principles and practices of effective coaching and mentoring.  
ILM Level 5 is the next step to enhancing your role as middle manager. Design business processes, manage strategic change and promote a culture that champions equality, diversity and inclusion. Showcase your project management skills and demonstrate your ability to lead on innovation and further implement change.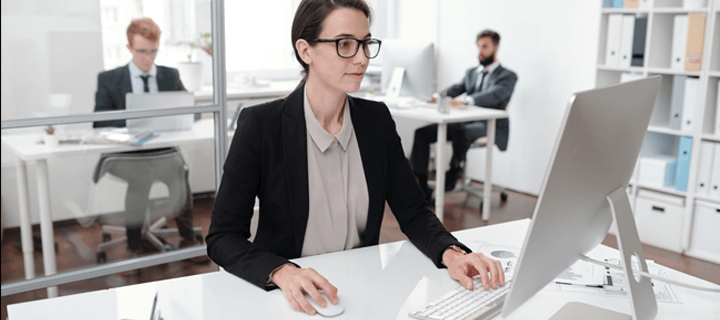 Level 4 ILM Leadership and Management for Educators
Our ILM Leadership & Management qualifications redefine leadership in education and ensure aspiring leaders are 'future ready', understanding the role of digital in personal, team, and whole school development.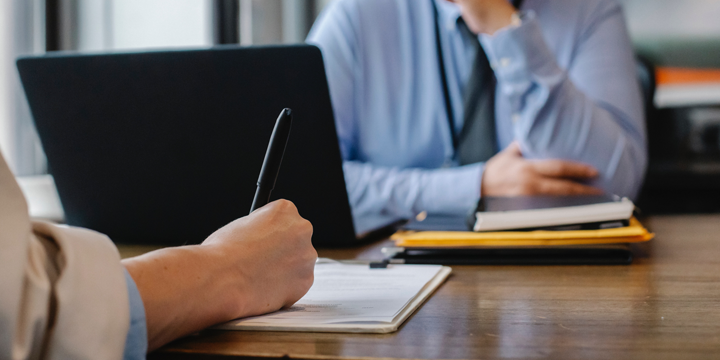 Level 5 ILM Leadership and Management for Educators
Our ILM Leadership & Management qualifications redefine leadership in education and ensure aspiring leaders are 'future ready', understanding the role of digital in personal, team, and whole school development.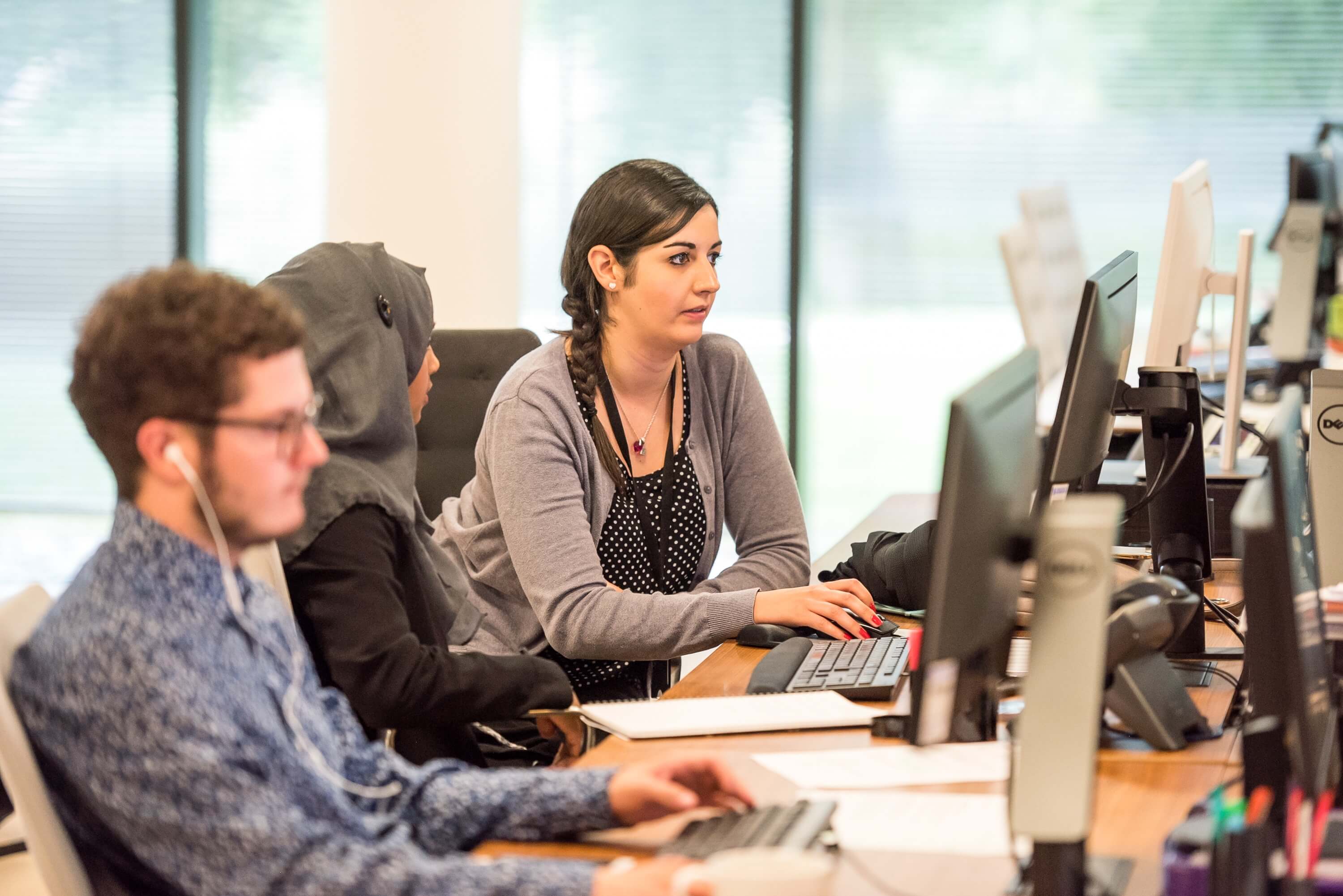 " The ILM qualification will unlock your leadership potential and give you the tools and confidence to be an effective leader. "
Rhiannon Adams, Trainer Coach, Aspire 2Be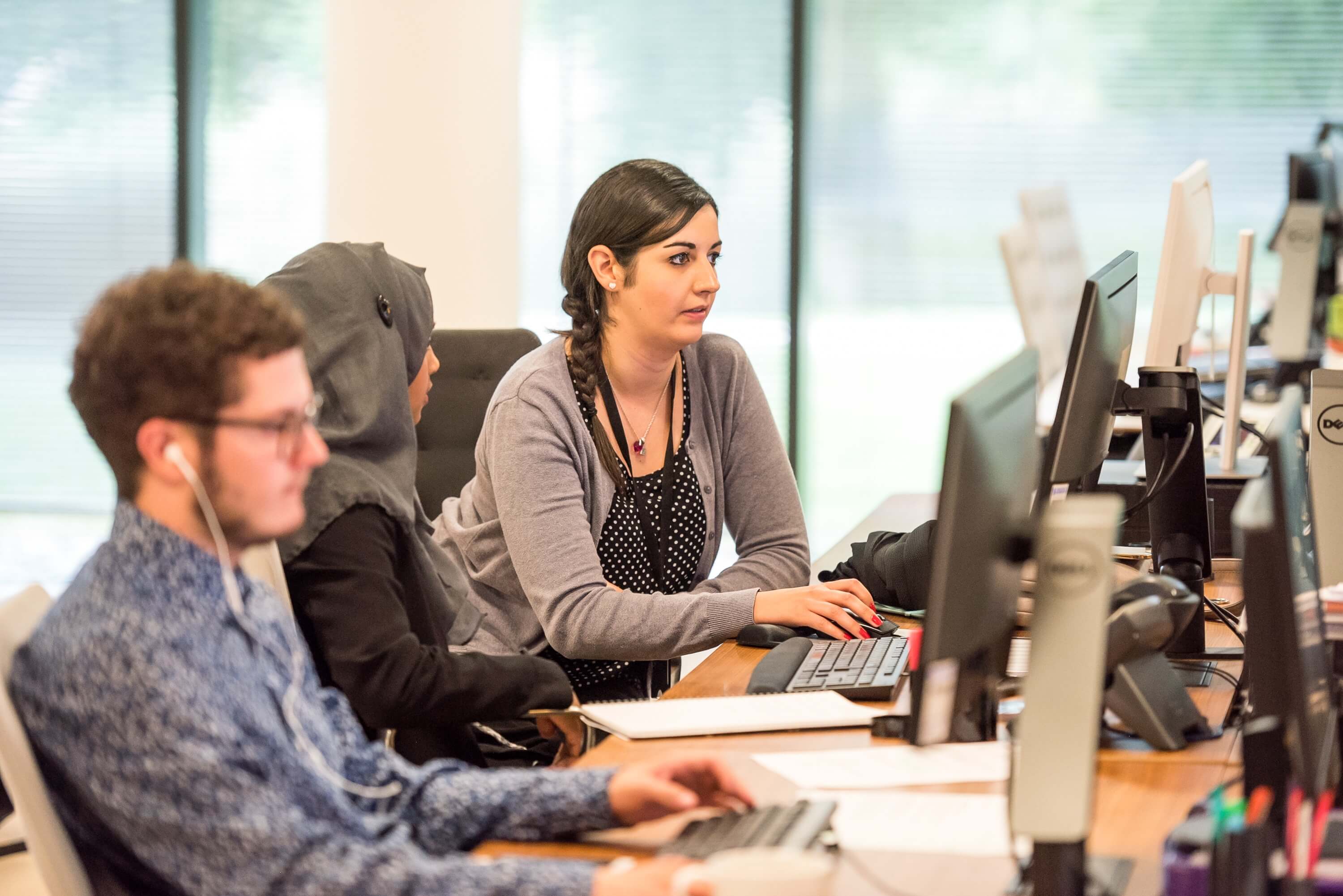 What happens after your ILM for Educators training
If you successfully complete your ILM Leadership and Management qualification you will be invited to our annual graduation ceremony – Gradu8, where you can celebrate your achievement in a cap and gown.  
Following on from our Level 4 course, we encourage you to work towards your Level 5 qualification. We also offer a range of additional courses to help support your learning from business admin and digital marketing to childcare and energy and carbon management.  
ILM Leadership and Management apprenticeships in Wales FAQs
Can I apply for Level 4 or 5 ILM Leadership and Management?
To be eligible for our fully funded course, you must be in a leadership role with responsibilities for people or procedures. You can be new to your role, or a current, experienced member of staff already in employment.
How do I apply for an apprenticeship?
To apply for an apprenticeship, contact us directly via email, phone or visit our vacancies page to view our current vacancies. If you are already in a role, chat to your employer about opportunities for progression and we can sign you up to one of our courses so long as eligibility criteria is met.
What is the time commitment for the apprenticeship?
The time commitment for our ILM Leadership and Management course is between 15-18 months long. As an apprentice, you will be required to meet with your trainer coach monthly and engage in course content and assignments around your schedule.
I am a learner
Start your career and apply for an apprenticeship or up skill in your current role to progress your career.
I am an employer
Businesses need to grow. Learn new skills through our fully funded apprenticeships. 
I am a parent
We have lots of apprenticeship vacancies. Your child will earn a wage while studying a qualification.