Calculating your potential – At every level there is a level up!
Multiply specifically aims to help people improve their ability to understand and use maths in daily life, home, and work. Whether that be improving household finances, helping children with homework, making more sense of the facts in the media, or improving numeracy skills specific to a line of work. Multiply will offer a range of options such as free personal tutoring, digital training and flexible courses that fit around people's lives and are tailored to specific needs, circumstances, sectors and industries and other innovative solutions for those who are aged 19+ and do not have a level 2 maths qualification.
Courses available
Essential Skills Qualifications Application of Number (Entry 1 to level 2)
Introduction to Numeracy in the Hair & Beauty Industry
Money Matters – How to reduce your energy bills
Numeracy – Everyday life
Money Matters – Budgeting & Finance
Money Matter5s – Cooking on a Budget
Numeracy – Christmas Gifts
Excel for work  – beginner
If you would like to hear from a member of the team about the opportunities we have available please complete our online form.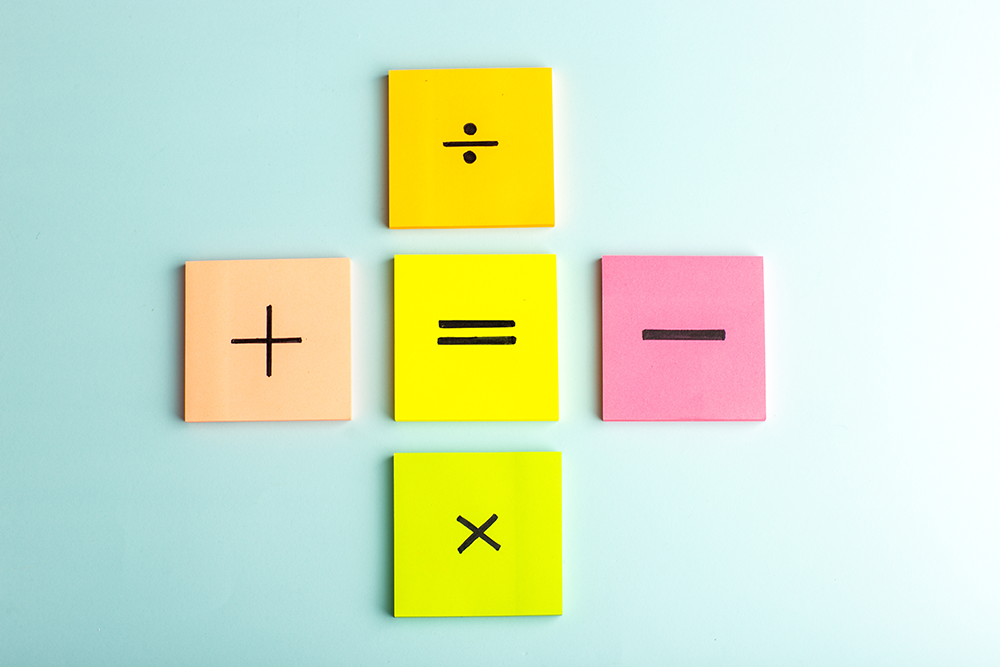 Multiply (Neath Port Talbot)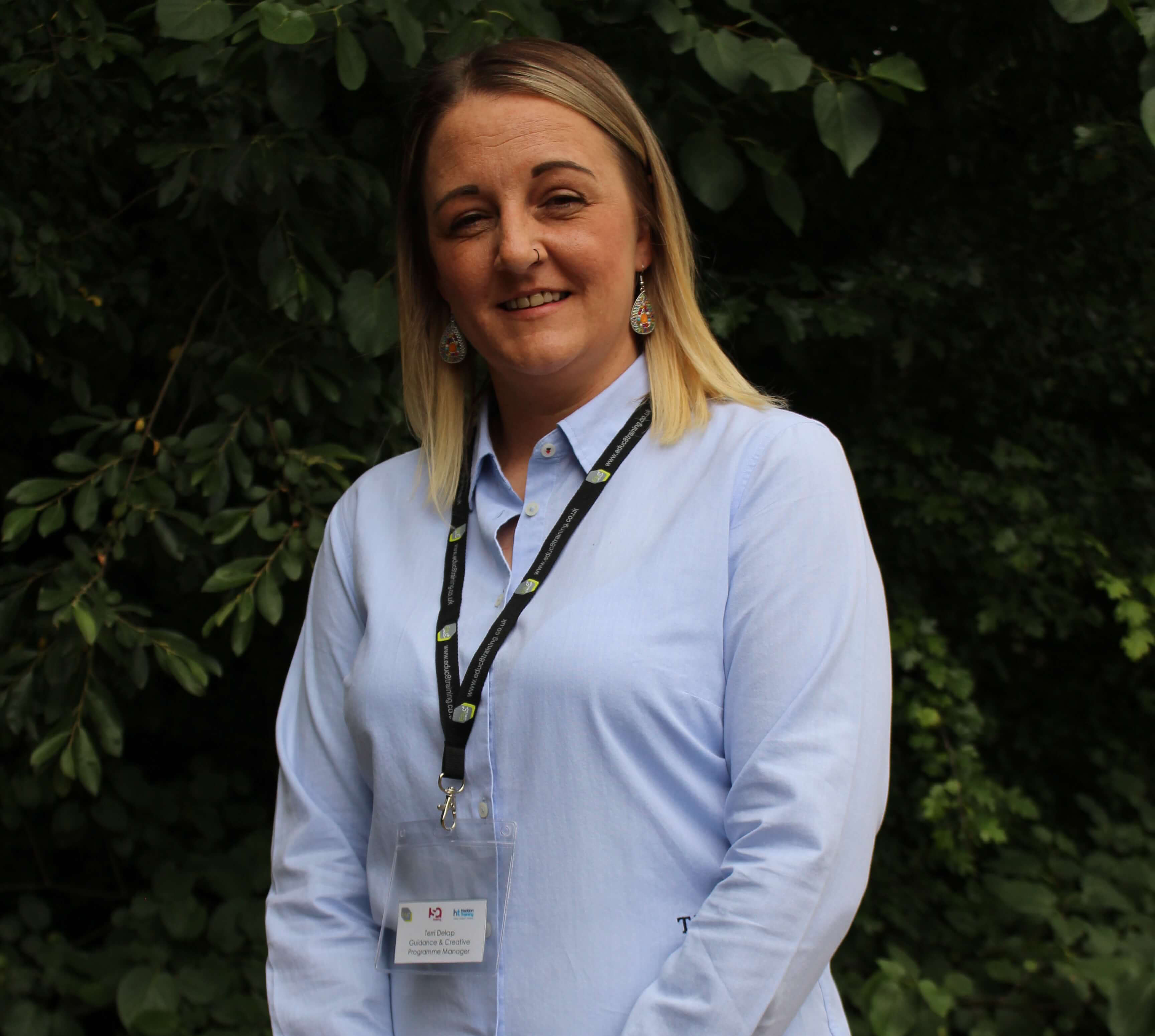 " Multiply provides people with the numeracy skills to get them on the career ladder or pivot to a new career path while also teaching life skills such as budgeting. It's as much about improving well-being as it is about learning a skill and bettering your job prospects. "
Terri Cotterell-Delap, Programme Manager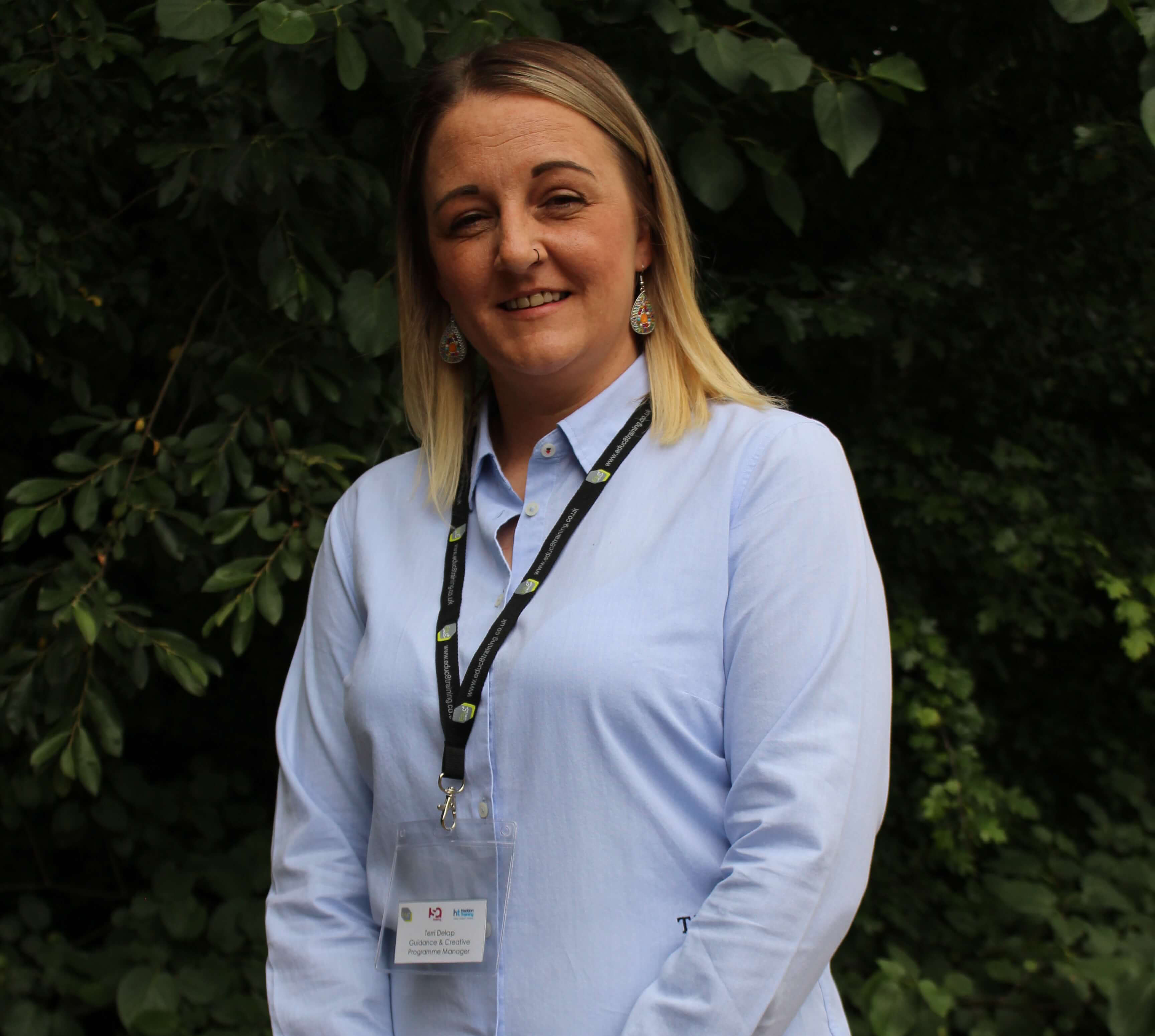 What is Multiply?
The overall objective of Multiply is to increase the levels of functional numeracy in the adult population across the UK.
Who is eligible for Multiply?
Our Multiply courses are for anyone living in the Neath Port Talbot region and are over the age of 19 and who do not already have a GCSE grade C/4 or higher in Maths. It is also open to employers in the region who want to develop their employees' numeracy skills.
How much does it cost?
All Multiply courses are fully-funded meaning there is no cost to the learner or the employer.
What types of courses are available?
You can choose from 12 different topics including budgeting, cooking on a budget, boosting your left over cash and how to reduce your energy bills to name a few. We also offer ESQ Application of Number.
How long are the courses?
Each course typically lasts between 1.5-2 hours. The ESQ courses are 10-12 weeks and last for 1-2 hours per week.
I am a learner
Start your career and apply for an apprenticeship or up skill in your current role to progress your career.
I am an employer
Businesses need to grow. Learn new skills through our fully funded apprenticeships.
I am a parent
We have lots of apprenticeship vacancies. Your child will earn a wage while studying a qualification.