Nails and Beauty
Work in an industry dedicated to making others look and feel great. A career in beauty requires skill, passion and an eye for detail. Perform a variety of treatments from facials to manicures, waxing to make-up applications. Discover the power of beauty and the impact it can have on the confidence and wellbeing of your clients.  
Doing an apprenticeship is the best way to hone and perfect your skills. Nearly all beauty careers involve practical work and being hands on. Express yourself creatively through nails or beauty therapy. Specialise in specific areas and gain industry experience from experts within your field. 
What to expect studying Beauty Therapy
Our beauty courses give you the opportunity to earn a wage while training. Experience a blended learning approach – learn both on the job and in your own time. Independent learning doesn't mean you will be on your own. You will receive one to one support from our beauty trainer coaches. 
Our trainer coaches are highly skilled and have a vast amount of experience working in the beauty industry. They will meet with you on a monthly basis to book in your assessments. Additional support can also be found on our online learning platform Moodle. Access a wide range of resources to help you get the most out of your learning.  
What you will learn during your beauty apprenticeship
What you learn will depend on what you choose to study. We offer apprenticeships in Level 2 Beauty Therapy and Level 3 Beauty Therapy – massage and Level 2 and 3 in Nail Services.  
Our Level 2 Beauty Therapy qualification will teach you to promote services and products to clients, fulfil salon duties and carry out a variety of beauty treatments. Studying Level 3 Beauty Therapy – Massage will improve your massage techniques as you specialise in a variety of body and head massage treatments.  
On our Level 2 apprenticeship in Nail Services, you will learn to promote services and products to clients and carry out a variety of nail art services. Studying Level 3 Nails you will be taught how to enhance and maintain nails using UV gel and liquid powder. 
Choose from a range of optional units to tailor your learning. Expand your skills in areas that interest you. From makeup and ear piercing to nail wraps and nail art designs, we can help guide you towards your dream career. 
Different levels of beauty apprenticeships
Our Level 2 apprenticeships are great for those starting out in their beauty careers. Level 2 Beauty Therapy is suitable for those looking to develop a range of skills from skincare to manicures, waxing and lashes. Our Level 2 Nails qualification is for those with a passion for nails and a desire to become a skilled nail technician. 
Level 3 is ideal for those more experienced within the industry and a great way to progress from Level 2. Level 3 Beauty Therapy – Massage enhances your massage techniques to provide your customers with a truly unique and relaxing experience. Our Level 3 Nails qualification is perfect for experienced nail artists who are looking to refine their craft in creating exceptional nail art.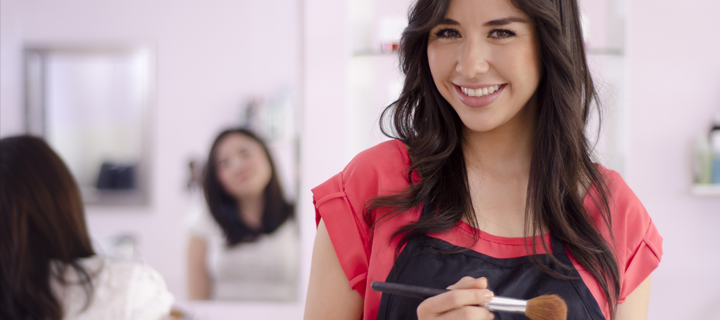 Our qualification guarantees you've got the knowledge to kickstart your career in the beauty industry. You will learn how to promote services and products to clients, fulfil salon reception duties, as well as spread your artistic wings with make-up services. Suitable for those with drive, enthusiasm and a passion for the beauty industry.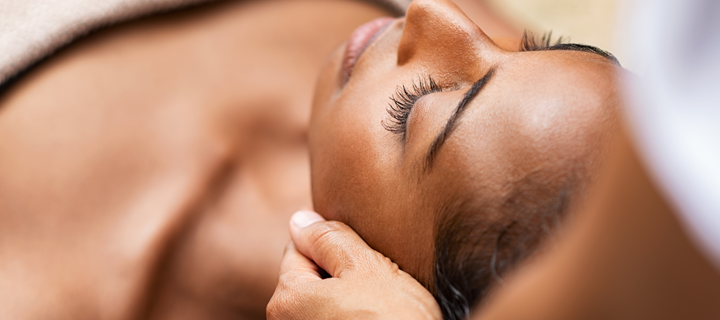 Level 3 Beauty Therapy - Massage
Our qualification is ideal for experienced beauty therapists who are looking to specialise in massage, and is especially suited to those who have completed our Level 2 Beauty Therapy apprenticeship. Develop your skills further so you can provide your clients with the best experience possible. You will learn promotional and organisational activities, alongside key massage techniques.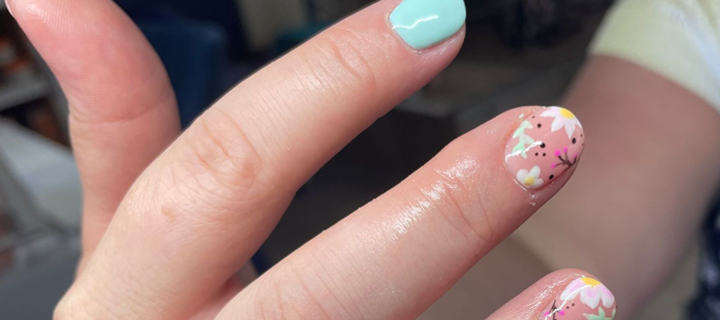 Our qualification will provide you with foundation knowledge to develop your nail artistry skills when beginning work as a beauty therapist. You will learn essential services including manicure and pedicure, and you will get the opportunity to showcase your artistic talents. This is perfect for those who are new to the industry and aspiring to become a skilled nail technician.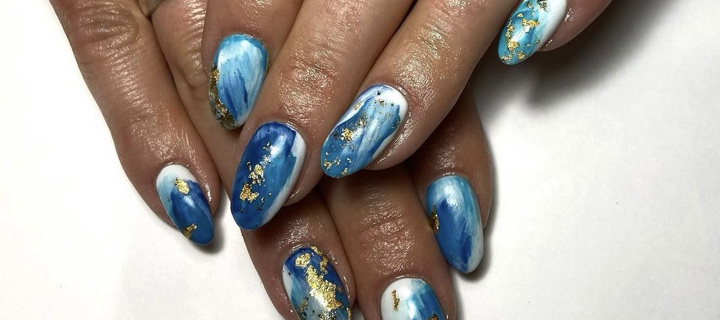 Boost your career further with a focus on advanced nail techniques and allow your creativity to flourish. Our qualification is suitable for experienced nail technicians. You will also learn how to contribute to the planning and implementation of promotional activities.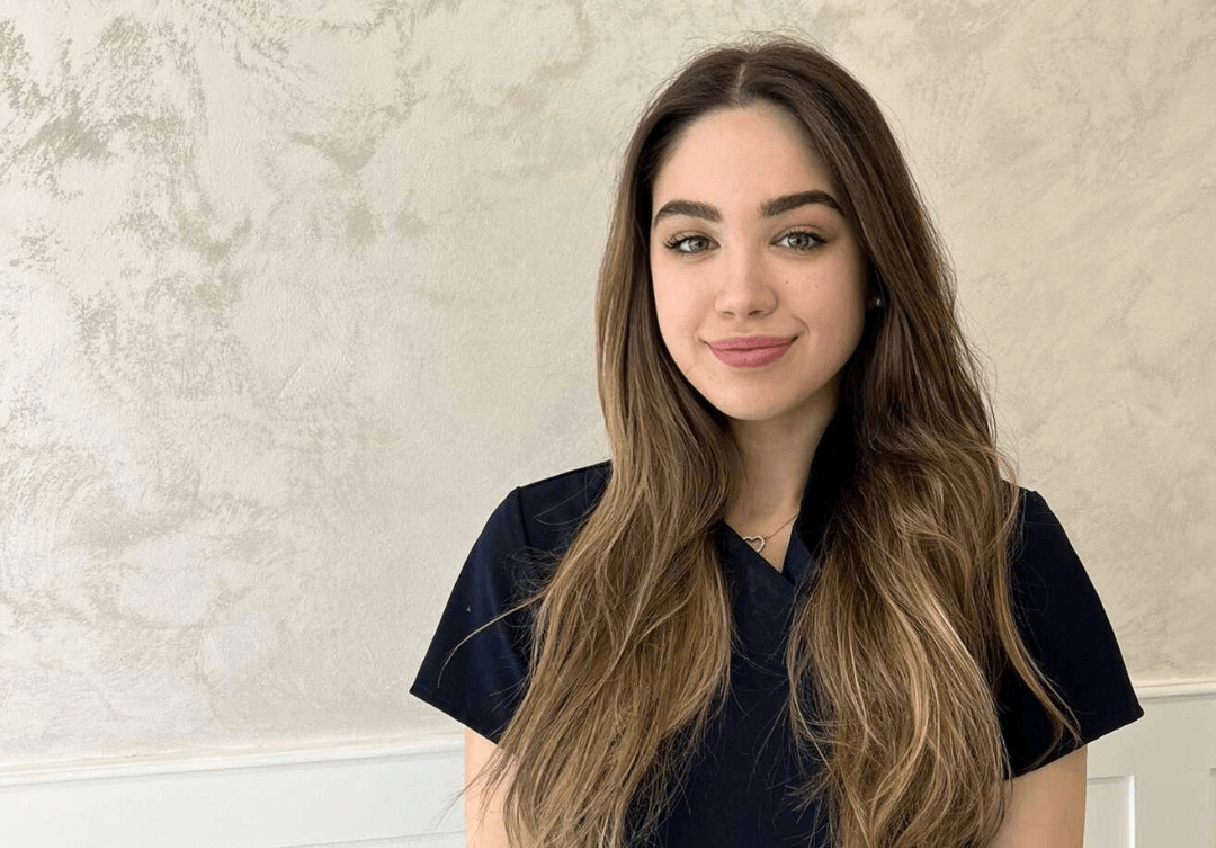 " It's opened my eyes to the possibilities of working in different areas of the salon. "
Amelia Sidnell, Beauty Therapy Apprentice, DANIKAS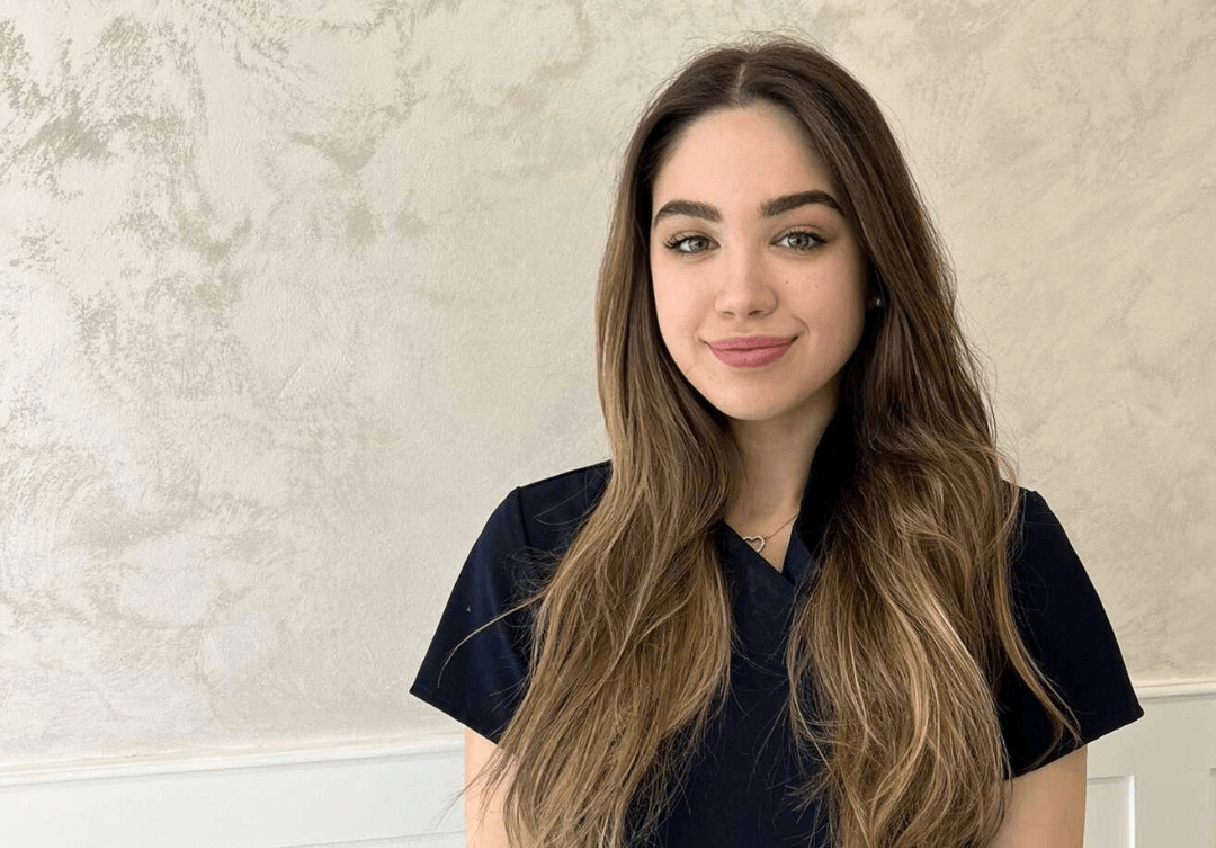 What happens after your beauty course
Take your learning to the next level. If you have completed your Level 2 qualification, chat to your employer about doing a Level 3. We offer a range of apprenticeships that will help you climb the career ladder. Specialise in Level 3 Beauty Therapy – Massage or advance your skills in Level 3 Nails. 
Every year we hold a graduation ceremony where you will be invited to attend to celebrate completing your apprenticeship. You will receive an accredited qualification which you can take with you wherever you go. Interested in enhancing your digital skills to help promote your services? Check out our course in Level 3 Social Media for Business.  
Beauty Therapy Apprenticeships in Wales FAQs
How long does a beauty course take?
Our beauty courses range in length depending on what you study. Our Level 2 Beauty Therapy and Nail Services qualifications take approximately 15 months to complete. Whereas our Level 3 in Beauty Therapy – Massage and Level 3 Nails takes approximately 18 months to complete.
How much does a beauty course cost?
All our courses are completely free and are fully funded by the Welsh Government – meaning no cost to you or your employer. If you would like to check out our current vacancies, visit our apprenticeship vacancies page and apply now. If you're looking to employ an apprentice – get in touch today.
Are beauty courses accredited?
Once you have completed your beauty qualification you will receive a certificate of completion that is nationally recognised across the UK. Studying an apprenticeship looks great for your CV as employers look for those with direct experience working in a salon.
Can you study a beauty course online?
All our beauty courses are completed in the salon – you learn on the job. Independent learning can be done remotely and online using our learning platform, Moodle. You can access a range of resources to further support your learning.
I am a learner
Start your career and apply for an apprenticeship or up skill in your current role to progress your career.
I am an employer
Businesses need to grow. Learn new skills through our fully funded apprenticeships. 
I am a parent
We have lots of apprenticeship vacancies. Your child will earn a wage while studying a qualification.