Supporting Teaching and Learning
Our Supporting Teaching and Learning qualifications offer an innovative approach for school support staff to develop in their role. Enhancing your skills will help provide better support for teachers, learners and parents, fostering a more positive learning environment.  
Boost your confidence and take on new responsibilities to carry out your role more efficiently and effectively, increasing overall job satisfaction. Develop existing knowledge and skills and explore how technology can play a central role in supporting a range of teaching and learning scenarios. Demonstrate your commitment to professional development and open up opportunities for career advancement and higher paid job roles.
What to expect from our Supporting Teaching and Learning course
Our courses are designed to provide an innovative route to apprenticeship completion with collaborative learning being central to your experience. You can expect support on many different levels, which include the A2B Hub – a central hub to engage in collaborative learning. 
Exclusive access to our digital skills development platform – AspirEd, offering a wide range of self paced courses focuses on teaching and learning with technology. Attend one of our INSPIRE Workshops to help you explore module content and consolidate learning, along with support in the workplace. We encourage project based learning to help you develop innovative ways of showcasing what you've learnt. It's not just your typical assignments. 
What you will learn during your qualification
Learn how to leverage technology to support your role and responsibilities, including how technology can support teaching and learning, in class, group, and individual learning scenarios.
Explore the Additional Learning Needs (ALN) transformation programme (Wales), including key legislation and statutory guidance. Understanding the role of digital in facilitating inclusive learning opportunities and supporting learners with additional learning needs. 
Develop key digital skills and awareness of tools to support personalised learning experiences. Identify personal and professional development areas to support role specific activities, and enhance your CV with a recognised, transferable, and fully accredited qualification. 
Supporting Teaching and Learning
Our qualifications provides you with the tools to develop the applied knowledge and skills for modern education, with the added benefit of understanding how digital can support wider school objectives.
Our courses are ideal for teaching assistants, higher level teaching assistants, learning support staff, learning assistants, and school support staff. Learners can choose from two bespoke learning pathways or a combination of both, depending on your role. Choose from supporting teaching and learning and supporting additional learning needs.
Study remotely, with 24/7 access to a wide range of online resources. Learn from our expert trainer coaches who all have extensive experience and knowledge working within education.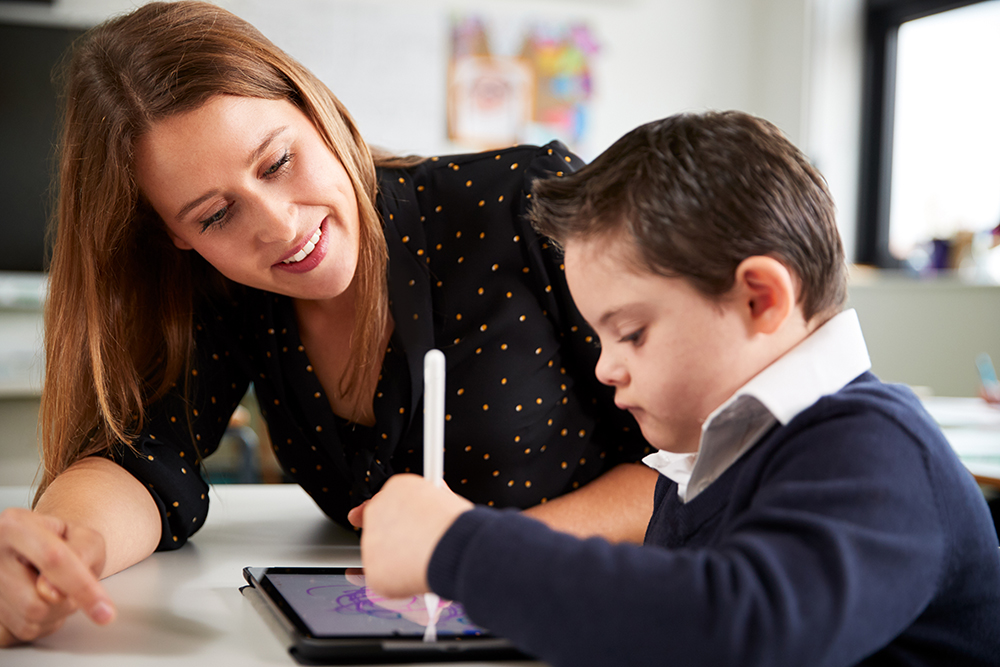 Level 2 Supporting Teaching and Learning
Our Supporting Teaching and Learning qualification offers an innovative approach for school support staff to develop in their role. Designed by educators, for educators - our learning pathways are based on 'lived experience' within the education sector and provide contextualised learning experiences, relevant to roles and responsibilities.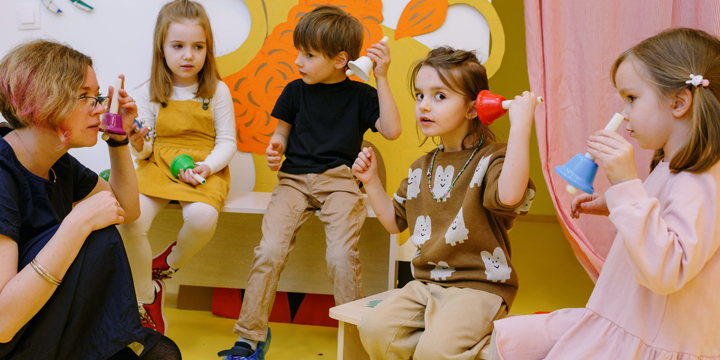 Level 3 Supporting Teaching and Learning
The programme is designed to further develop existing knowledge and skills, whilst also providing specific learning pathways to develop expertise across key areas of education.
What happens after your training
Once you have completed your course you will receive a certificate as proof of your newly gained, fully accredited qualification. 
To celebrate your achievement, you will be invited to Educ8 Training's annual graduation ceremony to acknowledge the hard work and dedication you put into achieving your qualification. 
If you're looking to continue your learning journey, check out a variety of additional courses that will further increase your opportunity to climb the career ladder. 
Supporting Teaching and Learning apprenticeships in Wales FAQs
Can I apply for Level 2 or 3 Supporting Teaching and Learning?
To study this course, you must be in a teaching assistant, or support role within a school or learning organisation. You can be new to your role, or a current, experienced member of staff already in employment.
How do I apply for an apprenticeship?
If you are searching for a new job and looking to apply for an apprenticeship, visit our vacancies page to explore our current apprenticeship vacancies. If you are already in a suitable role and have spoken to your employer about signing up to one of our courses, chat to a member of our sales team who can help you get started – visit our contact us page.
What is the time commitment for the apprenticeship?
The length of this course takes a total of 15 months to complete. You will be expected to do an average of 2-3 hours per week of self-study and attend monthly meetings with your trainer coach face to face in the workplace.
I am a learner
Start your career and apply for an apprenticeship or up skill in your current role to progress your career.
I am an employer
Businesses need to grow. Learn new skills through our fully funded apprenticeships.
I am a parent
We have lots of apprenticeship vacancies. Your child will earn a wage while studying a qualification.