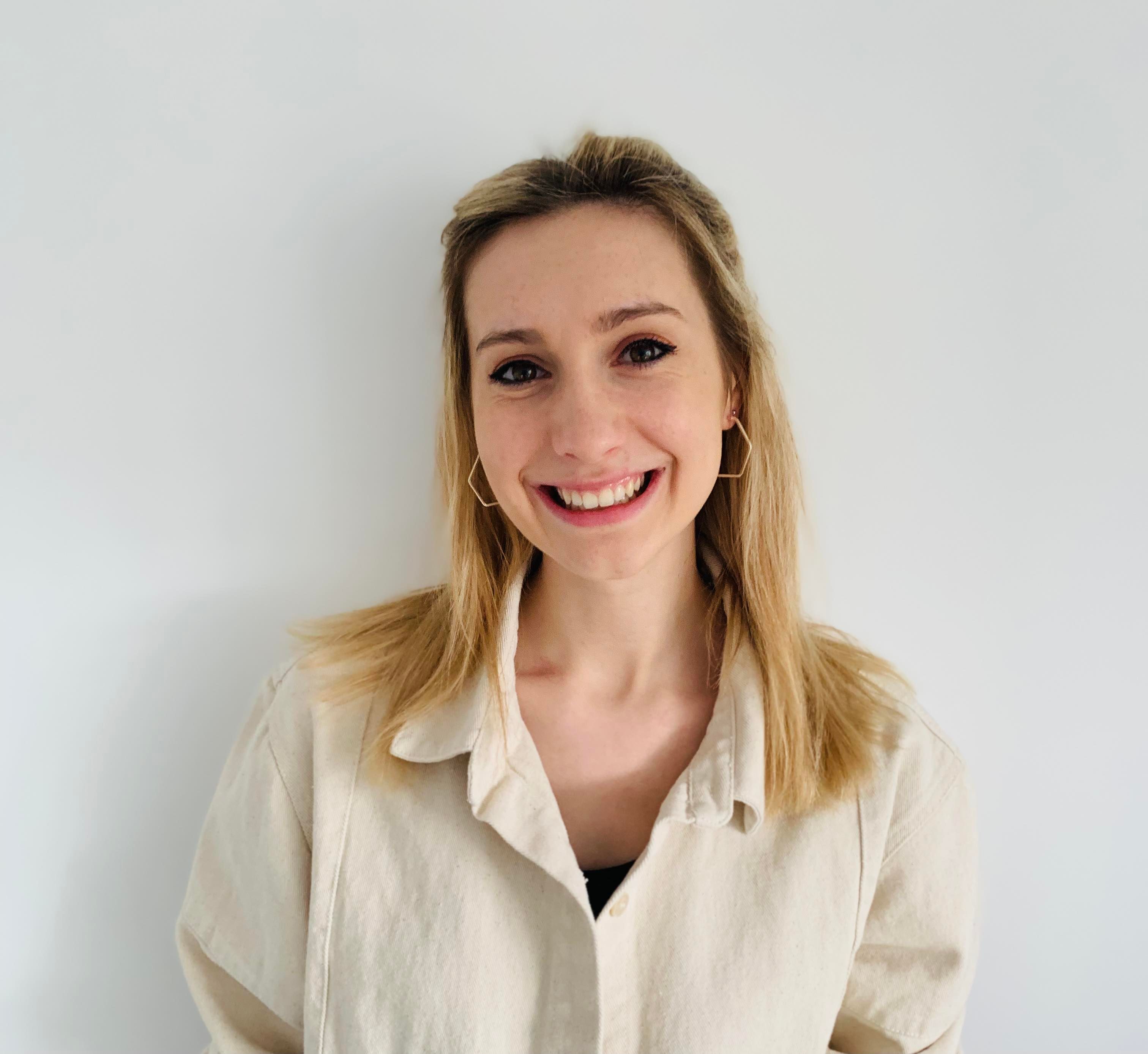 Carys has been studying our Level 4Digital Marketing apprenticeship for over a year. Whilst creativity comes naturally to Carys, studying has given her the skills and background knowledge needed to stand out amongst other marketeers.
I am 2 months into my new role as aCommunications and Engagement Officer at Creative Cardiff. I manage all our channels, including social media, website and e-newsletters and I am responsible for creating new content and campaigns. Before this, I worked forCardiff University in Internal Communications and Events. I also have a degree in English Literature and a masters in Arts Management.  
Stay on top of marketing trends
I decided to do an apprenticeship because, although I already have a degree and masters, I don't have any marketing specific qualifications. In an increasingly competitive market, I wanted to make myself stand out. Having previously worked mainly within internal comms, I was conscious that I needed to stay on top of marketing and social media trends.
My qualification benefitted me in interview
The qualification has provided a nice bridge, supporting me from internal comms into the role I am in now. I think having this qualification underway definitely benefited me in interview for my current role. I didn't have any experience in things like SEO, but I was able to evidence that I had studied it and developed the skills I needed.
Educ8 are flexible and supportive
Educ8, and particularly my trainer coach Ben, have been supportive and flexible, always making sure that they are able to meet my needs. Whilst balancing my apprenticeship and work can be challenging, blocking off time in my diary for personal development has been really important for me. If I wasn't studying I wouldn't commit as much time to CPD.
Access to tools and resources
One of the most useful things I have found from the qualification is the use of all the resources on Moodle. Each module has its own page where you are signposted to tools and resources that you can use. I use a lot of these now in my day-to-day role, like Canva. Working in marketing, you need to be able to everything so having tools like these is really useful.
With our fully-funded qualifications you can learn and work at your own pace. We offer Level 3 and 4 Digital Marketing.