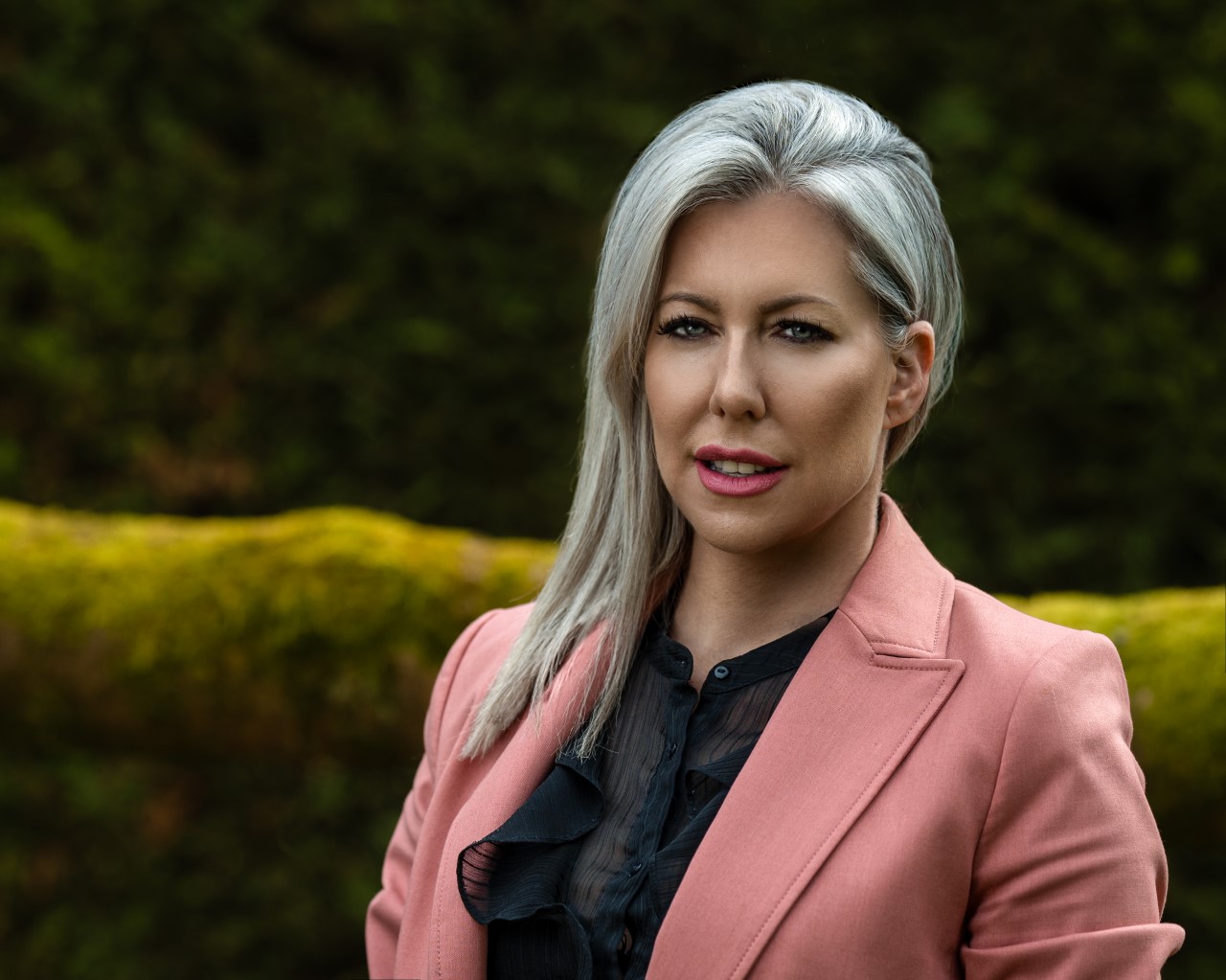 Educ8 Training are set to launch its exciting new qualification in Level 3 Energy and Carbon Management. The course will help businesses move towards a more sustainable future and make changes to meet the Welsh Government's Net Zero Agenda for 2050.
Our Qualifications Manager Simone Hawken tells us why it's vital for Welsh businesses to train staff in green skills for the future.
What is Energy & Carbon Management?
Energy and carbon management is about understanding, measuring and optimising a company's energy and carbon usage. Our course is fully funded by the Welsh Government – meaning no cost to the business or the learner. It will help businesses and learners make better choices and decisions through changed mindset and behaviour.
It is essential for organisations aiming to reduce costs and meet targets in certain areas. Such as carbon and water management and corporate social responsibility. Our qualification has been designed for all industries and will help support the local community and a cleaner Wales.
Why is sustainability important?
Our apprenticeship will help all sectors with sustainable development. It gives employers the opportunity to develop a greener workforce with very specific skills.
There will be a huge surge in jobs across Wales that demand green skills. Educ8 Training will play a crucial role in helping fill these skills demands. Although it is a small step, it is a step in the right direction with the hope that the wider, international community will follow. With such a focus on sustainable development, we hope to develop even more green qualifications.
The energy and carbon management qualification is available to anyone over the age of 16. It is suitable for those working in an energy management role, or similar, in organisations of all sizes and sectors. It is also appropriate for those working in facilities or finance roles with a responsibility for managing energy and carbon within their own organisation.
You will need to be able to work with a range of individual's such as customers and suppliers to access, analyse and understand the organisations energy and water usage. Supporting organisations to meet energy and cost reduction objectives and targets.
This course gives learners the necessary skills and knowledge to help make better choices to become more sustainable and energy efficient, both at work and at home.
The qualification is broken down into mandatory and optional units so the learner can develop skills in specialist areas. Such as understanding and analysing energy usage and identifying opportunities to save money and lower carbon emissions. Learn to contribute to the overall energy management strategy, regulatory and legal compliance and reporting status of the business.
Career progression and further study
Our course offers transferable skills and open opportunities for progression into a variety of roles. Such as an Energy Manager, Senior Energy Manager, Chartered Energy Manger, or specialised as Energy Procurement Manager, Energy Efficiency Manager or Facilities Manager.
We also offer progression through our Level 4 Project Management course and ILM Level 4 Leadership and management. Train your staff so they can grow and develop skills to future proof your business.