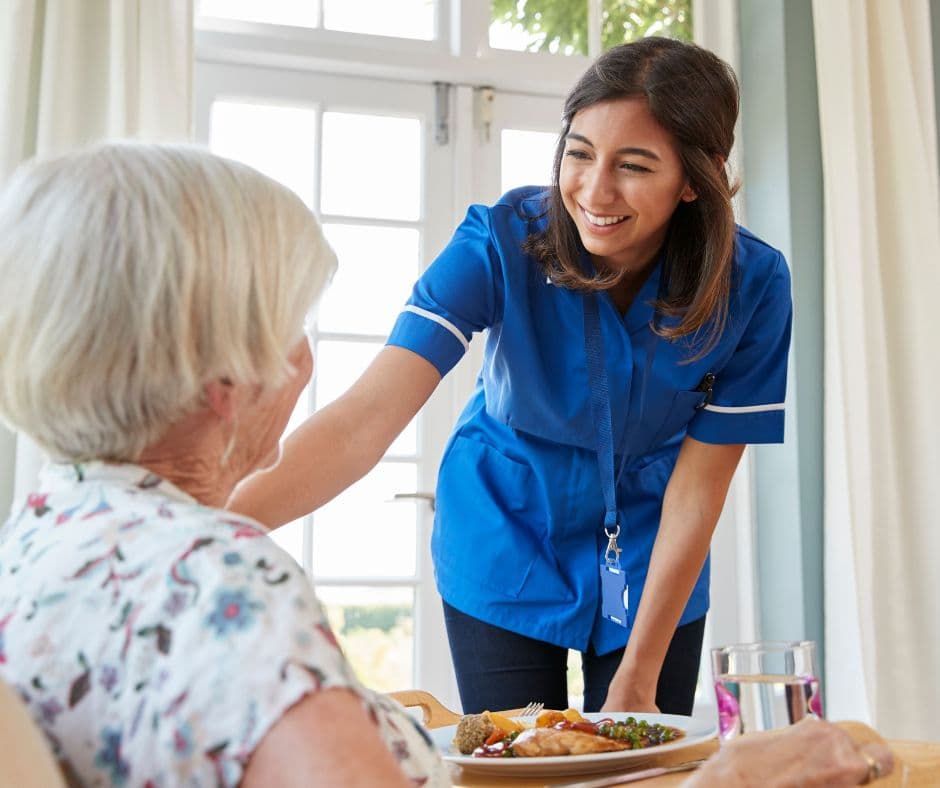 We caught up with Nicola Smith from Village Support Services. Nicola has worked with us for 9 years as both a learner and employer. She chatted with us about the value apprenticeships have brought her as an apprentice, but also a manager.
What qualifications have been completed by you and your staff?
On a personal level, I have studied Business Administration Level 3 and Health and Social care Level 5, advanced leadership and management. I have put my staff on a range of apprenticeships from Health and Social Care Levels 2 and 3 to Advice and Guidance Level 4.
Why did you decide to recruit apprentices?
Education and training is very important within my sector. I'm all for trying to push staff to enroll in as many courses as possible. The more knowledge and skills you've got the better you can do your job.
What is your experience as an employer?
It is now mandatory for staff to complete a Level 2 qualification in Health and Social Care. Educ8 have made it so easy to enroll new learners. I just email to say I have a new starter and before you know it they are doing their first unit. The whole process of enrolling works very smoothly. Also, considering that we have been in a pandemic, Educ8 have been amazing in the fact that they have still been able to deliver the qualification.
Would you recommend Educ8 to other employers?
I would definitely recommend Educ8. They know exactly what they are doing and they have got a great structure. They deliver the training really well and all their staff are friendly and approachable. I don't think I would have reached my current position had I not completed the qualifications that Educ8 offered me over the years.
Considering recruiting an apprentice? Find out more.