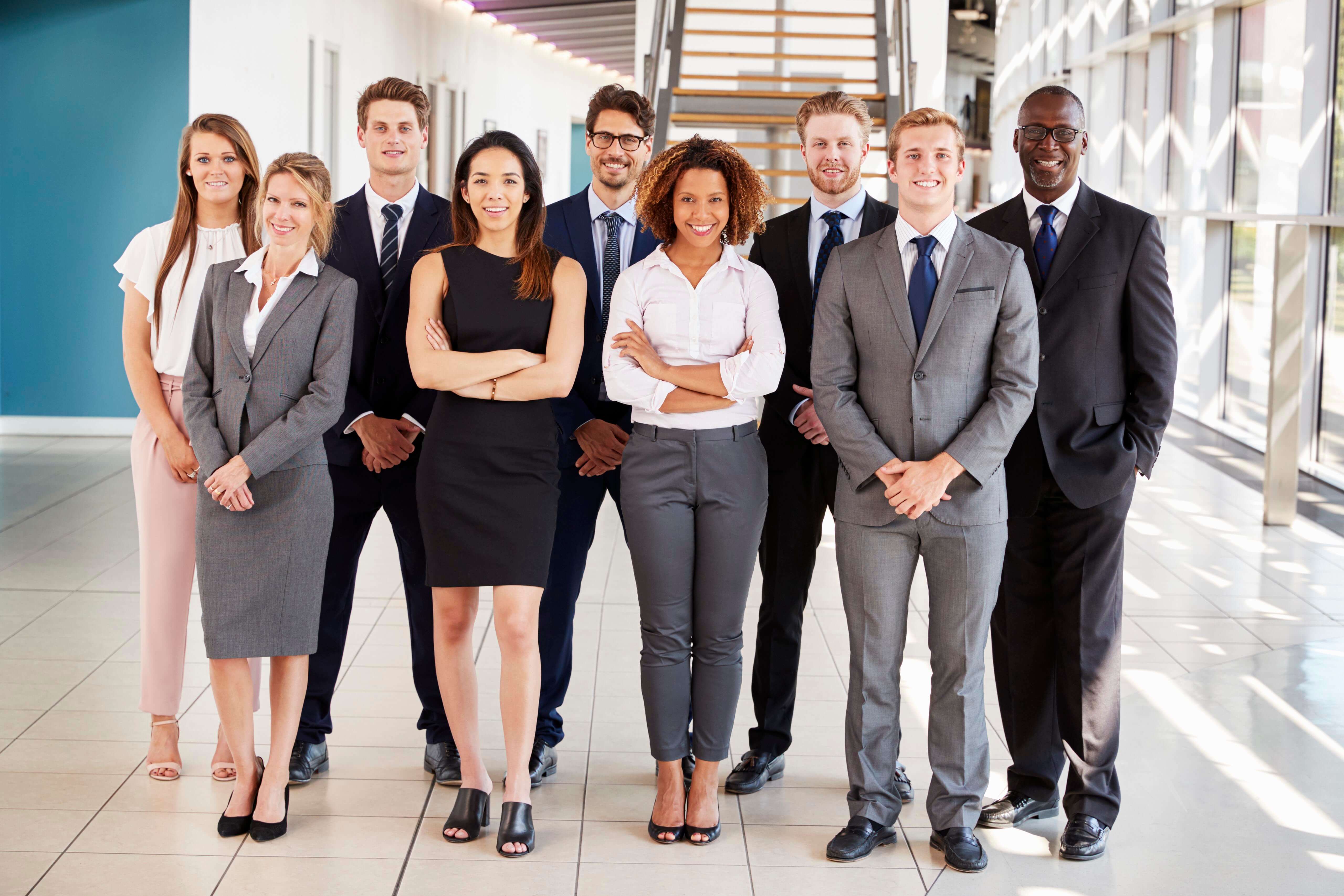 Today (Friday 5th March), is Employee Appreciation Day!
At the Educ8 Group our people mean everything to us. Without our motivated and caring workforce, who embody our values of honesty, integrity, positivity and respect, the company would not have been able to achieve the success and accolades it has. The health and wellbeing of our staff has always been of paramount importance to us but is, of course, more imperative than ever.
The Educ8 Group was established in 2004 by Group Chairman Colin Tucker and provides Apprenticeship programmes and training for customers across South Wales in a wide range of sectors. Now employing around 150 staff, the business is led by CEO, Grant Santos, with a strong values driven culture and a relentless focus on delivering quality education to our learners and employers.
During the coronavirus lockdown, as an organisation we have introduced daily 30-minute 'Rejuven8' sessions that enable staff to take 30 minutes each day, from 1 –1.30pm, to 'step away' from their workstation and laptop screens. The aim is for staff to use this time (which is in addition to their lunch break) to participate in an activity that supports their wellbeing such as HIIT workouts, going for a walk, aerobics etc. As a direct response to the coronavirus pandemic we have also created a Q&A hub which allows staff to voice any concerns/queries directly to the Senior Leadership Team while Communic8 sessions act as an opportunity to catch up.
At Educ8 we also conduct monthly Gr8 awards, which are an opportunity for staff to nominate their colleagues who they think have gone over and above such as being extra helpful to a colleague. A Celebr8 Board is collated and produced fortnightly to celebrate and highlight staff achievements and to circulate any key updates. Other staff benefits include Birthday leave, Appreci8 days, monthly 121's, 6 monthly wellbeing meetings and length of service awards for5, 10 and 15 years.
Colin Tucker, Chairman of Educ8 Group said "Our staff are at the heart of our organisation, they provide the oxygen that enables our organisation to grow and prosper, their health and well-being is always at the centre of our decision-making process and I can honestly say we spend as much time during management meetings on staff wellbeing as we do on financial and other matters.
We are immensely proud of our people and of their achievements and the investment of time, energy and innovation that we make in creating a truly values driven culture is returned over and over again through high performance and quality driven delivery."
As you can see at Educ8 we really do appreciate our employees, who allow us to make a difference in our local communities, so from us to you – diolch!