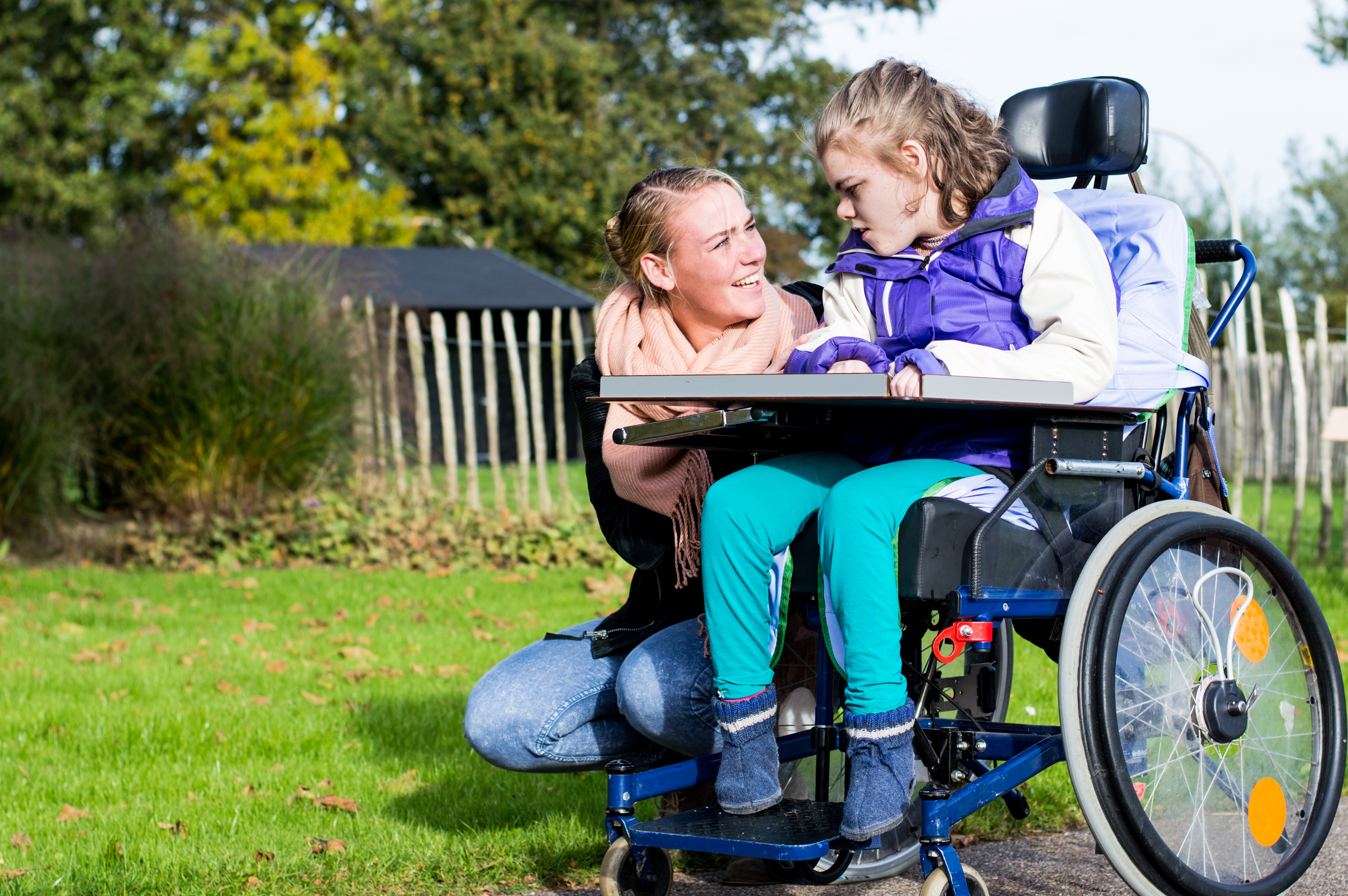 Orbis Education & Care is a sector-leading provider of specialist services for children and adults with complex needs associated with autism.
In the past 12 months 43 of their staff members have enrolled on apprenticeships with Educ8 Training. We caught up with their learning and Development Manager Debra Derham who explains how our apprenticeship programmes supports their staff development.
Individualised placements for unique individuals.
Orbis was founded in 2006 and we provide individualised placements for unique individuals. Specialist care is offered in a wide range of areas including: autism, ADHD, learning disabilities, mental health support and childhood trauma.  
Supporting staff development
We employ over 800 staff and staff development is very important to the senior managers and board of directors here at Orbis.  Development and training continues for staff at all levels across the business.  
A typical employee journey begins with a 2 week induction programme followed by shadow shifts with a supernumerary status and support to complete AWIF. Following probation, staff are further supported with gaining access to a Health and Social Care qualification.  
Access to recognised qualifications
In the last 12 months, through our partnership with Educ8training 43 of our staff have accessed a range of apprenticeship qualifications in Health and Social Care and Working with Children and Young People. This has enabled their career progression whilst being able to access recognised vocational qualifications.
Supportive learning culture and flexible learning
Working in partnership with Educ8 Training has supported our reputation for a learning culture within the organisation. Our staff have received support at all stages. Learning is flexible and the learning pace is tailored to each individual's needs.
Find out more about our qualifications in Children and Young People.