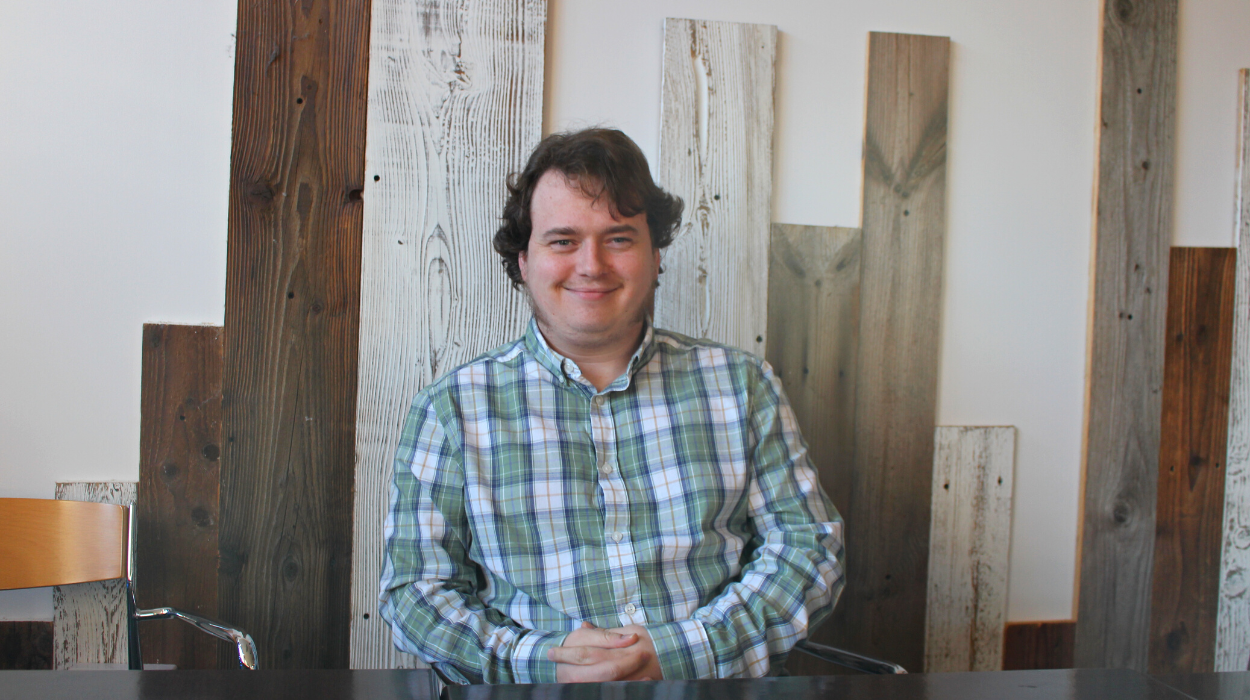 Keiran Russell, Admin and Finance Manager at Welsh ICE has worked with many businesses over the years, as well as running his own companies. He shares how fully funded qualifications have helped him grow his career and can help others.
I always wanted to run my own business
Studying at university, I always knew I wanted to run my own business. After graduating, I set up an IT and Software company and shortly after, became a project manager at Welsh ICE, a collaborative shared office space.
At Welsh ICE I worked on the Kickstart Scheme – a programme run by the UK Government and the Department of Work and Pensions to support young people into employment. After doubling my target and supporting around 200 people into paid placements, I was soon offered a senior management position.
The ILM boosted my confidence
Starting my management role, I was already in a great position. I had previously studied a qualification in Level 5 ILM Leadership and Management with Educ8 Training. I not only had the experience of managing, but I had the evidence and qualification to support it. Achieving the ILM boosted my confidence early on in my career.
I learnt from like-minded business leaders
Studying the ILM qualification with Educ8 Training allowed me to learn from like-minded business leaders and senior managers. We shared best practice as well as challenges without feeling judged. Everyone was friendly and supportive, and the trainer coaches brought a depth of knowledge to my learning and development.
The qualifications are work based, with no need to attend a college. That was important to me. If it had been lots of exams and coursework, I wouldn't have had the time to study around my day-to-day job. It didn't take much time out of my calendar, so I could focus on running the business and completing my qualification.
Educ8 Training was my first-choice training provider. It is a brand that I know and trust. They are an organisation synonymous with training and quality, and both the trainers and assessors were fantastic.
My want to help other business owners and start ups
In my current role at Welsh ICE, we are passionate about supporting business owners and start-ups. We have partnered with Educ8 Training to run an Information Fair at Welsh ICE based in Caerphilly as part of National Apprenticeship Week. Businesses can sign up and learn about the many free courses on offer, including the ILM. There will also be a networking breakfast included and after the Information Fair, those who attend will then be able to use the shared office coworking space for the day.
Find out more about the ILM offered through Educ8 Training.
Register for our Management ILM Information Fair, run in partnership with Welsh ICE. The Fair takes place on Thursday 9 February at 9.30am – 12:30am. It will be held at Welsh ICE based on Van Road in Caerphilly.