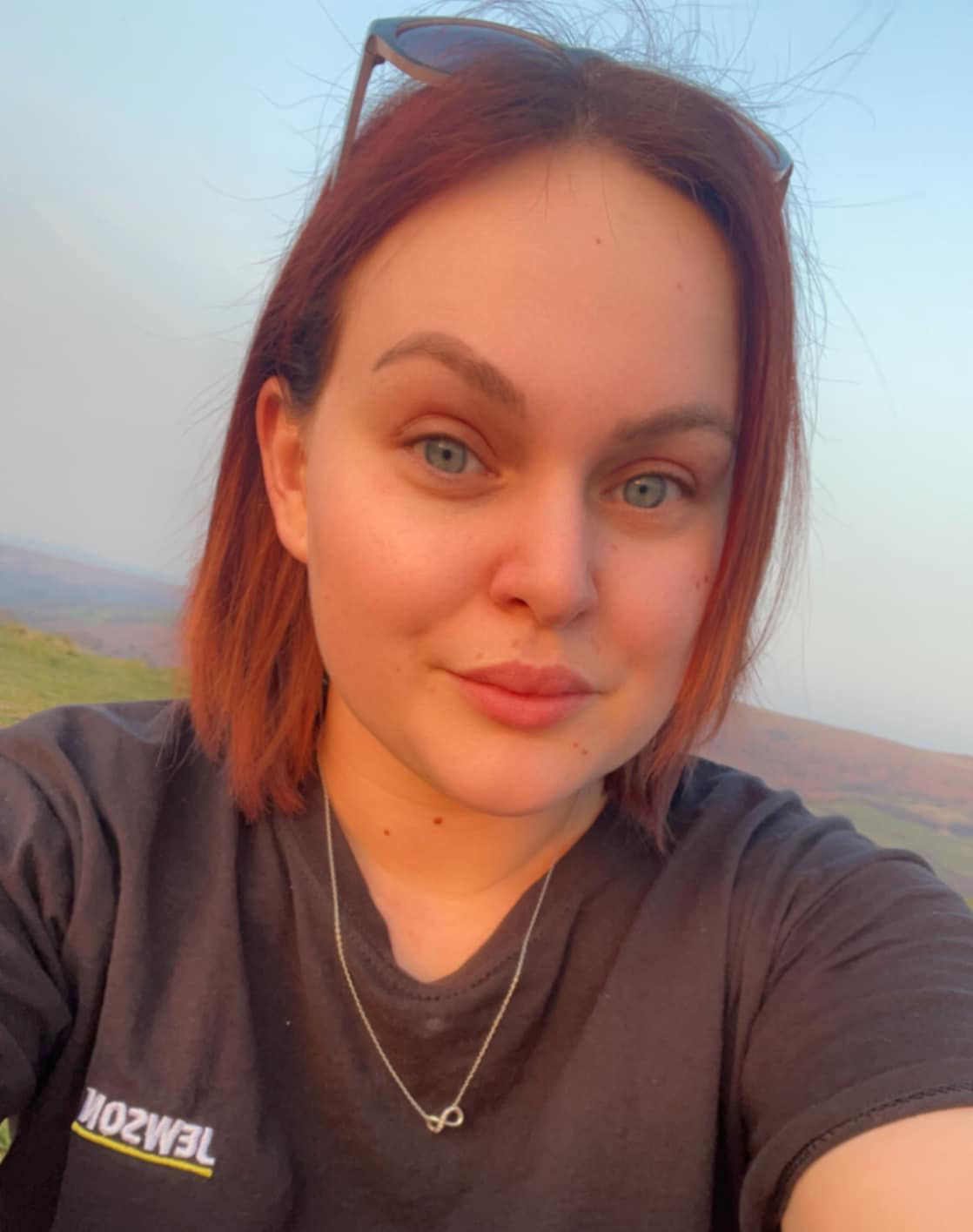 Codi Wiltshire has recently completed her BusinessAdministration Level 4 qualification, but this is not her first trip down the apprenticeship route. A champion for work-based learning, this marks the seventh qualification completed by Codi since she joined Jewson in 2015.
She tells us all about her commitment to learning and her plans for the future.
I began my career as an Apprentice studying BusinessAdministration Level 2. Since then I have also completed BusinessAdministration Level 3, Team Leading Level 2, Customer Service Level 3, ILMLevel 3 and now Business Administration Level 4. I was promoted to AssistantManager last year. If I progress to the next Manager role, which is my goal, I would like to study the ILM Level 4.
Gaining confidence through apprenticeships
I did a qualification in childcare at college because I didn't know what I wanted to do. My old manager messaged me just after I finished college to see if I knew anyone interested in doing a Level 2 qualification in Business Administration so I decided to do it. He said it would only be a temporary role until the qualification was completed but I gained confidence and the ability to work in a building institution so I stayed on.
You aren't guaranteed a job out of college
I don't think people realise the outcome of studying an apprenticeship. If you go to college or university you aren't guaranteed a job at the end of it and you've got no work experience. I thought I was only here for a year to do my first qualification and now I'm here 7 years later, ready to move on to be a manager.
It's a good feeling when you achieve something
I love writing essays and reports. I could just sit for hours typing. As soon as I submit an assignment I just think "okay where is the next one". I'm constantly on the move to complete things and keep on progressing. I've continued studying because I just love gaining qualifications. It feels great to update my CV and I get abuzz out of it – it's a good feeling when you achieve something.
In many of our subject areas we offer multiple levels of qualifications, meaning you can keep progressing as Codi has. Find out more about our apprenticeships.