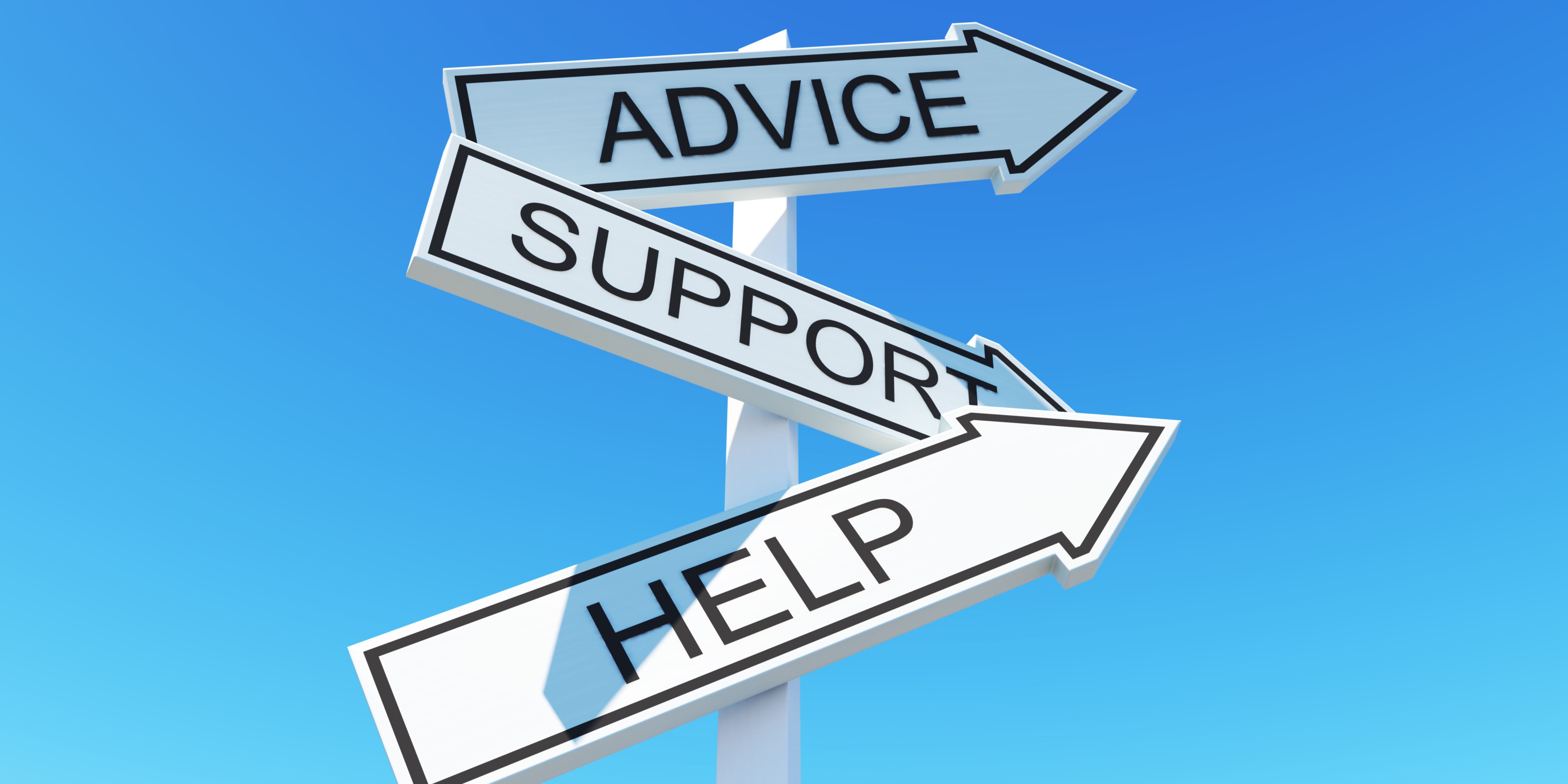 Marie Maguire has worked with Citizens Advice for over 5 years in various roles. She didn't go to university, instead working her way up in Citizens Advice through work-based training. She has just completed her second qualification with Educ8 Training: ILM Level 3 Management.
On my second qualification
My current role as Team Leader Commenced in October 2021 for our new project Claim What's Yours. This is a brand new project funded by the Welsh Government to look at income maximization. Previously I completed Level 4 Advice and Guidance when I was part of the help to claim team. I haven't undertaken many studies before this.
This apprenticeship was a way forward for me. People management wasn't something I had done prior to October. I think it built my confidence as it expanded my knowledge and made me think about things differently. For example, I had always been quite focused that the only way to please people is via extrinsic measures. The qualification opened my eyes to see that there are different ways of pleasing different people. I now look at what works for individuals.
My trainer coach, Andrew, has been so supportive throughout this entire period. I changed job roles during the qualification. Because it was a brand new project there were complications with how to evidence certain modules but he worked around it. Andrew was really understanding when I needed more time when work or personal life was busy.
Putting my staff onto apprenticeships too
I have already recommended Educ8 to others – I now have 4 members of my team completing the Level 4 Advice & Guidance so we are all underway! It is useful for me that I previously completed this qualification as I know how best to support them through it.
Don't limit yourself to just one apprenticeship – be a champion for life-long learning. Are you interested in studying our Team Leader and Advice and Guidance qualifications?