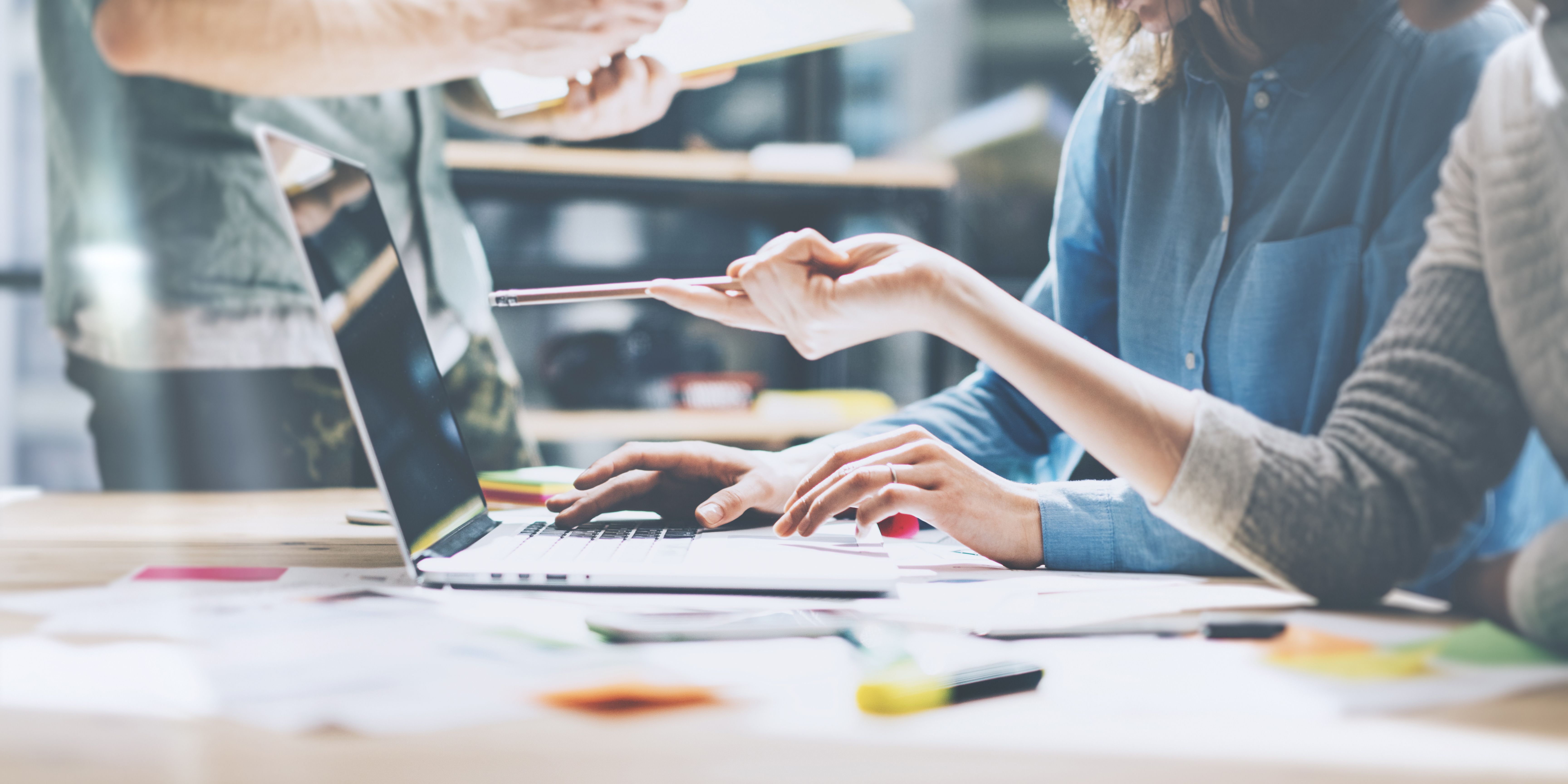 Patrick Downes works in third sector development communications for TVA Wales. He is currently studying a Level 3 Social Media for Business qualification with us. Studying this qualification has helped him develop himself professionally.  
I didn't go to university, I studied an apprenticeship
I've been working with TVA for almost 3 years now. I'm responsible for engaging with community groups and organisations. I didn't go to university, I've got my GCSE's and I previously did an apprenticeship in IT.
I have built up my knowledge and experience
I decided to study this apprenticeship in order to qualify my knowledge, to enhance what I already know and put it into the context of my work and role. Doing this qualification has helped add value to my existing knowledge and experience.  
Great support from Educ8 Training
The support I have had from Educ8 has been great, they have always helped manage my workload with my studies so I have been able to balance it out properly. They are always there to help talk things through.  
I want to develop personally and professionally
I've enjoyed all parts of my qualification. I have found the assessments challenging at times, but that is just part of the process of learning. I hope when I complete that I am able to further cement my knowledge and utilise what I have learnt through studying to develop myself both personally and professionally.  
Through an apprenticeship, you can learn the latest skills to boost your career whilst earing an accredited qualification.