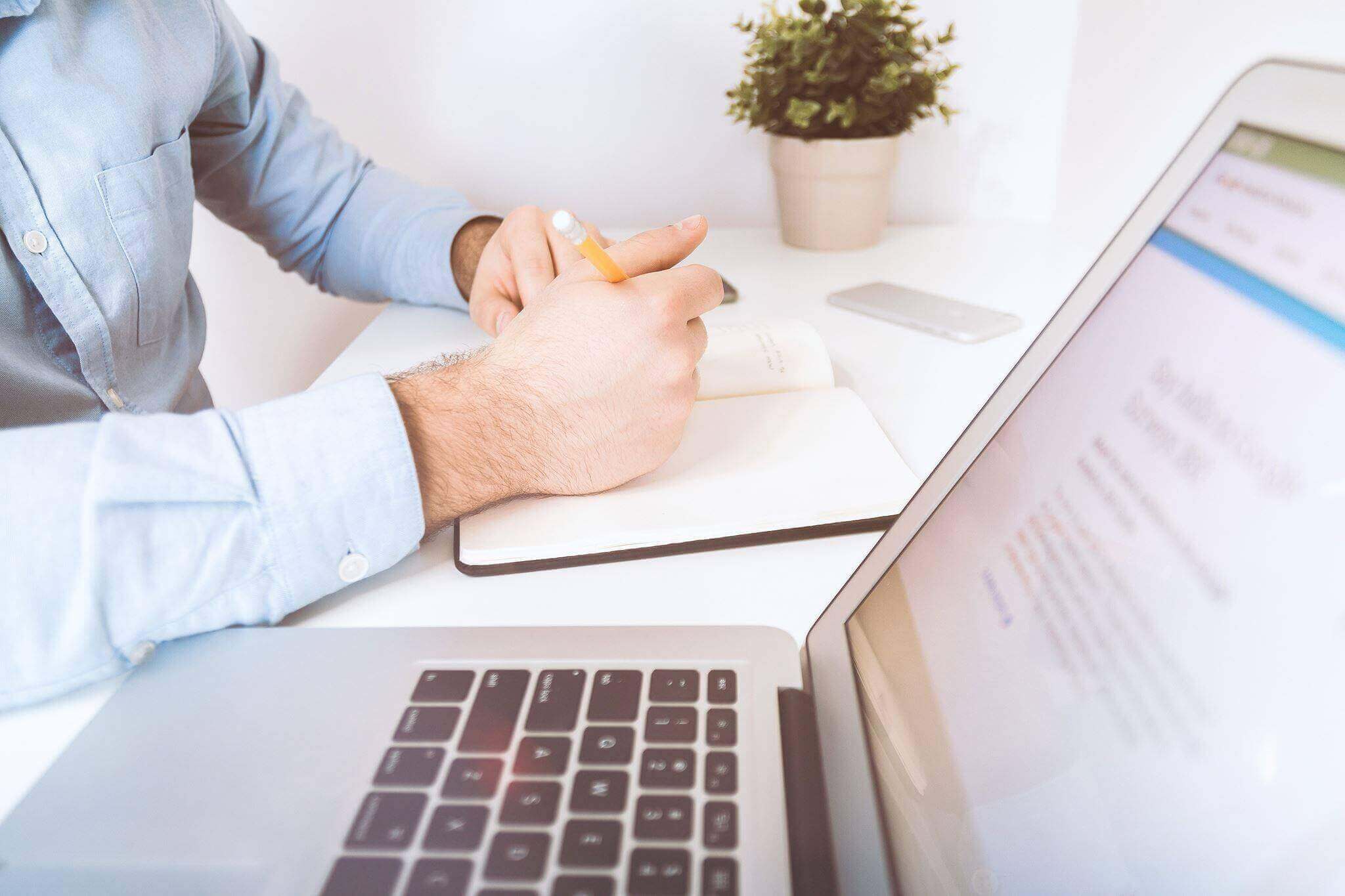 The Educ8 Group is championing responsible business and building healthy communities by joining the UK's largest and most prestigious responsible business network.
By becoming a member of Business in the Community, Educ8 has committed to being an advocate of responsible business and to be the best it can be in delivering social, environmental and economic sustainability across all areas of their business.
This will benefit not only the organisation and its employees, but also its customers, clients and society as a whole.
Educ8 joins 700 other member organisations of all sizes from across the UK and Wales – including over half the FTSE 100 – working in a wide variety of sectors. Membership of Business in the Community will enable Educ8 to work with other employers both locally and nationally, bringing together their collective strength and acting as a force for good.
Sue Husband, Director at Business in the Community Cymru, said: "I'm delighted to welcome Educ8 into membership of Business in the Community. By joining, they have demonstrated that they are a progressive employer which recognises the mutual dependency of business and society, and how working together can help to bring about lasting change which benefits everyone. I'm excited to see them embrace responsible business and helping to build healthy communities with successful businesses at their heart."
Grant Santos, CEO of The Educ8 Group said: "We are delighted to become a member of Business in the Community. BITC and its members share similar values and ethos as us and our membership signifies our commitment to acting responsibly and positively helping to support our communities. We look forward to working together with Business in the Community to continue to grow and develop as a sustainable business for the future."