Digital Marketing
Our everyday lives and interactions are becoming more digital. With our online world constantly developing, it is changing the way we communicate. Social media and digital technology form a large part of our daily lives. Demand for experienced marketing professionals with expertise in the areas of social media, PPC, SEO and email marketing means a career in this exciting profession is long lasting.  
Stand out from other marketing executives and managers with an accredited digital marketing diploma. In this fast-paced industry, stay ahead of trends and don't get left behind. Our digital marketing courses are fully-funded by Welsh Government, meaning you can study for free.  
What to expect from our Marketing courses
Proudly delivering apprenticeships in Wales for around 20 years, you can expect high quality teaching. Every apprentice has one to one support and monthly meetings with their trainer coach. Passionate and experienced, many of our assessors have an agency background.  
Learners are at the heart of what we do. A blended learning style is suited to most, especially busy digital marketeers. Assessment styles range from assignments, portfolio-based evidence, professional discussions and online tests. Our digital courses are taught remotely through Teams, so no need to leave your workplace for meetings with your trainer coach.
You will complete work in your own time, with 24/7 access to our online learning platform Moodle. Access a wealth of resources to support you, including free marketing tools.  
What you will learn as a Marketing apprentice
What you learn will depend on the level you study, although many units are transferable across both our Level 3 and Level 4 digital marketing courses. 
Become an expert in your chosen area of digital marketing through optional modules. Gain insight into business concepts, finance and budgeting and external environment impacts. Deepen your knowledge of the ethics and legalities of digital marketing and search engine optimization.
Plan and implement marketing campaigns, learn the difference between organic and paid marketing. Understand best practice in the industry and master competitor analysis. Get creative with units on imaging and video software, online display advertising and brand development. 
Choose from levels 3 or 4 Digital Marketing diplomas
Whether you are a marketing assistant or executive, a marketing manager or director, our course will help you learn new skills.  
Our Level 3 Digital Marketing diploma is for those who have some experience in the digital marketing sector and want to expand their knowledge. Are you a communications officer wanting to deliver successful campaigns, or a social media executive lacking the knowledge to create a consistent brand?  
For those in senior communications positions, such as head of marketing, SEO specialist or digital communications director, studying a qualification will boost your skills. Our Level 4 course in digital marketing focusses on in-depth planning while delivering and managing complex marketing strategies.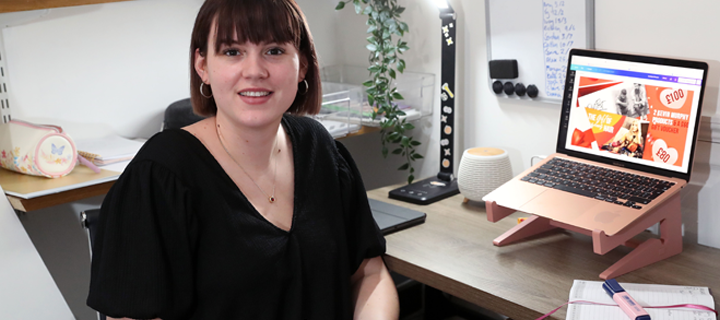 Level 3 Digital Marketing
Level 3 is for those employed within a marketing role and have experience of the digital marketing sector. Our qualification will equip you with the skills to use digital media through various methods such as online advertising, email marketing and SEO.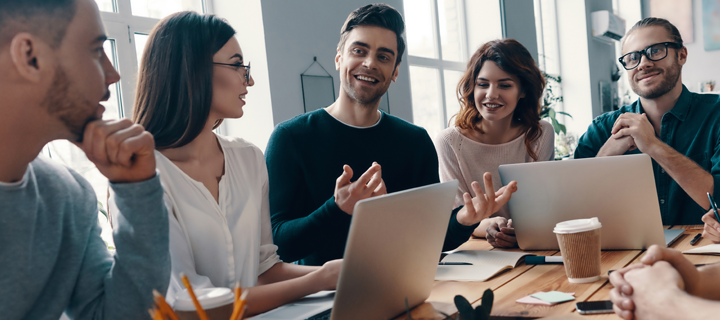 Level 4 Digital Marketing
Our Level 4 qualification is suited to those in a marketing manager or director positions or those aspiring to progress in the near future. Our qualification will equip you with the skills to use digital media through methods such as online advertising, email marketing and SEO.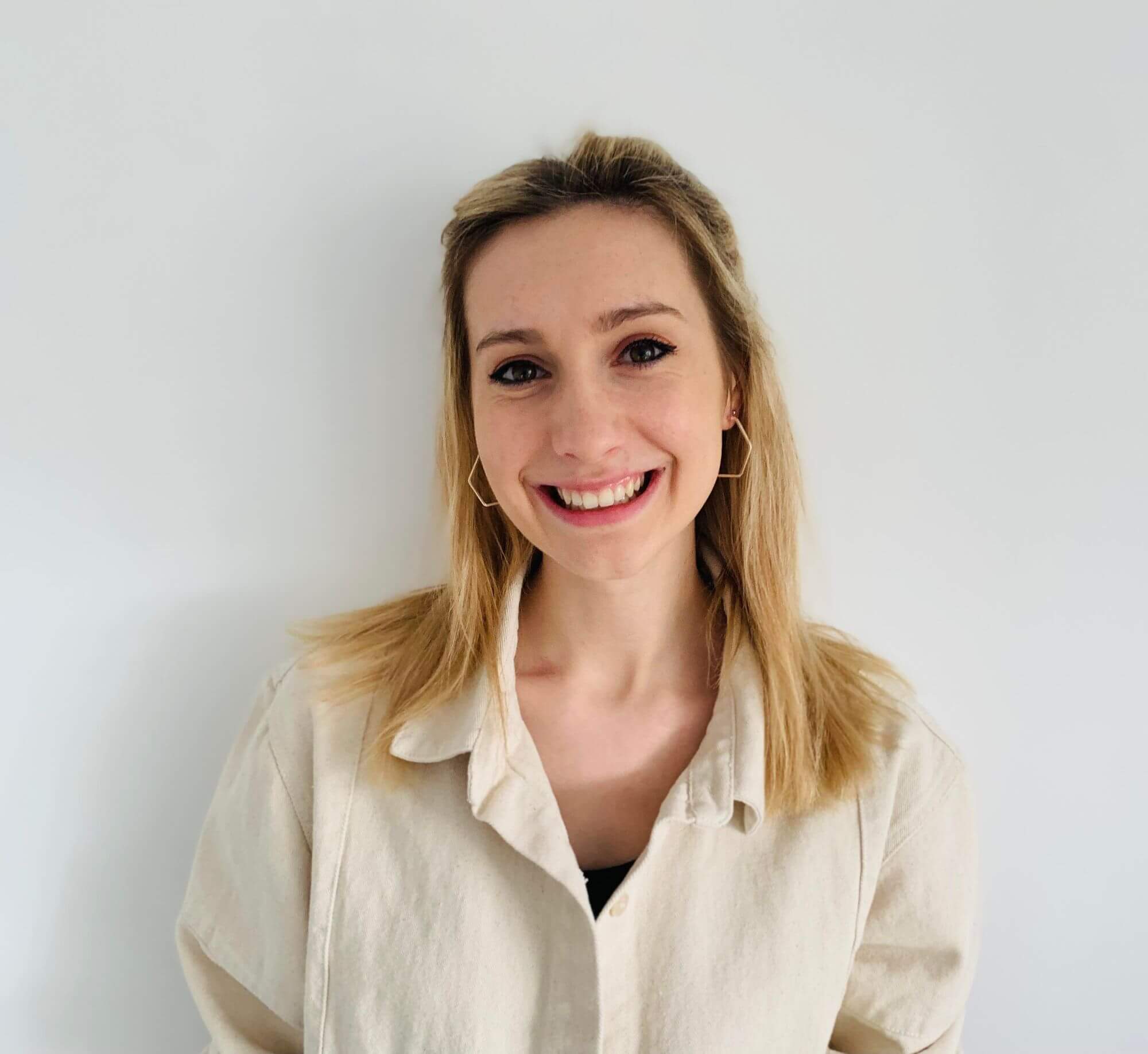 " In an increasingly competitive market, I wanted to make myself stand out. "
Carys Bradley-Roberts, Digital Marketing Apprentice, Creative Cardiff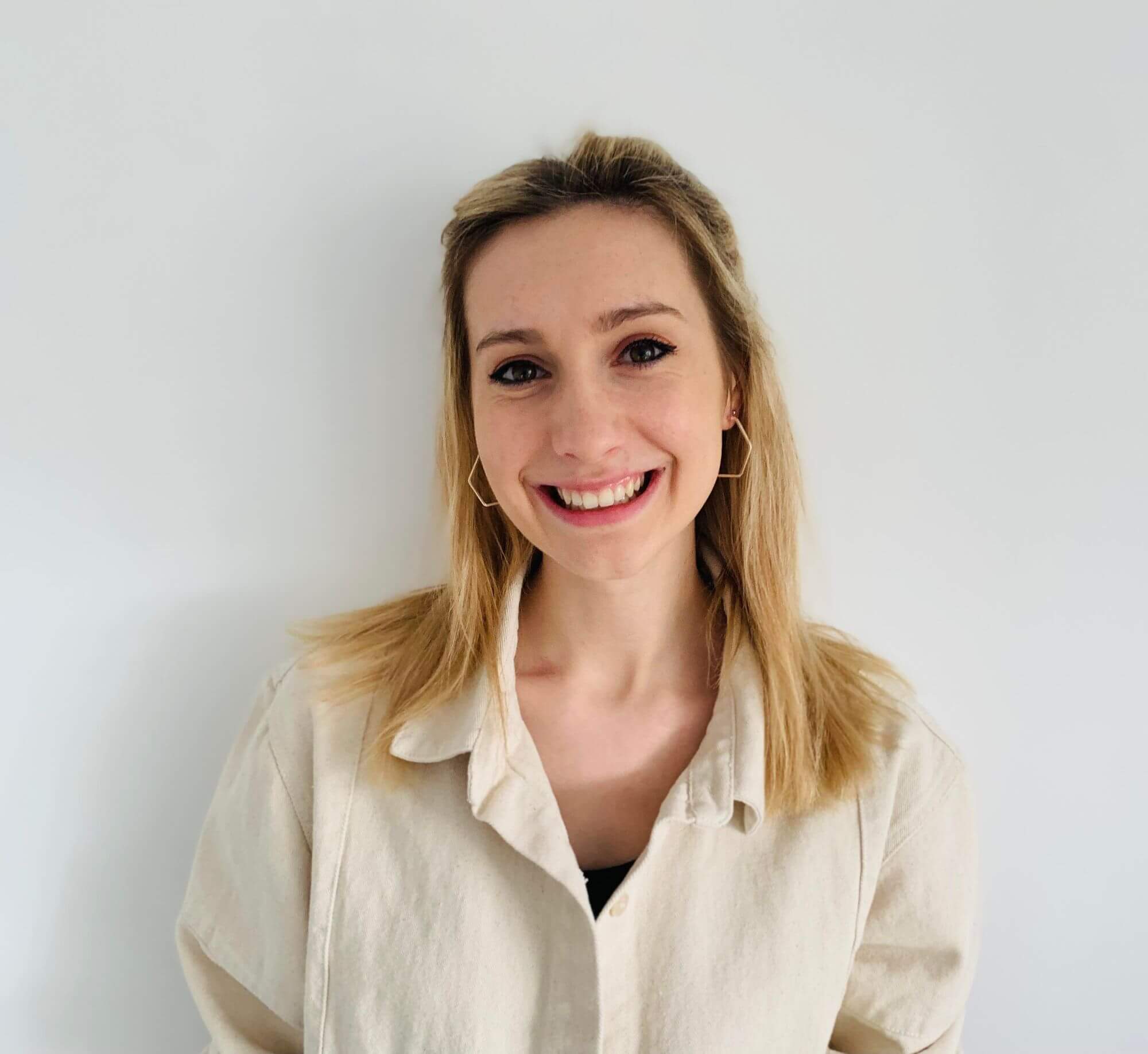 What happens at the end of your Marketing apprenticeship
Completing our Level 3 course means you can progress to Level 4 Digital Marketing. Many units and credits gained will even be transferrable. After completing a Level 4, if you are in a management role, you could study our leadership and management course to learn management styles and techniques.  
Once you have completed your qualification, you can celebrate with friends and family at our Educ8 Training graduation ceremony. You will be invited to toast your achievements in a cap and gown and will receive official certification for your new qualification.   
Digital Marketing apprenticeships in Wales FAQs
I am a learner
Start your career and apply for an apprenticeship or up skill in your current role to progress your career.
I am an employer
Businesses need to grow. Learn new skills through our fully funded apprenticeships. 
I am a parent
We have lots of apprenticeship vacancies. Your child will earn a wage while studying a qualification.