Health and Social Care
Working in health and social care can be challenging, varied and exceptionally rewarding. Being a support worker requires a special person. Someone who puts others above themselves and who wants to make Wales, the community and the world a better place. You will play a vital role in supporting people in their daily lives. If you're a compassionate people person with a positive attitude, then a career in health and social care is perfect for you.
As the leading provider for healthcare apprenticeships in Wales, we are a top choice. We were set up due to a lack of skills in the sector – it's what we have built our reputation on and an area we continue to thrive in. Helping learners and employers for over 18 years, we are proud to serve Wales.
What to expect from our Social Care courses
Expect the best quality teaching and learning, with guidance from our experienced trainer coaches who will guide you through the qualification. We offer a blended delivery that includes both in person and online teaching. The support on offer is outstanding – with one-to-one support from our expert team of trainer coaches.
Social care apprenticeships mean you study independently. You will easily balance your learning around varied shift patterns. We know the health and social care sector. You work hard in a busy demanding environment. Flexible support is important. You will have 24/7 access to our learner Moodle with a host of resources to support you.  
Learners and employers are at the heart of what we do. We work closely with your employer to identify the needs and tailor our teaching to fill skill and learning gaps.  
What you learn during your Healthcare qualification
Depending on the level you study, what you will learn will vary. Across all levels, you will develop the key skills that make up an experienced social care professional. Learn how to build relationships with patients and provide the best support possible. 
Alongside on the job training, you will study mandatory and optional modules to build up your theoretical knowledge. You can specialise in your chosen area with our long list of optional modules, whether that is working with disabled children or adults with dementia.  
Studying an advanced level apprenticeship with us, you will learn how to lead a team with confidence. Gain an apprenticeship and learn to run a successful practise that cares for both its staff and clients. 
Health and Social Care apprenticeships levels 2 to 5
For those new to the sector, build your knowledge and skills with a Level 2 qualification. Studying with us will help introduce you to the sector and begin making a crucial difference to people lives.   
Our Level 3 Health and Social Care apprenticeship supports you to progress further. With two key elements, the core and the practice, you will develop both theoretical and practical skills.  
We offer Level 4 and Level 5, for those in senior or managerial positions. Perfect if you're ready to upskill and change people's lives from an operational level. Become a specialist in your chosen area with our advanced apprenticeships in health and social care. 
At Level 4, we also offer an apprenticeship in Healthcare Science. The first of its kind in Wales, our ground breaking course boosts the skills of NHS workers.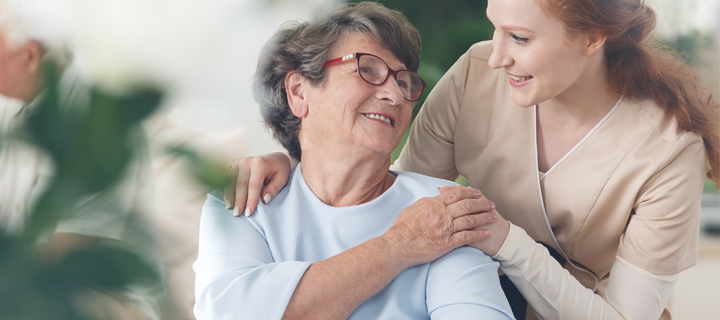 Level 2 Health and Social Care
Level 2 is an entry level qualification for those taking their first steps in a career in the Health and Social Care sector. The course combines two qualifications - the Core which provides the theoretical knowledge followed by Practice which is assessed in the workplace.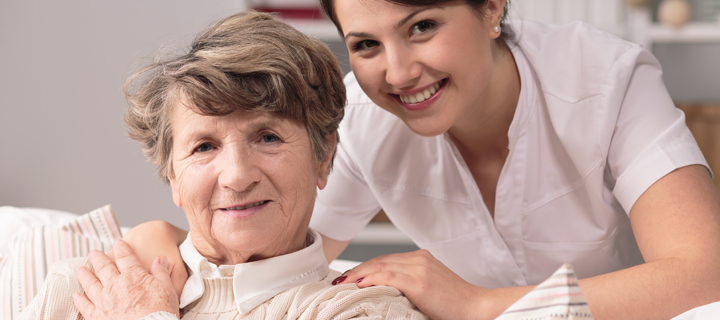 Level 3 Health and Social Care
Level 3 is specifically designed for those working, or seeking to work in the Health and Social Care sector. Care settings can include: care homes, supported living, mental health settings, domiciliary care and learning disabilities to name a few.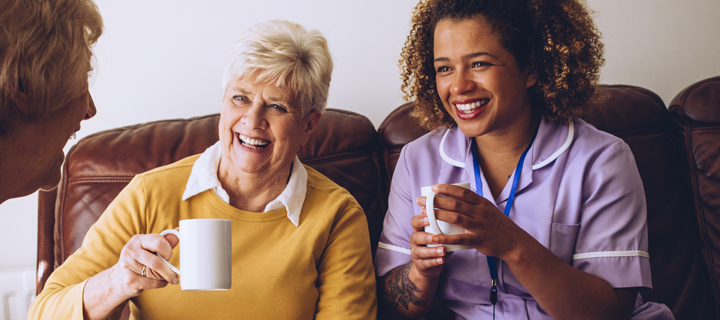 Level 4 Professional Practice in Health and Social Care
Level 4 will allow learners to develop the knowledge and skills required for professional practice within health or social care settings. This qualification is for emerging leaders and those who wish to go into management who have additional responsibilities.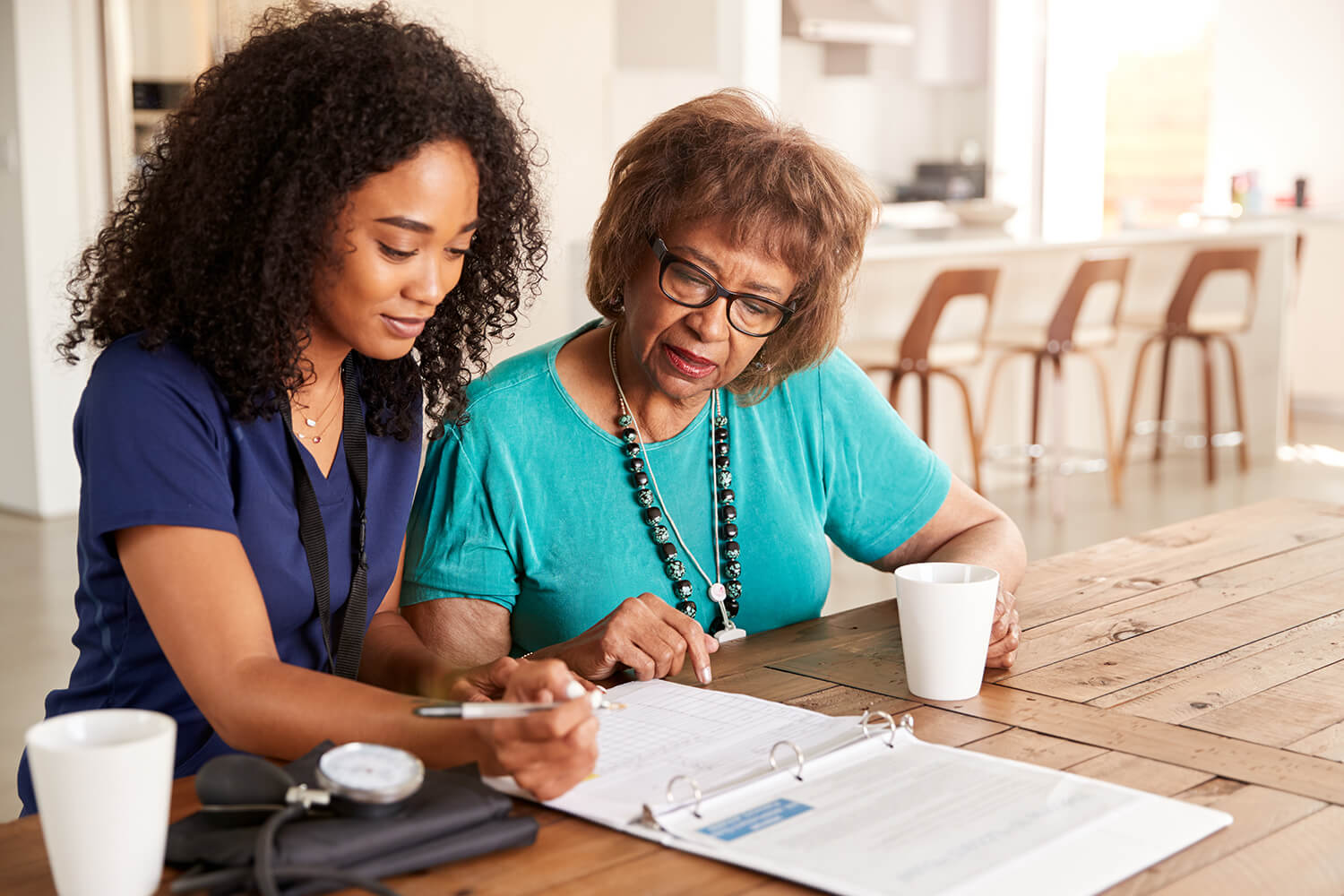 Level 5 Leadership and Management of Health and Social Care
Level 5 is for those in a leadership or management role working within health and social care. You will improve and demonstrate your skills as part of your role and will have completed our Level 4 Preparing for Leadership and Management qualification beforehand.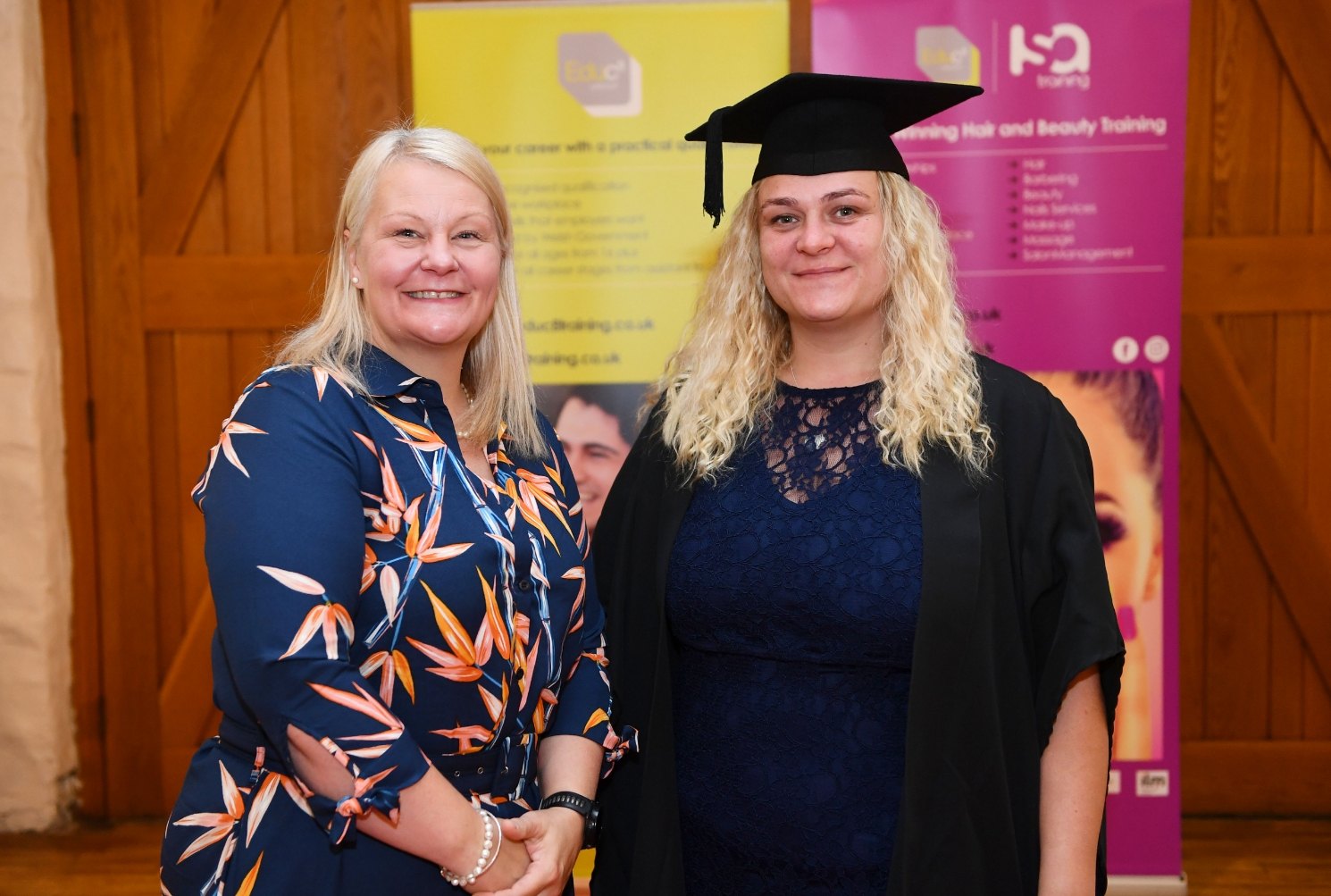 " It has helped me move through promotions in my workplace and enabled me to work my way up the career ladder. "
Zenzy Flowers, Health and Social Care Apprentice, New Directions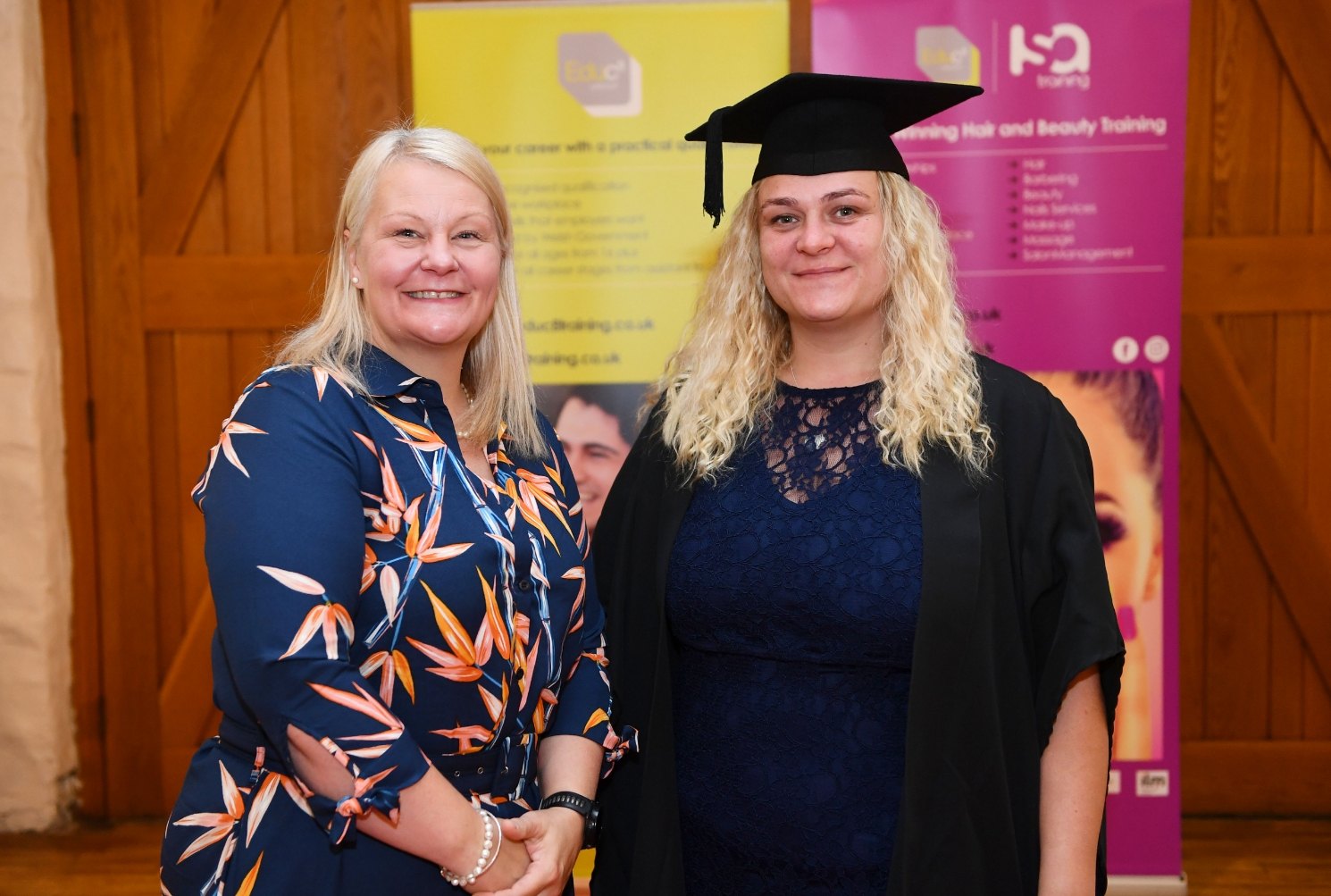 Completing your Social Care qualification
When you complete your apprenticeship, you will gain a nationally recognised qualification. Your certificate will showcase your achievement and make you stand out to future employers. Attend our annual graduation ceremony, Gradu8 and celebrate your success with friends and family.
Depending on what level you study, you could work within a care home, provide domiciliary care to vulnerable adults, support disadvantaged children and young people, or offer care for specific groups such as those living with disabilities. With the multiple levels of courses we offer, you'll be in the perfect position to move onto further study.
Health and Social Care apprenticeships in Wales FAQs
How can I find an apprenticeship in Health Care near me? 
We have lots of apprenticeship vacancies – visit our list of vacancies page and apply. If you are already working within health and social care and looking to upskill in your current role you can still study with us. Contact us to chat.
Can you apply for an apprenticeship in Social Care in Wales?
You can study an apprenticeship by either applying for one of our apprenticeship vacancies, or you can study if you are already in employment. If you are looking for a job and considering an apprenticeship – take a look at our vacancies page. If you are already in a job role and want to boost your skills, we offer fully funded qualifications – with no cost to you or your employer.
What apprenticeships can you study?
If you want to enter the health and social care sector, we have many courses available. You could study Health and Social Care if you would like to work with adults. If you want to work with young people you could study Children and Young People. If you want to work with children, we also offer apprenticeships in Childcare. We also offer a bespoke course in Healthcare Science for those who work in the NHS.
How much do Health and Social Care apprentices get paid?
Depending on the vacancy you are applying for, apprentices get paid various wages. If you are already in a role and decide to study an apprenticeship to upskill, you will stay on your current salary and study an apprenticeship while working in your job role.
What apprenticeship levels does Educ8 Training offer? 
We offer health and social care apprenticeships for those based in Wales from Level 2 to Level 5. We also offer Healthcare Science for those who work in the NHS at Level 4. Those working with young people could also study Childcare from levels 2 to 5, or Children and Young People.
I am a learner
Start your career and apply for an apprenticeship or up skill in your current role to progress your career.
I am an employer
Businesses need to grow. Learn new skills through our fully funded apprenticeships. 
I am a parent
We have lots of apprenticeship vacancies. Your child will earn a wage while studying a qualification.