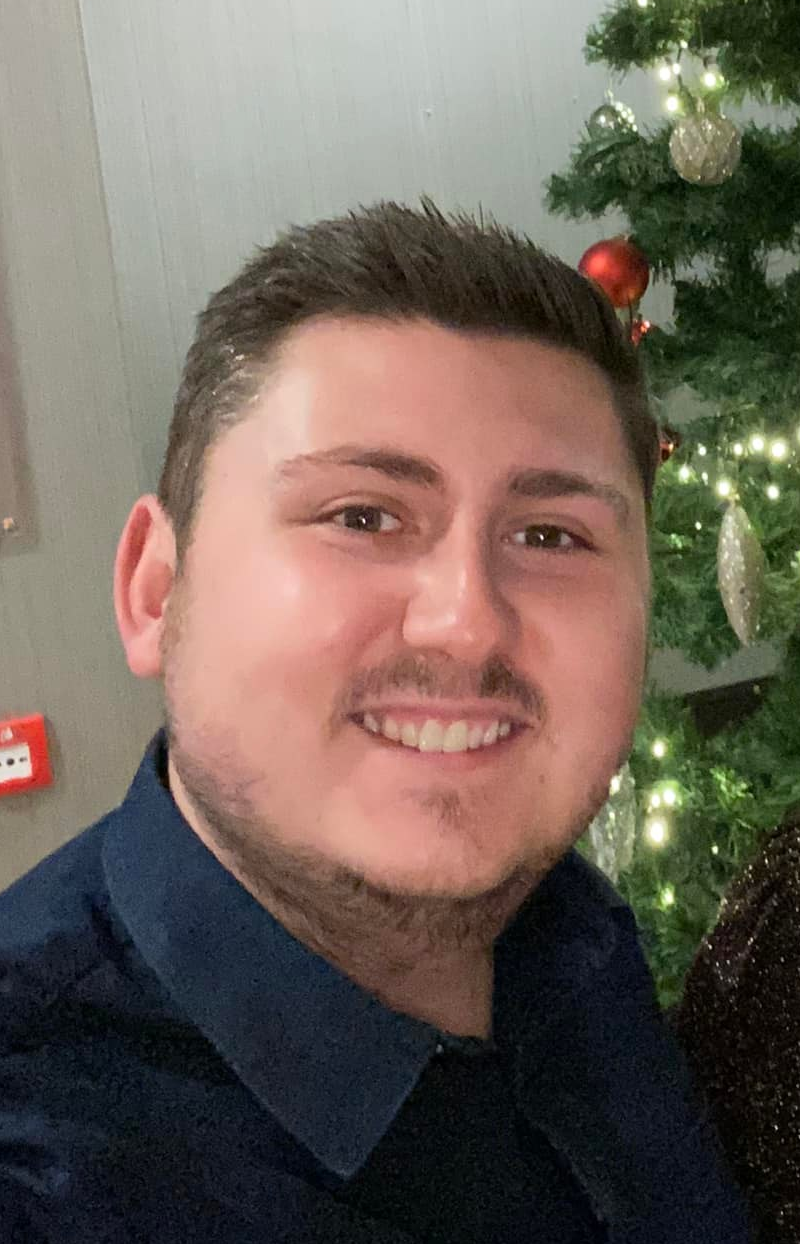 To celebrate our 18th anniversary we are shining the spotlight on some amazing employers and learners that have worked alongside us for a long time.
Values in Care is one of our longest running employers, delivering Health and Social Care qualifications for 12 years. Chris Davis,Project and Behavioural Support Manager, started his career as an apprentice and now has 42 members of staff studying qualifications with Educ8.
When did you first start working with Educ8?
My first interaction with Educ8 was in 2016 as a support worker and I had just started in care. I signed up to do my Level 3qualification. I then progressed to do my Level 5 within the same company.
What was your experience as a learner?
I received excellent support from staff at Educ8. My first trainer coach was so supportive and I always felt that it was always okay to make mistakes. When I first started, my reading and writing skills weren't great so being pushed to get stuck in with difficult writing tasks was great.My essential skills tutor was patient and helped me develop these areas.
What value have apprenticeships brought to your company?
I had always had a great relationship with the company, so whenI began my role with Values in Care I started putting staff onto the Level 5qualification. The first two individuals that I enrolled have recently become registered managers at our company so the support from Educ8 has really paid off. Apprentices bring a massive amount of value to the company, investing in our staff, and them gaining the knowledge in their role, is a huge part of the job.
How have Educ8 helped your career progress?
I left retail to go into care when I was in my early twenties thinking that I wasn't sure if I was going to amount to anything. WhenI found out that I was going to get a qualification I was shocked. My career started from there and I can't believe the role I'm in now. I don't think I would be where I am if I hadn't started with Educ8 so early on in my career. It's lovely to know that my staff will be growing as I did.
Find out more about our apprenticeships in Health and Social Care here