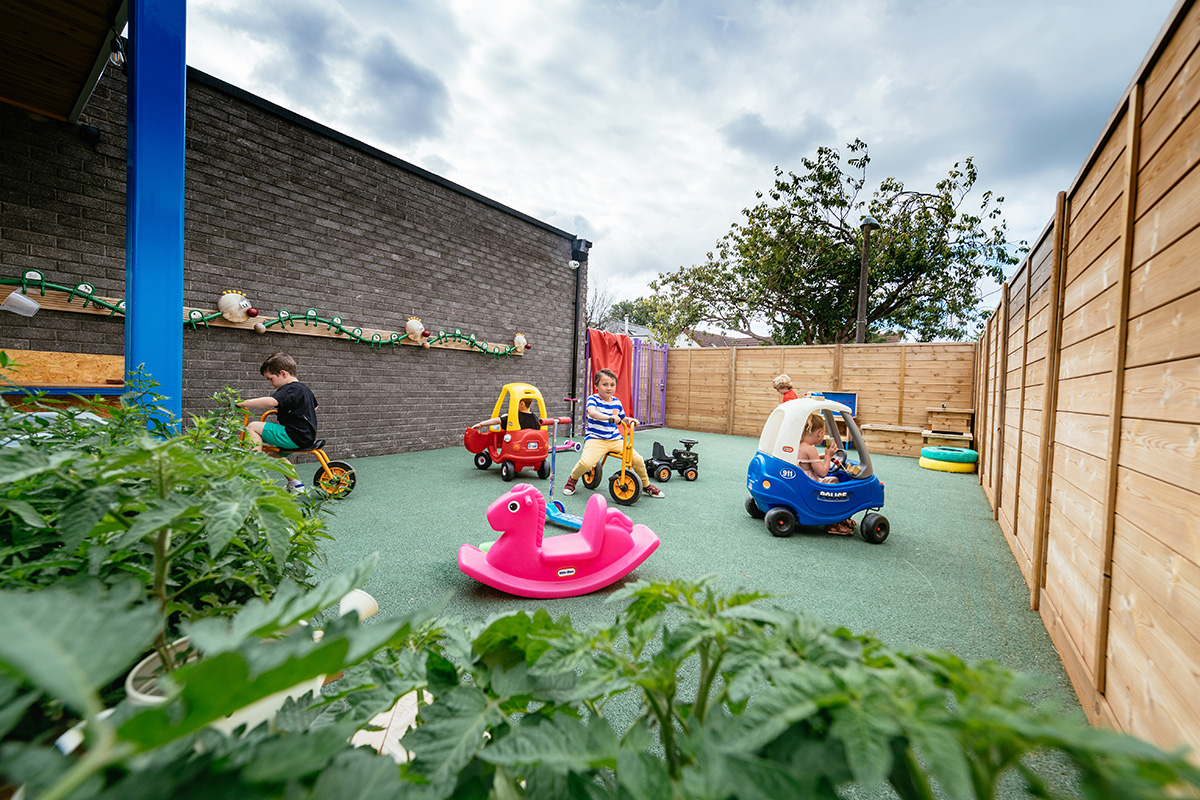 Co-founded by two primary school educators, Kate andJo, Ribbons Preschool Nursery delivers excellence in childcare and play provision. It has worked with Educ8 for many years to support its staff to complete a range of apprenticeships and qualifications.
Encouraging positive behaviour
A purpose built preschool inCardiff, Ribbons is bursting with positivity, colour and a welcoming environment. Its child centred approach promotes independence. The children wash their hands independently, hang their own coats up and help with snack and tidy up time. The setting thrives on positive behaviour and even has a visual awards display. When children display positive behaviour they get to move their character up which gives them a sense of pride.
Staff gain experience and achieve qualifications
The apprenticeships offered to staff through Educ8 have provided training for different routes into many careers in the business. They have been an excellent opportunity for employees to earn, gain work experience and achieve nationally recognised qualifications.
Staff are supported and appreciated  
Ribbons hold their staff in the highest regard with continuous support being offered. Staff have regular supervisions and annual appraisals for the opportunity to discuss and reflect on their performance and identify further development.
Fun team building days help encourage team work
Staff not only take part in mandatory training, but additional training to help them within their roles and responsibilities. Teamwork is encouraged by holding monthly meetings and fun team building days.