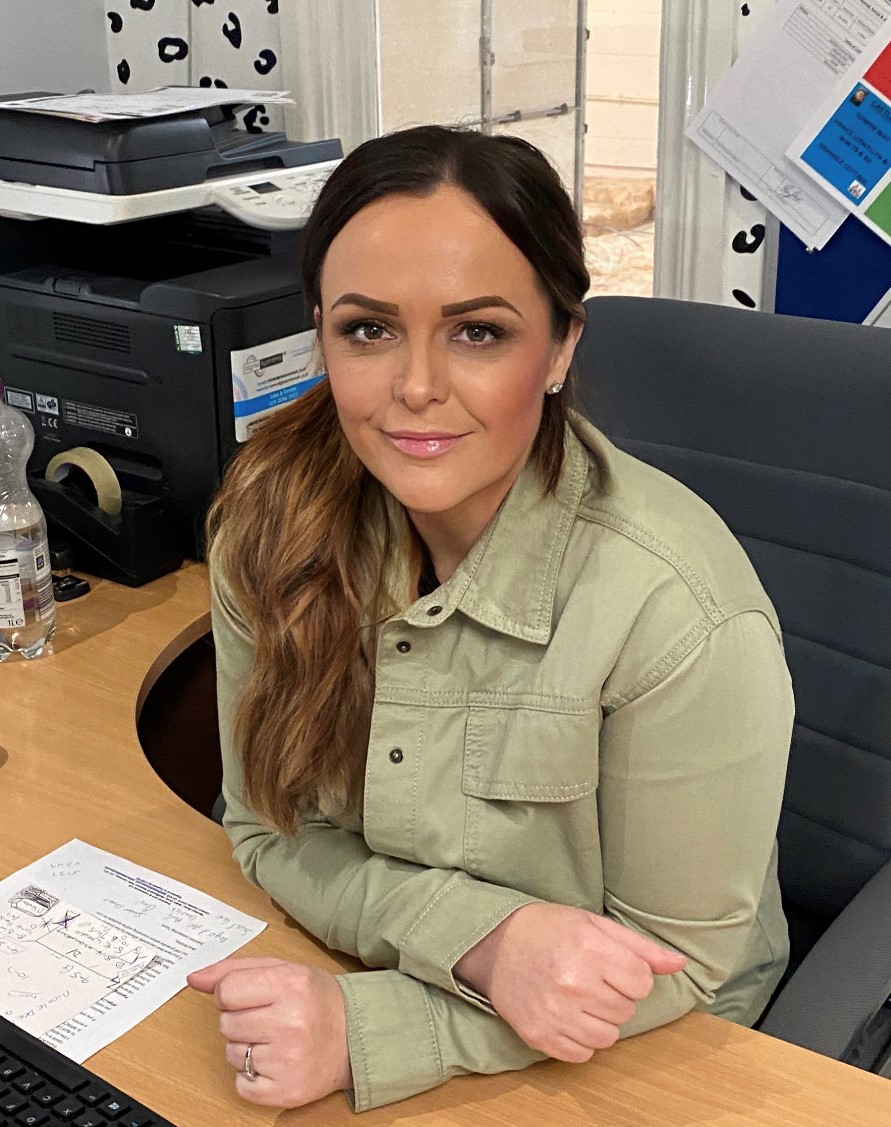 At 26, Lucy Williams was made redundant from her job in a factory with no qualifications and no plan for her next steps. With help from Educ8, she found her passion as a support worker and never looked back. 14 years later, she is working her dream job as Vocational Service Manager for Values in Care.
Finding a passion in care work
After I was made redundant, I went back and forth to the Job Centre trying to see what was out there for me. Someone recommended doing a course with Educ8, at the time it was an NVQ Level 2 in Health and Social Care. It wasn't as easy as it is now to get a job in care, you had to have qualifications before. So, whilst unemployed I started working towards my NVQ. When I was halfway through, I applied for a job in care and was successful, so I finished the qualification on the job. Educ8 got me into working in care and I have been here ever since.
Studying my NVQ felt natural
I was always interested in working with people with learning disabilities but back then I thought that you had to be qualified so I avoided that route because I never really had any qualifications. School never really interested me, and I left with nothing, no GCSE's and I didn't go to college. I went straight into working in a factory. When I started my NVQ, because I was learning about something that I was passionate about, it just felt natural. Clearly it was meant for me as I wouldn't still be here now.
Apprenticeships got me to where I am
Apprenticeships have helped leaps and bounds in my career. Especially starting out – I didn't know anything about the care sector. So doing that first 6 months of training towards my NVQ gave all the knowledge that I needed to start the support worker role. Then doing my level 3 was different again, but I was able to pick modules around things I was interested in like medication. It started my career and now all the knowledge and skills I have picked up through studying have got me where I am.
You're never too old to study
I have now moved onto studying Level 5 Health and Social Care Management. I've got to where I want to be within the company, but I wanted to do the course for myself, get it under my belt to see what it can bring for me. There is always time to learn, it doesn't matter how old you are.
Educ8 has a strong reputation in the Health and Social Care sector, delivering training for 18 years. We offer qualifications from Levels 2 to 5 – find out more.