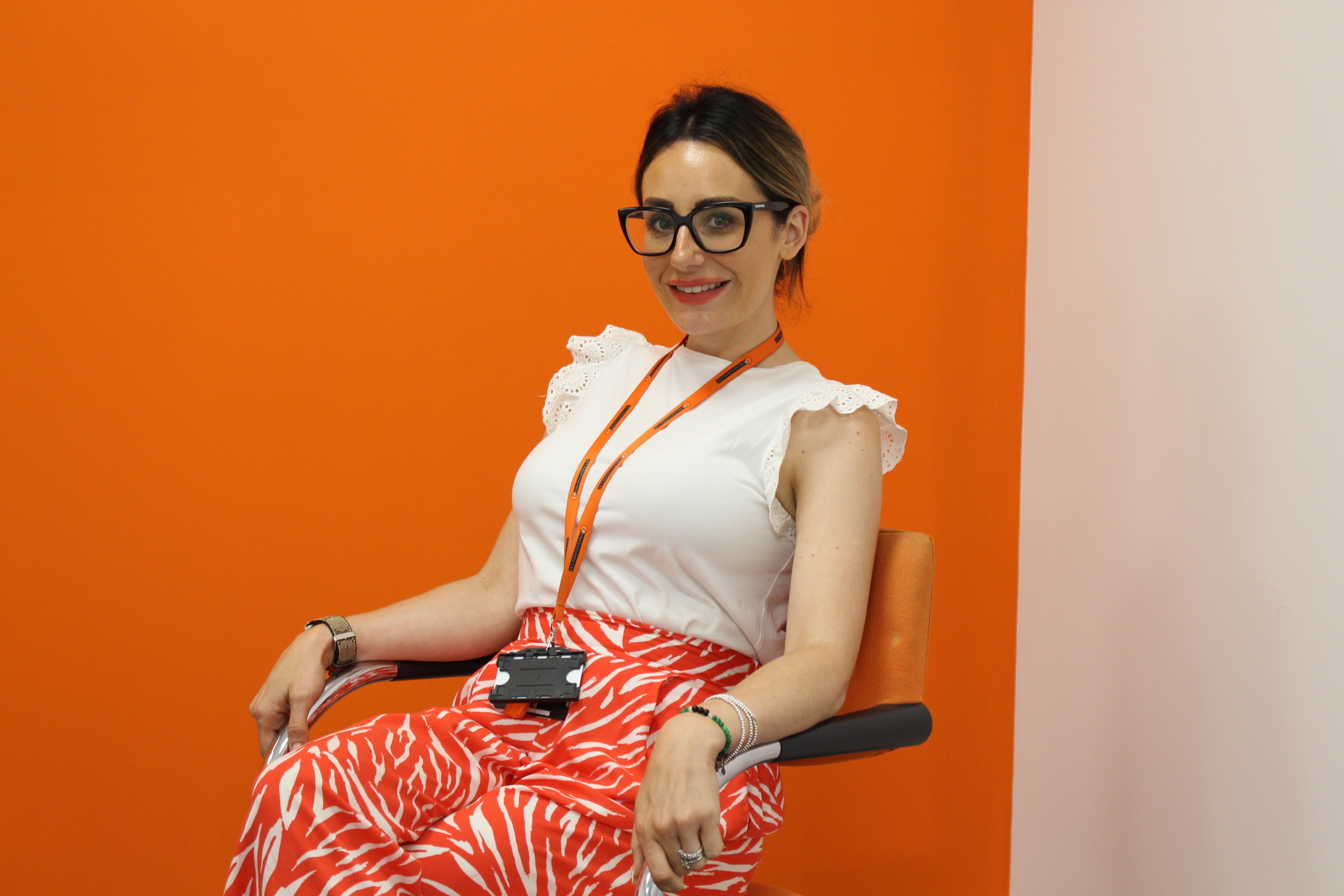 Sammy O'Brien is the HR Manager at Fire & Security company Protectorcomms based in Caerphilly. She's enrolled staff members on to apprenticeships to support their professional development and explains how they have helped her and the staff.
I've completed my apprenticeship.
We have lots of staff studying apprenticeships with Educ8 Training – from ILM and Project Management to Business Administration. I've also completed the Level 4 Business Administration Qualification. I was very proud when I completed and graduated in September.
I set up my own business.
I decided not to go to university, I completed my A Levels and went to college instead. Initially I pursued a beauty career but ended up working a variety of roles in retail and customer service. I was unsure what to do next – as many people feel after leaving education. I made the big decision to set up my own business.
Responsible for staff development
I ran my business successfully for 10 years before deciding on a career change. I sold the company and started at Protectorcomms as a full-time finance clerk. I progressed to HR Manager and was tasked with revamping the HR department, including staff development, processes and procedures and recruitment. Protectorcomms is proud of its reputation in the industry, we are known for looking after staff and investing in their careers.
A formal qualification and recognition
Apprenticeships are available to all ages and can be studied across such a wide range of topics. I decided to study and push myself into learning new skills. I choose units in HR, recruitment, legalities, and staff interviewing. It was very insightful and helped me in my role. I learnt how to better understand body language and personality testing in interviews, even the triggers for mental health and wellbeing concerns. I already had the experience and knew how to do my job, but the apprenticeship meant I had a formal qualification and recognition for my work.
I took a break halfway through my studies.
When you study an apprenticeship you're allocated a Trainer Coach – mine was Anna and she was very supportive, informative, friendly, and approachable. I took a break halfway through my studies due to personal circumstances and didn't think I would complete it at times. During the two-month break, I felt no pressure to return to my studies. I was relieved to finally complete it and being able to graduate was amazing. I felt Proud of what I had achieved.
Apprenticeships are flexible.
While studying I was working full-time with two young children. The course was very flexible, they worked around me. With all the work available online I could go through it at my own pace and at a time convenient to me.
My trainer coaches were patient.
I also completed my essential skills alongside this qualification. My allocated Trainer Coach Dave was very patient and helpful. He offered me 1-2-1 sessions when I needed them and went out of his way to help me.