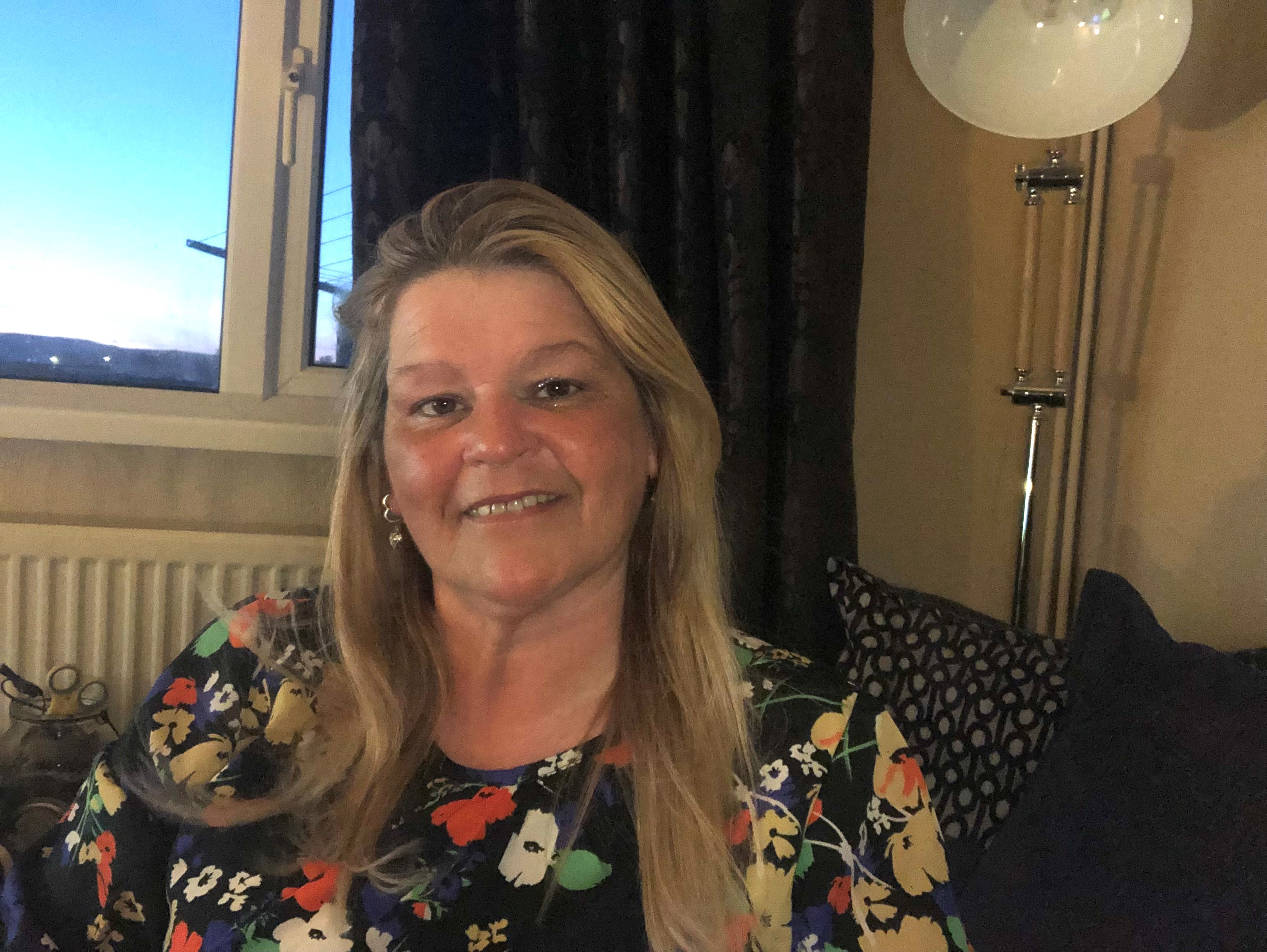 Denise Flack works as a Support Worker at Accomplish which is part of the Keys Group. She was recently recognised as learner of the month by her employer and nominated by her tutor for her dedication and hard work.
Denise tells us how she has overcome her doubts to achieve her qualification – something she never thought possible.
My mentors have been so patient
If your mind can conceive it and your heart can believe it. Then you CAN achieve it.

I would like to thank my mentors at Educ8 Training, Julie Lee and Susannah Jones – who has the patience of a saint. They have given me the confidence to believe I can achieve my goals.
I had convinced myself I couldn't do it
The maths' button' has been turned off for me for a number of years. Due to my role as a Support Worker, I discovered that indeed I do need maths. Honestly, I panicked.
It's been a few years since I was at school. I avoided maths at all costs and brainwashed myself into believing I didn't need to know more than the basics to get on in life.
I convinced myself I just couldn't do it – which obviously would stop me completing my qualification.
I can easily recall my first conversation with Susannah Jones, where I explained that I really cannot undertake anything in maths. After a few phone calls and meeting her for sessions (she even supported me with extra maths work sheets) I felt it was my first step on my learning journey.
No matter what your age –go for it
Susannah gave me the confidence to believe that I can complete my essential skills and even go further onto the next one.

Thank you Susannah for not only encouraging me with your positivity but for supporting me to believe that the maths button can not only be switched back on in my head but there are no limitations when you set your goals for learning.
No matter what your age, it's truly just a number. Thank you so much Educ8 Training.