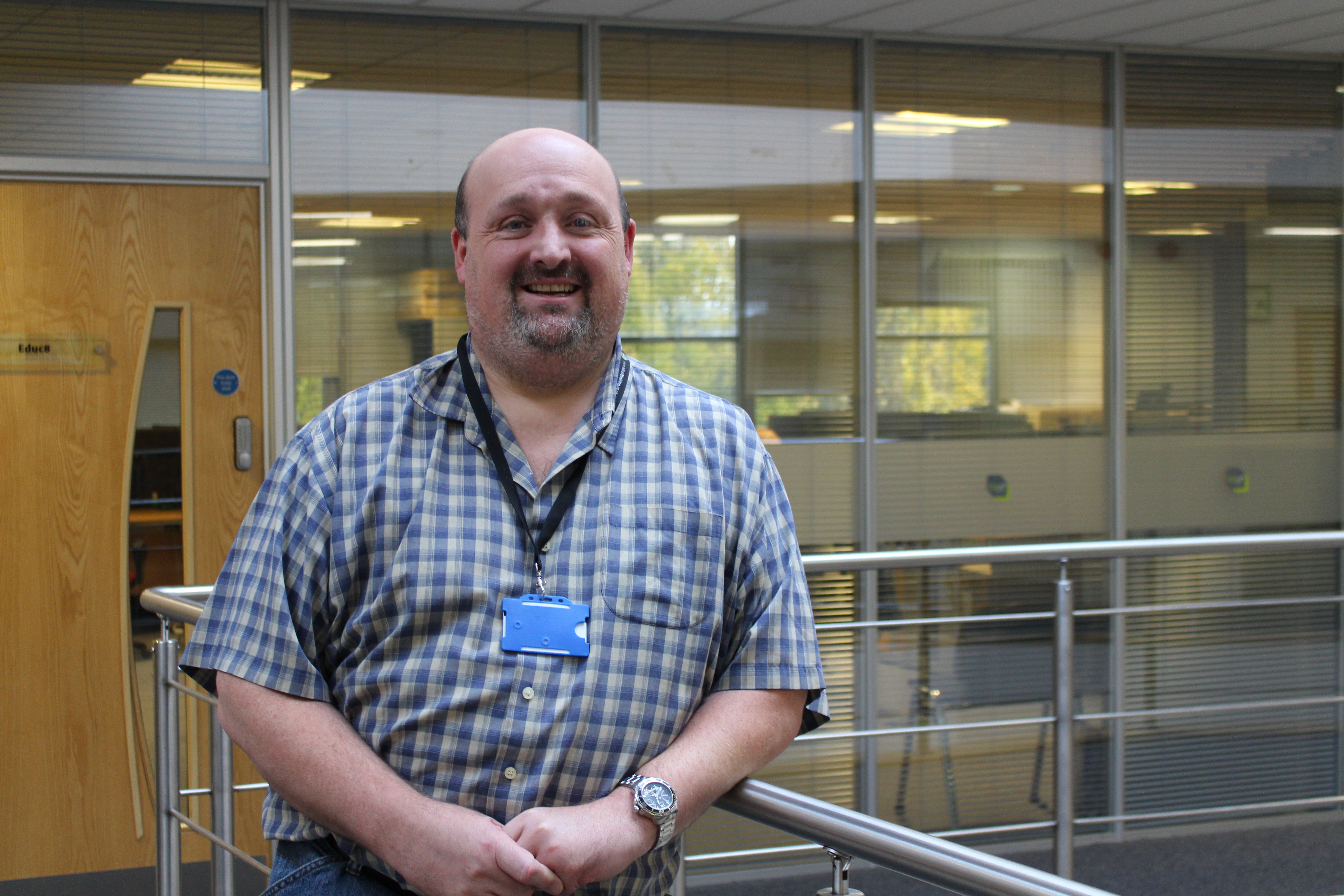 A thirst for new information
I'll have been at Educ8 Training coming up 6yrs in March. I initially started by facilitating workshops for the ILM, but due to the pandemic I've since moved into assessing and now look after a caseload of around 40 learners who are working towards their Level 3, 4 and 5 Institute of Leadership & Management qualifications.
The last qualification I completed was my PgCE back in 2021 and over the years I have completed other various qualifications including ILM Level 5, Education and Training Level 4 and my Training Assessment & Quality Assurance award.

Coupled with a change of job role and a thirst for new information I decided the advice and guidance qualification would be a good fit for my own personal development.

A great experience
Part of the syllabus is aligned to managing a caseload and all that comes with that so it was perfect for my role. There have been lots of challenging questions to get me thinking of models and theories, but more so how they'd be applied to interactions with my own learner caseload.

Equally, the qualification has been flexible in the sense that some assessments are completed through written work while others have been recorded. The recorded discussions have been great as this took the pressure off the amount of written work and assignments I needed to complete. Being able to bounce ideas from a sector specialist who would present questions to really get me thinking was very beneficial.

Not only has the course been really interesting, but it was also good to upskill myself to Communications Level 3 as part of my essential skills.
Apprenticeships are for all ages
The good thing about apprenticeships is that you can be any age to study one. I think one of the common misconceptions is that apprenticeships are for young adults aged 16-24 who are starting out in their careers when really that isn't the case. By completing this adult apprenticeship I have been able to access a fully-funded Level 4 qualification that has been relevant to my job role and progress my overall career goals.
If you're in a job role that currently requires you to have ongoing communications with clients or a case load where you provide advice, guidance or support then contact us.