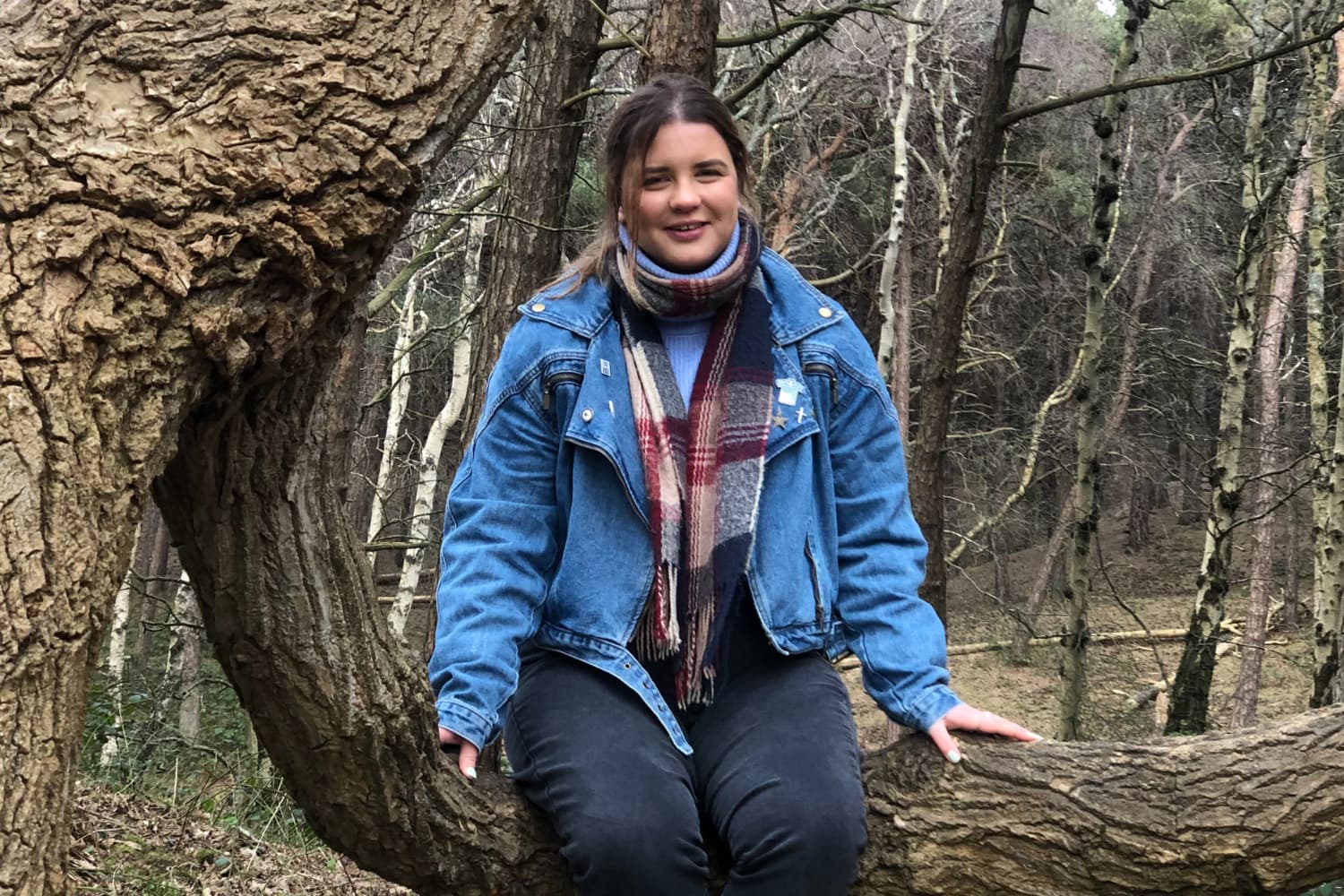 Elinor Whitcombe is close to finishing her Level 3 Business Administration apprenticeship at Peacocks. She believes that taking on all learning opportunities available to you is key when you are developing your career.
At Peacocks, I work as a recruitment administrator. This involves advertising vacancies we have, contacting applicants and other potential candidates for first stage telephone interviews, guiding them through the recruitment process, setting up interviews with the hiring manager and helping with application paperwork.
Apprenticeships broaden your skill range
I started my apprenticeship when I started at Peacocks. This allowed me to not only get into this exciting new role in head office, but also work towards gaining a new qualification at the same time. Taking as many learning and development opportunities as are offered to you is very important within a developing career as it broadens and enhances your skill range.
My trainer coach is incredibly helpful
I really enjoy learning and studying deeper into my role. A lot of the information reflects my work and helps me to understand why we have certain procedures and guidelines. Working with my trainer coach, Anna, has been incredibly helpful. She always stays positive and makes herself available to help.
Build on your knowledge whilst earning
I would recommend an apprenticeship with Educ8 because it offers you the chance to build on your knowledge whilst earning. Once you have entered the workforce and started paying your own way, it becomes very hard to think about going back into education. You would be missing out on a wage and the benefits that come with full-time employment. Apprenticeships offer you the opportunity to do both in a field you are truly passionate about.
On the job learning and support with a clear progression path – develop your career with an apprenticeship. Find out more.