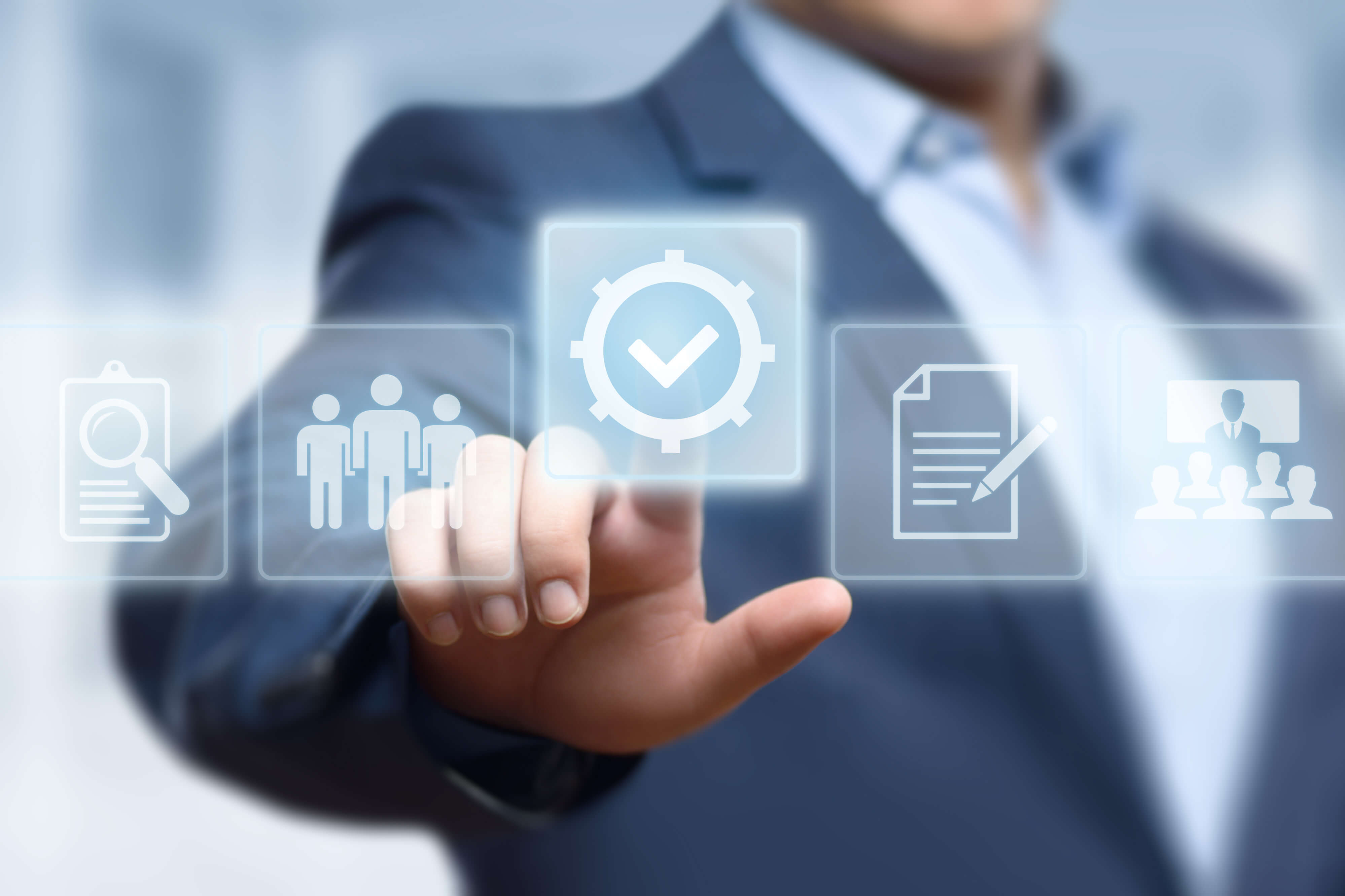 The Educ8 Group (incorporating ISA Training), based in Ystrad Mynach, offer Apprenticeship programmes to organisations across South Wales, has been accredited to the matrix Standard, demonstrating the high quality advice and support they provide to their employers and learners.
Educ8 Training was first established in 2004 by Chairman, Colin Tucker and had a focus on creating a high-quality training company that contributed to the local economy. Today, The Educ8 Group (incorporating ISA Training), employers over 145 staff and has developed a distinguished headquarters based in Tredomen, Ystrad Mynach. The Educ8 Group work closely with employer's across South Wales to support them in meeting their training needs and to support their recruitment and growth ambitions. The company prides itself on the company values of Honesty, Positivity, Respect and Integrity which are at the core of all communication and activities.
The matrix Standard is the international quality standard for organisations that deliver information, advice and/or guidance (IAG), either as their sole purpose or as part of their service offering.
Roger Chapman, Head of the matrix Service for The Growth Company said: "This is a fantastic achievement for The Educ8 Group and I would like to congratulate the team on their success. We believe that at the heart of high-quality advice and support services are strong leadership, excellent service and a focus on continuous improvement, all underpinned by effective use of the resources available. The matrix Standard is designed to benchmark organisations against best practice in these areas. With their accreditation success, The Educ8 Group is working to provide the best possible support to their clients."
Commenting on the award, Kathryn Wing, Quality and Compliance Director of the Educ8 Group said: "I am incredibly proud of what we have achieved once again with the matrix Standard. We deliver Apprenticeship programmes tailored to meet individual needs and the quality mark celebrates the excellent information, support and guidance Educ8 provides to all of its learners throughout their learning journey".