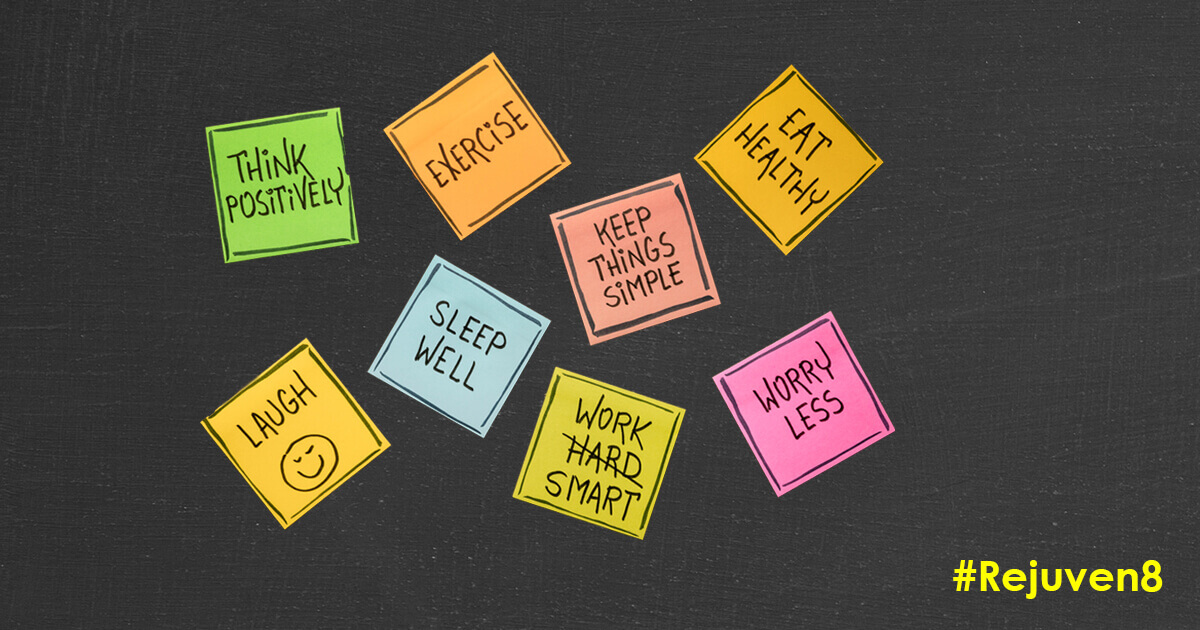 At the Educ8 Group our people mean everything to us. Without our motivated and caring workforce, the company would not achieve the accolades it does. The health and wellbeing of our staff has always been of paramount importance to us. During the coronavirus lockdown, we have introduced daily 30-minute sessions that enables staff to take a break from their work stations. We have named these sessions 'Rejuven8' time.
The Rejuven8 sessions encourage staff to take 30 minutes each day between 1pm – 1.30pm to 'step away' from their workstation and laptop screens. The aim is for staff to use this time (which is in addition to their lunch break) to participate in an activity that allows them to step away from their workstation for the short period and support their wellbeing.
We have received positive feedback from staff, with many expressing that they 'feel more productive' in the afternoon after taking their Rejuven8 session. Many have been using the time to take up a new exercise such as aerobics or to set themselves a running goal, do a 10-minute work out on their Fit Bit, start reading a new book or even to go for a walk in their local area.
Jude Holloway, Operations Director of the Educ8 Group said "It was a concept that we came up with at the beginning of the first lockdown and we had recognised that our working day had really changed. We were spending far more time in front of laptop screens and online meetings and we wanted to do something to encourage people to step away from their computers at a set time each and every day".
The Educ8 Group have also signed the Time to Change Wales pledge. Time to Change Wales is a national campaign with an aim to end the stigma and discrimination faced by people with mental health problems in Wales. As a result of this, we also have designated wellbeing champions in the organisation who act as ambassadors for wellbeing initiatives and activities across the organisation.
The Educ8 Group deliver fully funded Apprenticeships to employers across South Wales. We offer training programmes in many different sectors including Advice & Guidance. The Advice & Guidance Level 4 qualification is designed for anyone that provides information, advice or guidance to clients in a range of different organisations. The qualification is created in line with the Social Services and Well-being (Wales) Act 2014 and has a focus on reflective practice and client autonomy.