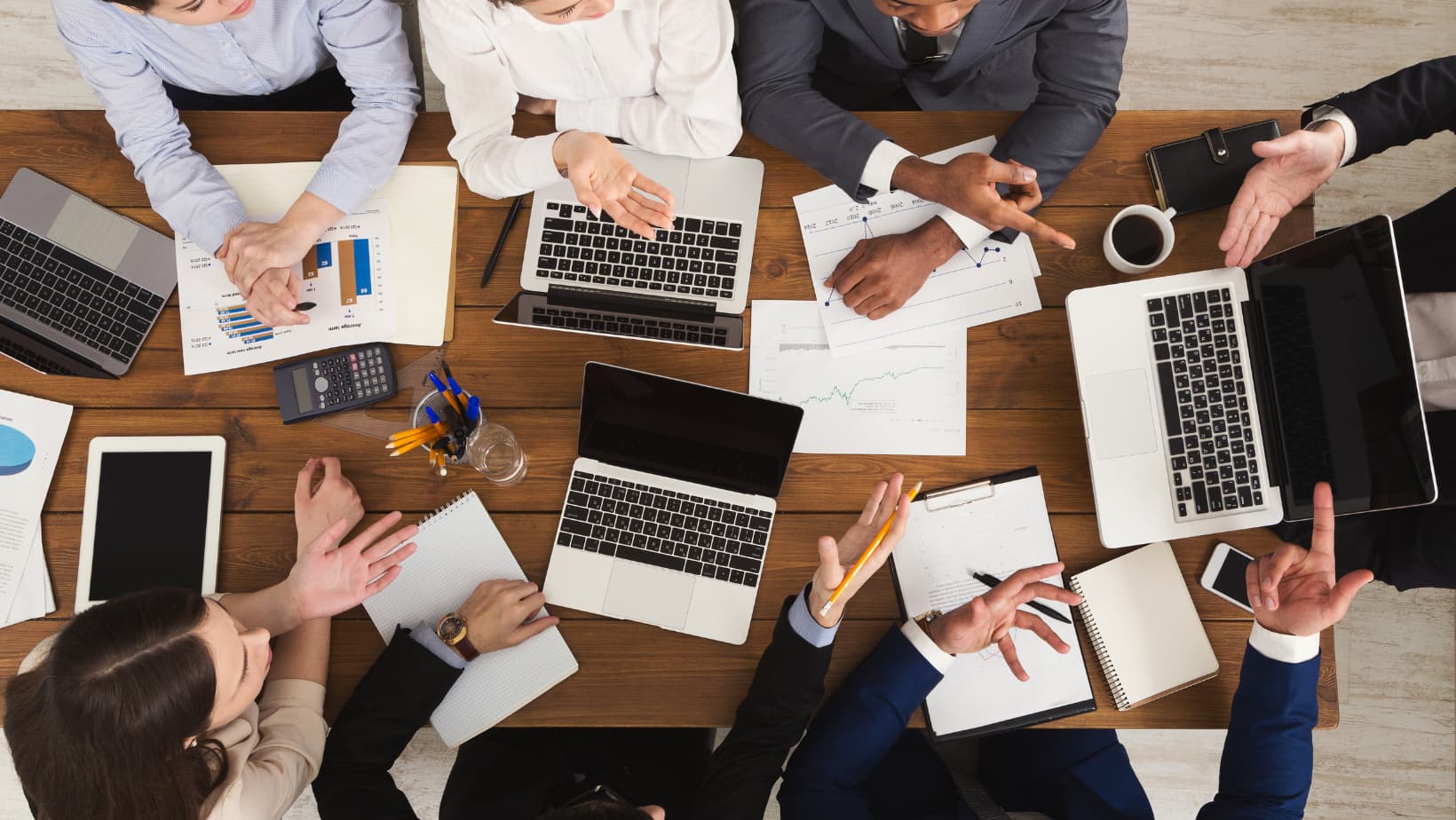 Our ILM qualifications teach you the skills you need to lead a team with confidence. Emma Lacey has spent her entire career building up a large skill set, but studying an apprenticeship in leadership and management helped her go the extra mile in her managerial role.
I provide support for vulnerable young people
I started my career as a support worker, working directly with homeless young people aged 16 to 25. I provided support, advice and guidance to young people with complex support needs, such as mental health problems, bereavement, homelessness and family breakdown. Working with Llamau homeless charity for 6 years, I developed the skills and experience to advance within my career and became a project manager for a new Welsh government innovation project named Housing First. This experience lead me to the role of HOPELINEUK manager for Papyrus, where I can continue to advance in supporting vulnerable young people.
Supporting my professional practice
I started this apprenticeship to further my knowledge of management and leadership and to support my development as a new manager. This will help me to be the best manager I can be, and support my professional practice within my managerial role. I am assessed through modules and regular meetings with my training coach. I have thoroughly enjoyed working with my trainer coach.
The qualification works around family life
Educ8 has supported me in allowing me time and space to complete my work, and committed to meeting with me on a regular basis in order to review my progress and offer a supportive space. This worked well around my family life and enabled me to navigate working from home. I have enjoyed all aspects of my qualification but specifically the one to one meetings with my training coach Rhiannon Adams.
Apprenticeship shows dedication to training
I would recommend an apprenticeship because it has given me skills and experience alongside enhancing my knowledge around the subject areas. It is a professional qualification and shows my dedication to training and improvement of my professional skills. It is excellent to hold on your CV and you are supported throughout this achievement.
Find out more about our qualifications in leadership and management.