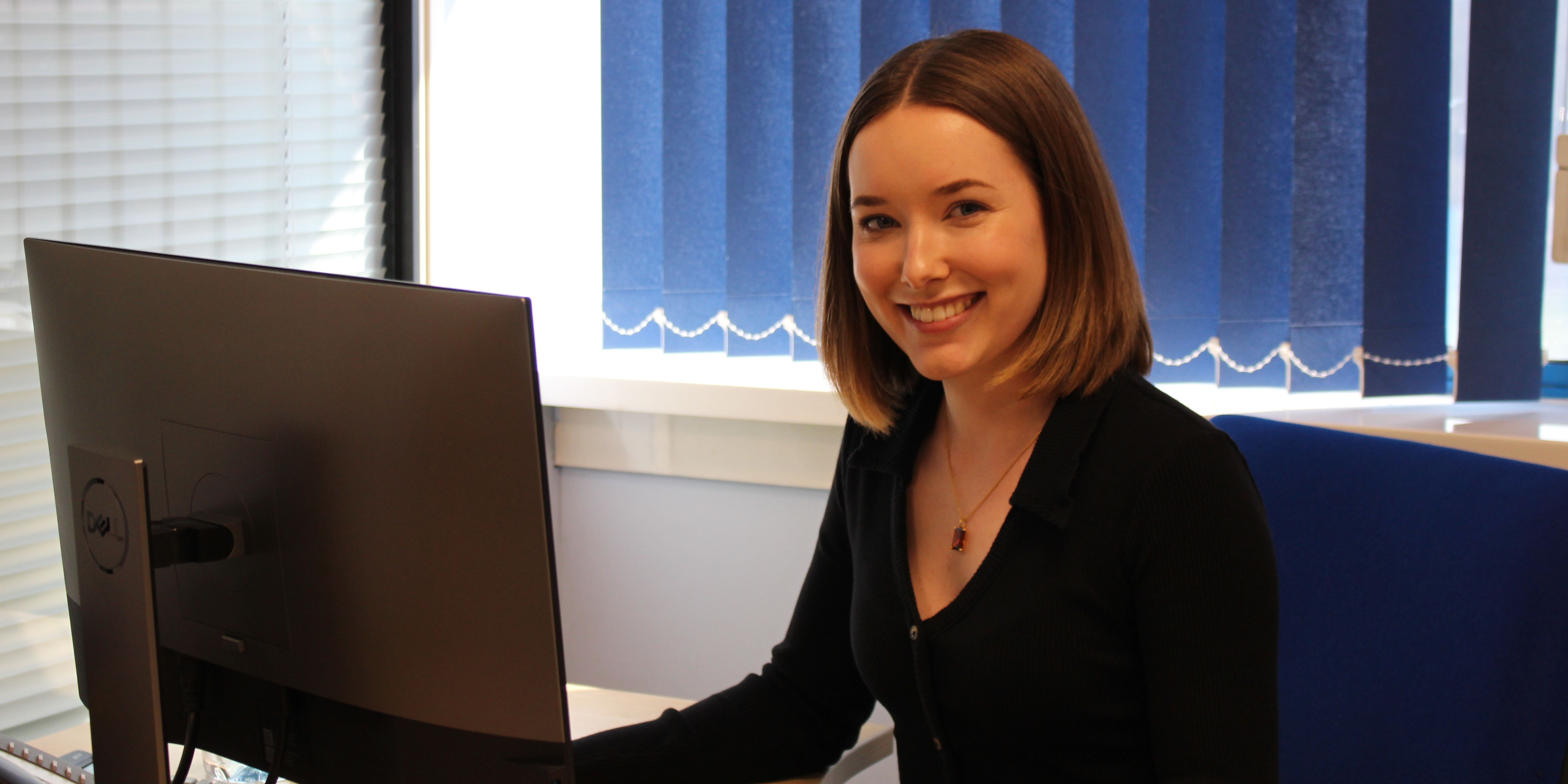 After finishing her degree in Business, specialised in HR, Hannah landed her first job as a HR Assistant. Her goal is to continue to progress within this sector.
We caught up with her about how her ILM Level 4 Apprenticeship has helped her build confidence in her role.
Learning how to manage people
The apprenticeship was offered to me when I first started as a part of my development plan. The qualification is teaching me to manage my workload, and manage people, which is a big part of my role. I am new in the field, so this has been really helpful.
The course is very flexible. Sometimes it can be hard to balance the learning around my role when I have a lot going on, but my trainer coach is always supportive with this. I can just email her to let her know that I'm not able to get the work done in time and we can adjust the deadlines.
Building confidence in my role
I like that studying this qualification has got me involved in projects that I wouldn't have been involved initially. It has helped me to build confidence in my role too. The next stage in my career will be an officer/advisor level in HR which this apprenticeship is helping me work towards.
Our ILM apprenticeships teach the skills needed to support a team. Evidence has shown that learners who complete the qualification will progress in their career as a direct result.