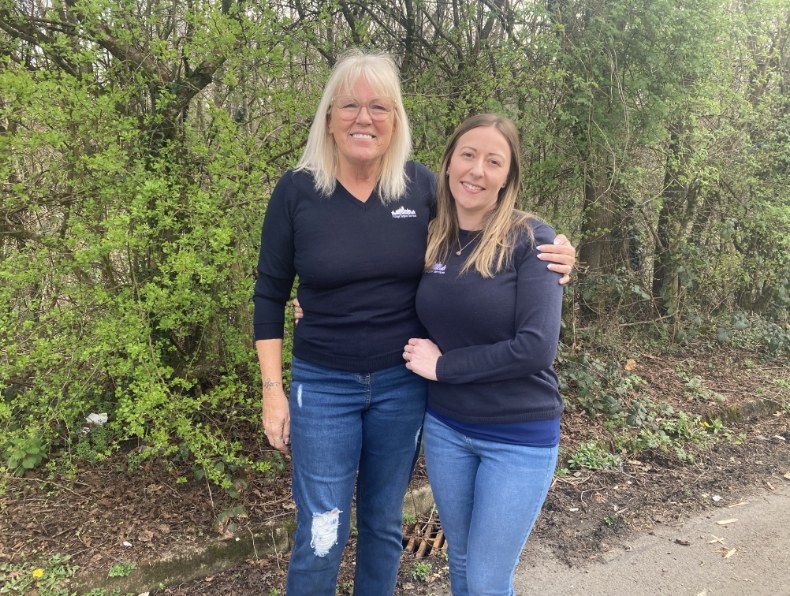 Village Support Services have been selected as a finalist in the Social Care Accolades Awards.
The annual awards ceremony recognises, celebrates and shares the work of those working in the social care, childcare, play and early years sector in Wales.
Village Support Services were established over 10 years ago, supporting adults to remain independent in their own homes. Their amazing team of support workers make a positive change to the lives of others and to the community they work within.
The owner and founder, Mary Stanford said: "Village Support Services has never been about the money – we are looking after someone's mum, someone's dad. That is more important, making our clients laugh and putting a smile on their face. The client always comes first, then my staff and then me – I come last."
Educ8 began working with Village Support Services in 2013 to help them to deliver apprenticeships in Health and Social Care levels 2-5.
Ceri Cannon, Team Leader for the delivery of our Health and Social Care qualifications, said: "They are a valued employer and have demonstrated excellent commitment to their staffs wellbeing, learning and development, leading to their nomination for this award."
The qualifications have been used to encourage hands-on experience and inspire a career pathway in the care sector. By training, developing and rewarding their staff, Village Support Services have helped their workforce grow into their roles and retain staff.
The sector leading company launched a staff incentive for Employee of the Month to both celebrate excellence and help retain the workforce. Feedback from the employees has been that they feel that their hard work is appreciated.
Kath Stanford, the Registered Manager said: "Our mantra has always been to value staff and we have staff that have been with us since the start as a result. We are unique – we are family and this gives a softness that a corporate company could not offer. By valuing each other we have built mutual respect and goals."
We wish Village Support Services the best of luck for the awards – we are so proud to see how far they have come over the years.