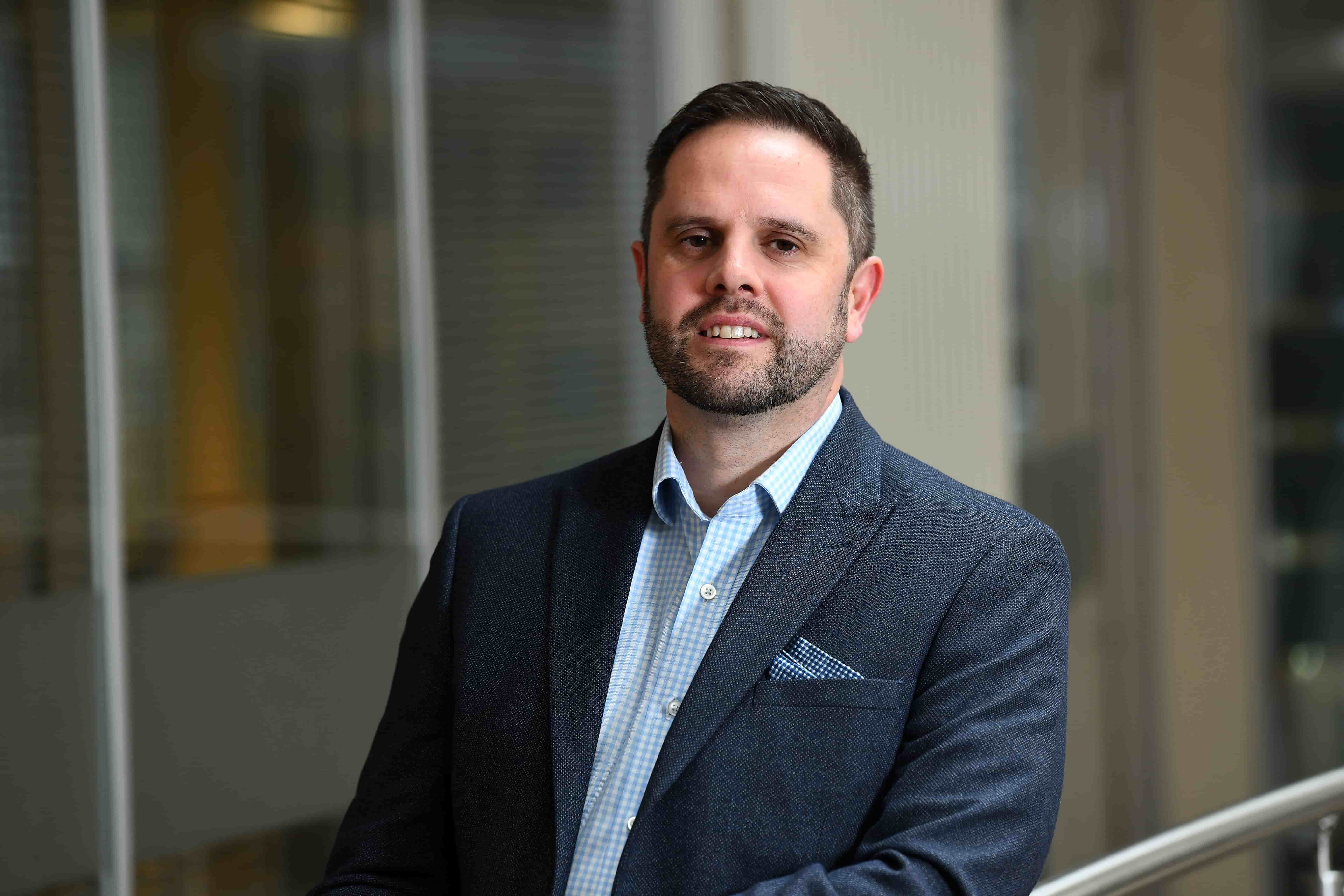 Educ8 Training Group, the leading Welsh apprenticeship provider is marking National Apprenticeship Week with an information fair, in partnership with the Welsh Innovation Centre for Enterprise, aimed at businesses looking to supercharge their workforce with motivated and ambitious apprentices.
Businesses from across the nation are invited to join Educ8 for a networking breakfast on Thursday 9th February for an insightful session on the many benefits and practicalities of apprenticeships and explore curriculums with expert Educ8 trainers.
The renowned training group offers opportunities across a range of sectors, including Leadership & Management, Business Administration, Digital Marketing, Social Media, Health & Social Care, Hair& Beauty with ISA Training, Customer Service, IT through digital solutions company Aspire 2Be and Equine & Animal Care through the prestigious Haddon Training.
Educ8 Training Group CEO Grant Santos said: "While we are always focused on delivering high quality apprenticeships and training, this week in particular is a chance to showcase how we can support employers with upskilling and reskilling to tackle the ever-pressing challenges posed by skill shortages and recruitment.
"A fantastic way of allowing for business growth and helping retain talent while boosting individuals' skillsets and careers, apprentices are an incredibly effective, yet underutilised option for employers. We are looking forward to meeting as many businesses as possible, to provide support and help develop a pipeline of talent, directly tailored to their needs."
Celebrating its 16th year, National Apprenticeship Week will run from 6th-12th February and sees businesses and apprentices across the UK shine a light on the positive impact that apprenticeships make to individuals, businesses and the wider economy.
This year's theme – 'Skills for Life' – focuses on how apprenticeships can help develop a talented workforce equipped with the skills for the future. Importantly this reflects the accessible and flexible nature of apprenticeships, which are available to learners of all ages and phases of their careers and are not limited to one subject area.
Keiran Russell, Welsh ICE Finance and Administration Manager, said: "Having studied the Institute of Leadership and Management (ILM) qualification with Educ8 myself, I have first-hand experience of how beneficial work-based earning is. Being able to learn from the trainer coaches as well as like minded business leaders, sharing best practice and challenges, brought a depth of knowledge to my own learning and development.
"At Welsh ICE we are passionate about supporting businessowners and start-ups, ensuring innovative enterprises can thrive with access to the resources they need. We are therefore excited to showcase Educ8 Training, a first-choice training provider synonymous with quality. We are very excited to work with Educ8 and the apprenticeship programme to help support our community of businesses to start, grow, and prosper."
Save your complimentary place at the Educ8Training Group's Information Fair on Eventbrite: https://bit.ly/3YtGYUy