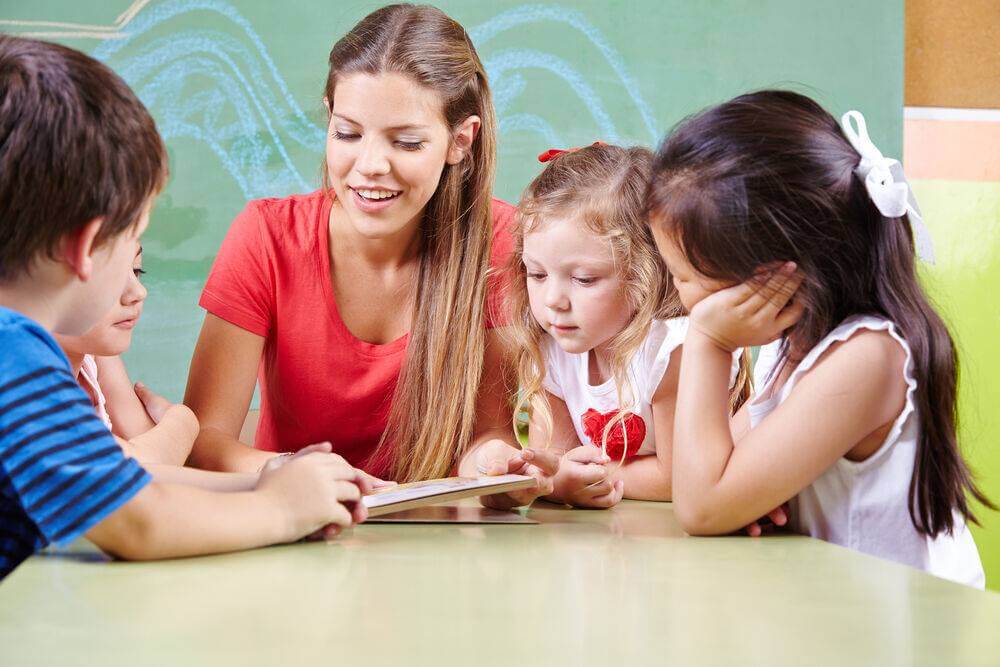 The Educ8 Group, (incorporating ISA Training), has an unrivalled track record of delivering high quality vocational training programmes, Apprenticeships and work-based learning to employers across South Wales.
As a key contract holder with Welsh Government, the Educ8 Group deliver fully funded Childcare qualifications.
What is CCPLD?
These qualifications are designed for those who require the mandatory qualifications to work within the Childcare sector. The CCPLD qualifications are suitable for those working within either a nursery, childcare setting or who are a registered childminder. The courses are delivered in your workplace and arranged around your working hours.
This is an entry level qualification for those taking their first steps in a career in the Childcare Sector
This qualification allows learners to develop the knowledge and skills required for employment
and/or career progression in the Childcare Sector
Level 4 – Professional Practice
This is an advanced qualification aimed at professional Childcare workers
Practice Level 5 – Leadership and Management of Children's Care, Play, Learning and Development
This is for Managers who wish to progress from their level 4 qualification
*To be eligible to sign up to a CCPLD qualification, you must be working more than 16 hours per week*
What is PFS?
PFS (Progress For Success) is ideal for those working between 10 – 16 hours per week within the Childcare and Play sector.
The eligibility for PFS includes:
Can be CCPLD levels 2 & 3 only
Double funding rule still applies
Learners must be employed between 10 – 16 hours
No restriction on length of service
*Please note that the learner must hold CCLD L3 or equivalent as an entry requirement and by undertaking this qualification they 'top up' their knowledge of working with children up to 12 years to comply with the National Minimum Standards*