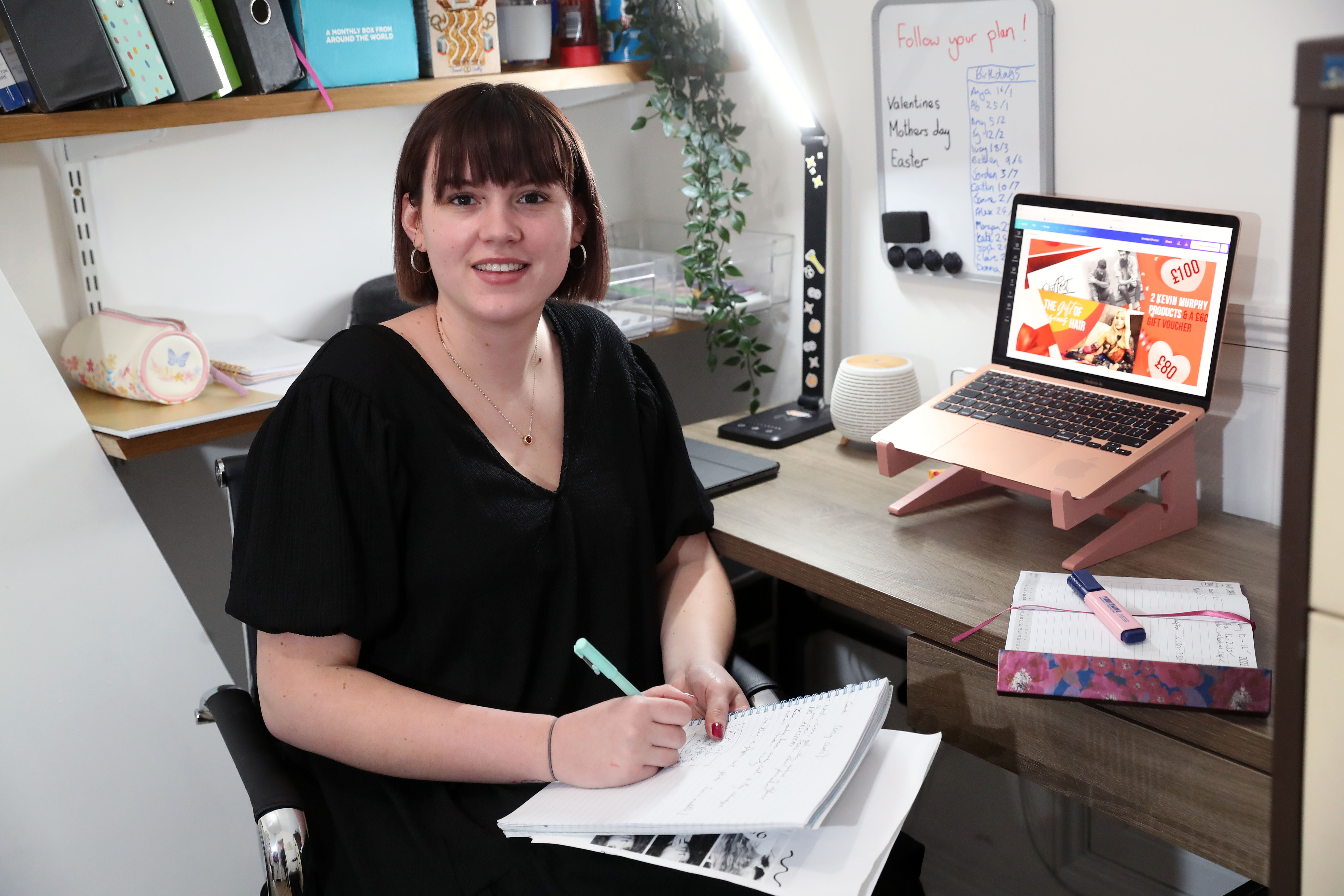 Meet AnyaO'Callaghan, our Level 3 Digital Marketing learner. Anya tells us how studying a digital marketing qualification has helped her grow her employers business.
Customer focused based business
My role involves me overseeing development within the business and marketing. I manage the social media platforms, our digital content and our online presence. I also oversee all our in-house merchandise and visual displays.
Management believes in staff development
The management team are firm believers in supporting education, training and staff development in the work place. Many of the staff are studying apprenticeships and other types of qualifications. I had been offered to study the level 3digital marketing qualification and decided to go for it.
More people becoming digitally connected
With more people using social media and becoming digitally connected it's important for us as a business to reach both our existing and new customers. We also need to remain competitive in a growing industry where customers see the value of self-investment.
Social media platforms like Facebook and Instagram have become the main tool for customers to get in touch and for us to promote our business and showcase our work.
The business has used external marketing companies to support with some of our marketing activity. As the course is so varied, I have been able to bring some elements of this work in house. I have learnt how to use different software packages to support our website and create brand templates for our social media content.
I have generated more sales through our website
Being able to bring in new skills and ideas is rewarding.Recently, I completed a module on Search Engine Optimisation (SEO ratings). I have been able to apply this to the business and improve our SEO ratings on google. As a result we have seen more sales generated through our website.