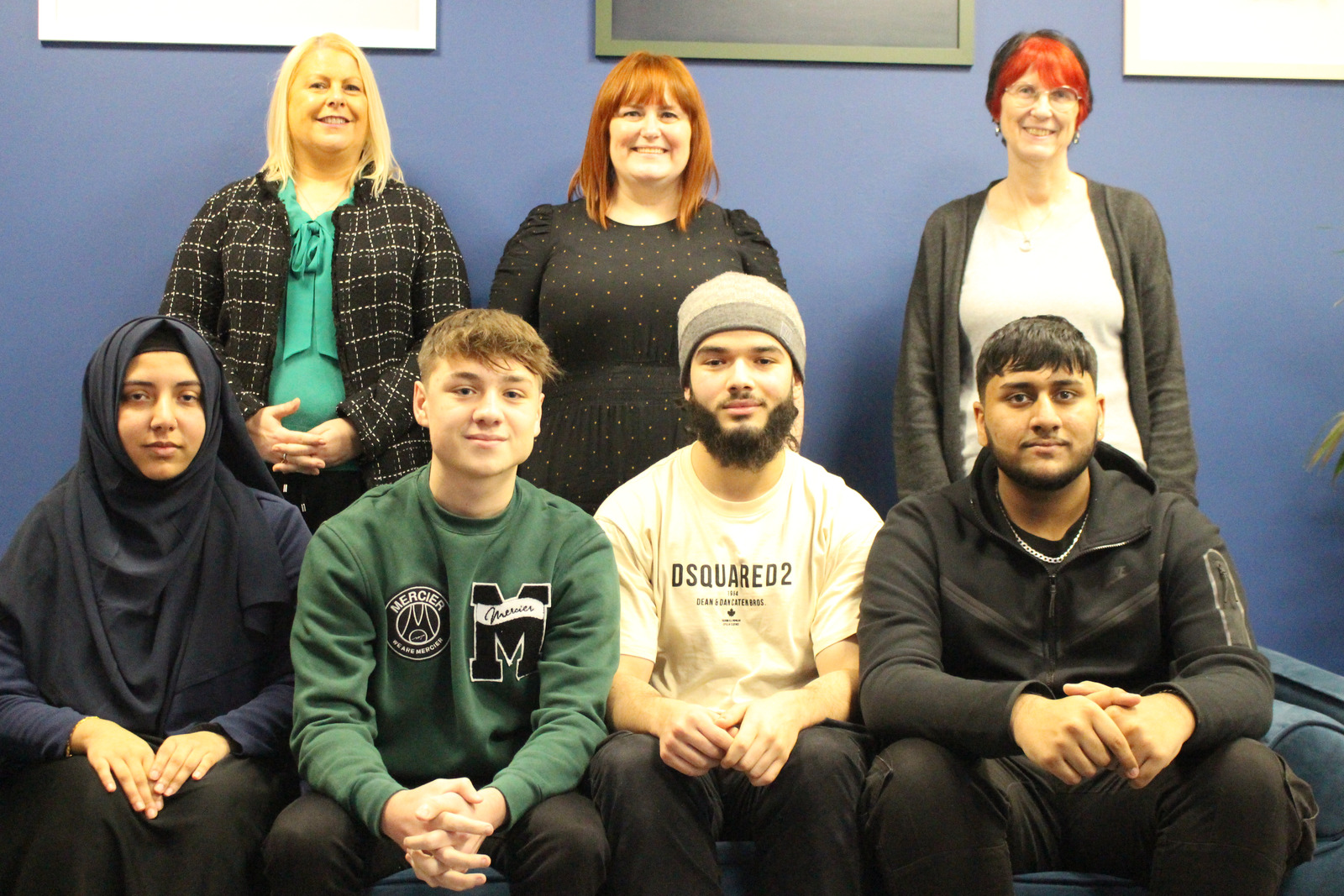 With the increasing demand to attract the best new talent, Sky and the Educ8 Training Group are teaming up to provide opportunities for apprentices at their Customer Contact Centre, Cardiff employing around 700 staff.
Sky is working with the Educ8 Training Group to create a tailored approach for their apprenticeship provision. Choosing apprenticeships as a productive and effective way to grow their talent to develop a motivated, skilled and qualified workforce.
Focus on Customer Service
The apprenticeship focus is primarily customer service which runs alongside Sky's own in-house training programme for their new Customer Representatives.
Apprentices respond to a range of inbound calls supporting customers to save money on their Sky provision whilst discussing the best package(s) and offers available to support with the retention of their customers.
During a recent visit to the Sky offices in Cardiff our Customer Account Director Ann Nicholas commented "It was clear that Sky's focus of apprenticeships, staff wellbeing and 'life at Sky' is fundamental. We are delighted to be working with Sky to support their strategy of attracting new talent and upskilling their people".
With the first cohort of apprentices now firmly established Customer Apprentice Sales Advisor Jalal Alfadreek said "What you benefit from an apprenticeship is life skills which I think everybody needs. In my role I get to speak to people on a daily basis and I get to have some great conversations with the customers. The apprenticeship and training has given me more confidence in my role".
Going forward, the vision is for Sky to have regular intakes of apprentices to attract new talent and kickstart careers. Educ8 Training's National Account Manager, Emily Davey said "The apprenticeships at Sky are a fantastic opportunity. The new apprentices are progressing well, learning new skills and are developing their careers with real prospects".
Find out more about our qualifications in Customer Service and our full range of apprenticeships here