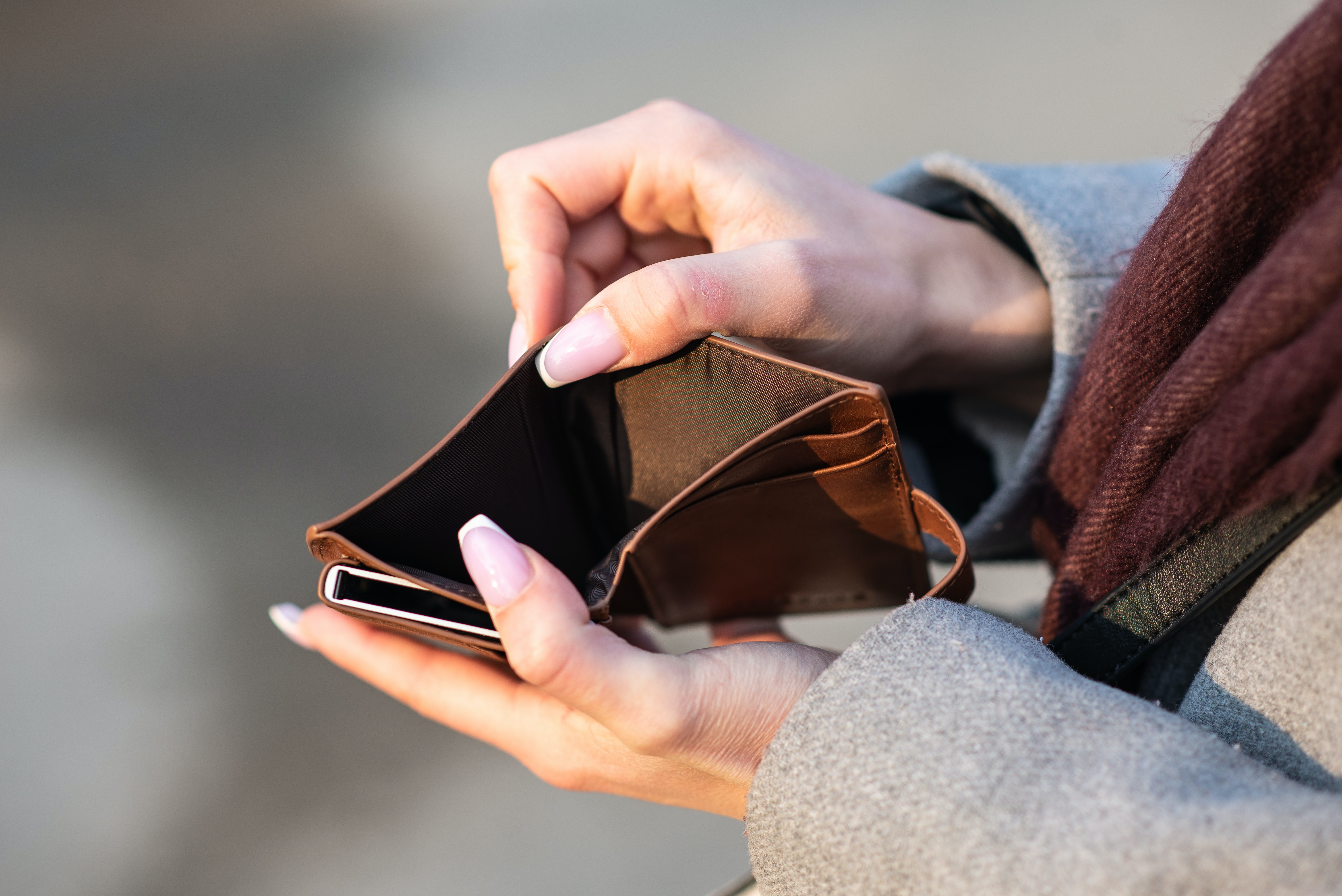 The cost of living crisis has affected us all. Gas prices are soaring, rent rates are increasing, and businesses are hiking up their prices to cope.
We are all making adjustments to deal with the crisis, however, Welsh Government research suggests that disabled people are set to be the most impacted.
Currently, around 20% of adults in the UK are living with a disability. Scope UK found that only 53% of disabled people are in employment, compared with 82% of non-disabled people. Disabled people are 3 times as likely to be economically inactive – not working or seeking employment.
Living costs are typically more expensive for people with disabilities. They may have to spend more on transport, dietary requirements, accessibility equipment, therapy, insurance or heating.
The Welsh Government has introduced extra measures to support disabled people with the cost of living and encourage them into the workforce. One of these measures is the employer incentive scheme. Employers who recruit an apprentice with a disability could be eligible to receive £2,000.
The scheme aims to bridge the unemployment gap, whilst encouraging employers to feel the benefits of diversifying their workforce.
To be eligible the apprentice must:
·       Disclose their disability at the recruitment stage
·       Be employed for at least 16 hours a week
·       Study an apprenticeship at levels 2 – 5 (degree apprenticeships are not included)