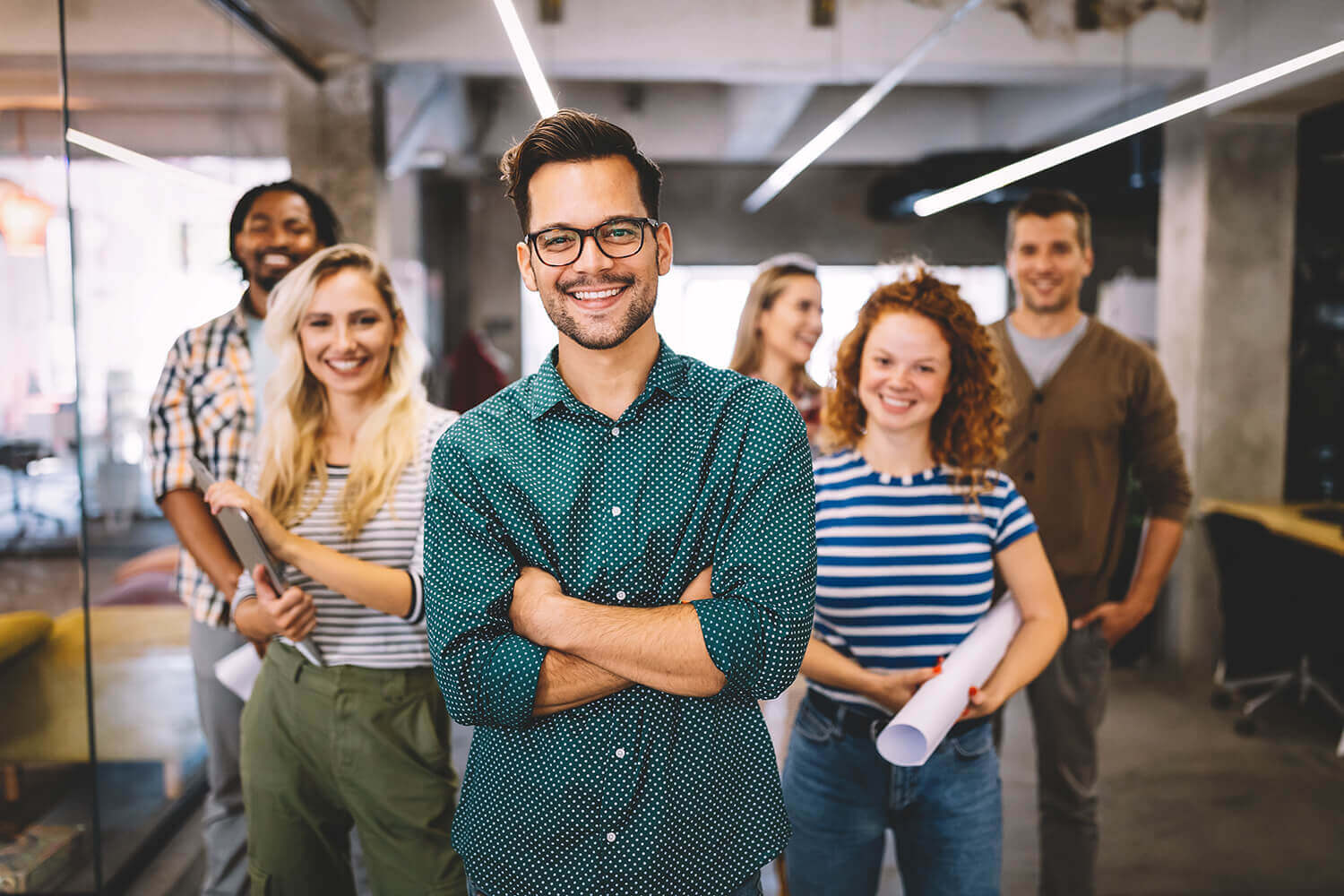 Apprenticeships are a tried and tested way of injecting new talent into your organisation.
By recruiting an apprentice you can:
– Create a pool of talent and a skilled workforce
– Nurture talent to improve your services
– Fill the skills gaps in your business
– Give your business a creative boost
– Build stronger business foundations
– Inspire the future generation
The apprentice will be able to learn valuable skills – on the job, whilst completing a qualification at the same time.
The Educ8 Group (incorporating ISA Training), are here to help you advertise and recruit your apprentice. We can support you in finding the right candidate and how you can manage your apprenticeship vacancies online via the Welsh Government Apprenticeship Vacancy Service as well as advertising on our own website and social media channels.
By partnering with us,you can recruit an apprentice in the following sectors:
Why not grow your own talent by recruiting an apprentice today?
If you recruit an apprentice into your organisation by 28.02.2021, you may be eligible to receive up to £3000 in funding via the Employer Incentive Scheme (*subject to eligibility)
Our dedicated team of Customer Account Managers are available to answer any of your queries and work with you to develop a training programme tailored both to the needs of your sector and to your needs as a specific employer, focusing on the skills you need in your business.
We would love to help support you in your journey of recruiting your apprentice.